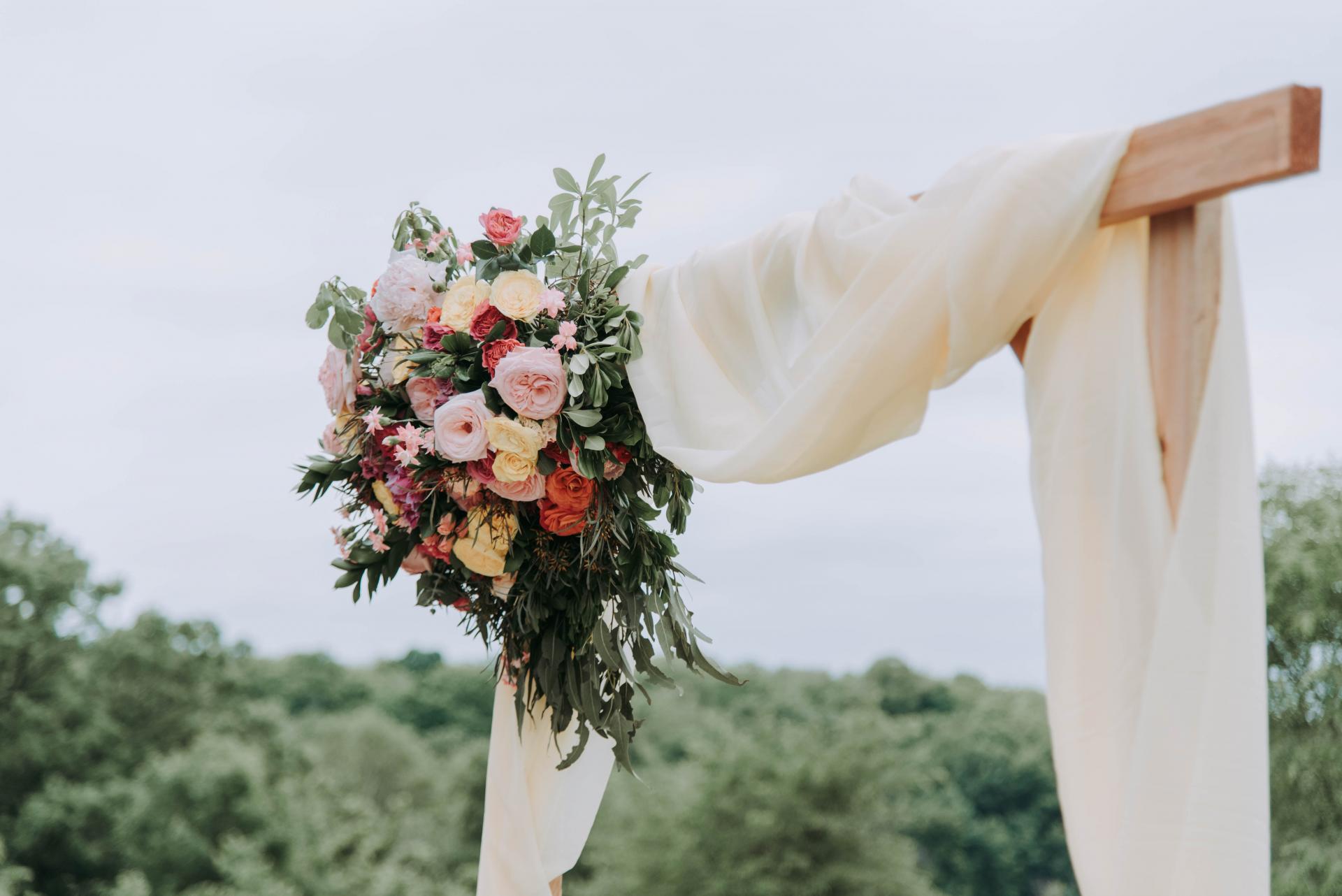 As a parent, you want to do absolutely everything that you can for your child. When it comes to their big day, this will likely mean putting towards funding to help it be as perfect as possible. As you might be aware, giving money is still rather impersonal, despite what your child does with it. That's why if you really want to make your child's wedding day something magical you should go above and beyond and try out these four great wedding ideas. And of course, if you need some ideas for sourcing the perfect venue, check out Venuefinder.
Hire a Live Band for Them
Between the venue, catering, dress, and decorations, weddings can get quite pricey. That's why if your child is trying to save money on the band by using a playlist instead, then it is time to step in. Not only should you hire a live band for them – and remember to audition them, to ensure they have the right sound – you should also find the right band for their type of wedding. If your child is having a traditional Jewish wedding, for example, then hire a Simcha band.
Have Everyone Add to a Time Capsule
Time capsules allow people to put their thoughts and memories from one particular moment in time away for another day. What better way to celebrate the wedding than with a time capsule? This can be as sentimental as asking everyone to write a letter to the bride and groom, or as silly as filling it with fun photos of the day. Then, give it to the bride and groom to be opened on their first wedding anniversary. It's a great way to keep the day alive and to show the bride and groom how much you love them.
Put Together an Album of Everyone's Photos
Photos are taken by every single guest throughout the day. The reason why these photos are important is because they show a piece of your wedding that you may or may not have seen. By getting everyone together to send their photos of that day into one album everyone can enjoy them. From candid's to selfies, from photos of the venue to the food pics, they're all special in their own way, and by having them all together, you can get a better snapshot of what made your child's wedding so special.
Create a Video Diary for a Toast
Just like the time capsule, creating a video diary is a great way to bring sentimentalism into the toasts. It is also a brilliant way to have everyone involved in the toasts, even if they don't necessarily come up and make a speech. Go out a few weeks in advance and ask everyone to say a little something to your child and their partner to be shown on the big day. You can either have someone else edit it together or do it yourself, but wait for it to be a surprise on their big day. Tears will be shed, guaranteed.
Weddings are one of the biggest celebrations in our lives, and for good reason. By following this guide and providing these key gifts, you can help improve your child's wedding exponentially.