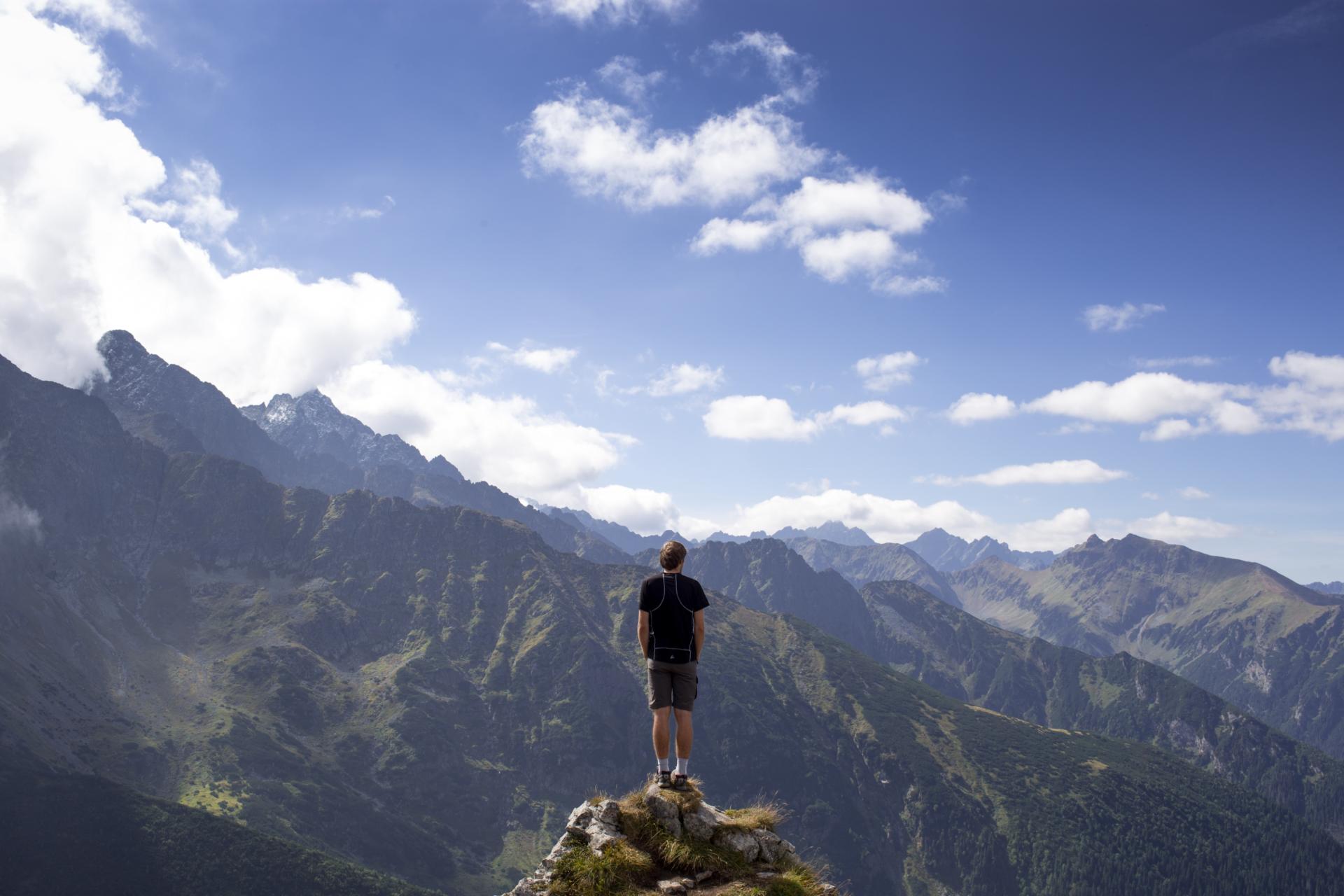 We all know that age is nothing but a number, today's baby-boomers are increasingly active and more health conscious than previous generations. With that being said, baby-boomers aren't letting age slow them down, in fact, many of them stay just as busy, if not busier even those who have started their retirement years. One trend that is starting to emerge is retirees travelling with their adult children. It's a wonderful way to spend time together and reconnect, as well as make some fabulous memories as you explore interesting and unique destinations.
If you're retired and looking for the perfect way to get the family together, relax, then it might be an idea to plan for a winter holiday. In order to give you that jump start, here are some tips that will help you plan a winter holiday with your adult children.
Discuss the Destination as a Family
A great place to start the planning process is by choosing the destination. Rather than just deciding for everyone what that spot will be, why not hold a family meeting and have everyone give their top three choices of where they'd like to travel? Hopefully, there will be some overlap in those choices, which will make

picking the winning destination

easier.
Discuss the Budget and Settle on One that Everyone is Comfortable With
As a retiree, there's a good chance that you are on a fixed budget and may not have a lot of money saved up for travel. With that said, your adult children have their own expenses with their own budget in mind. So, while you discuss that perfect destination, you'll also want to decide on a budget that everyone is comfortable with. This can actually help determine the winning travel destination.
Get Travel Insurance
Now that you've picked the destination and the budget, it's time to cover all the basics. Sure, travel insurance isn't a glamorous topic, but it can end up saving you a small fortune should you fall ill or have any sort of medical emergency while you're travelling.
It is worth looking for a reputable company that offers travel insurance when you're retired. Doing so, can give you peace of mind, no matter how far or near you are travelling, or for the duration. The plan will even take into consideration any pre-existing medical conditions you may have. While on holiday, you'll have access to their 24-hour emergency medical support, which may prove to be invaluable.
Choose Accommodations that Provides Everyone with Space
When the kids were young, everyone staying in one cramped room was easily do-able. Now the kids are adults themselves, it's time to find accommodation with ample room for everyone involved. Ideally, you could look for accommodations that offer discounts for multiple bedroom bookings, or everyone can book their own private rooms located suitably close to each other. Some hotels offer adjoining rooms, which is a great way to be near while retaining some privacy.
Rent a Couple of Cars
That same principle can be used when it comes to car rental. If you plan on renting a car while on holiday, again, it may be an idea to order more than one. It allows people to do their own thing, should there be things that various members would like to do.
Take Turns Picking the Restaurants
Everyone at this point, has developed their own likes and dislikes, so rather than one person making all the calls, why not let it be a chance for everyone to take turns on deciding the location of the evening cuisine? This could lead to the discovery of a hidden local gem and gives the whole family a chance to sample what the destination has to offer.
Don't Go Overboard with the Itinerary and Scheduling
While it's normal to feel excited about going away, catching up and getting to spend time with the family, the last thing you want to do is make it stressful. An overly-planned and overly-packed itinerary can end up doing just that. While there is nothing wrong with having a few sights and attractions in mind that you would like to check out, ideally, you want to keep the itinerary fairly light and flexible. This gives everyone a chance to relax, unwind, and do what catches their eye.
It May Just Become the New Yearly Tradition
After planning a successful winter getaway, it might not be surprising if the family decides it should become the new yearly tradition.