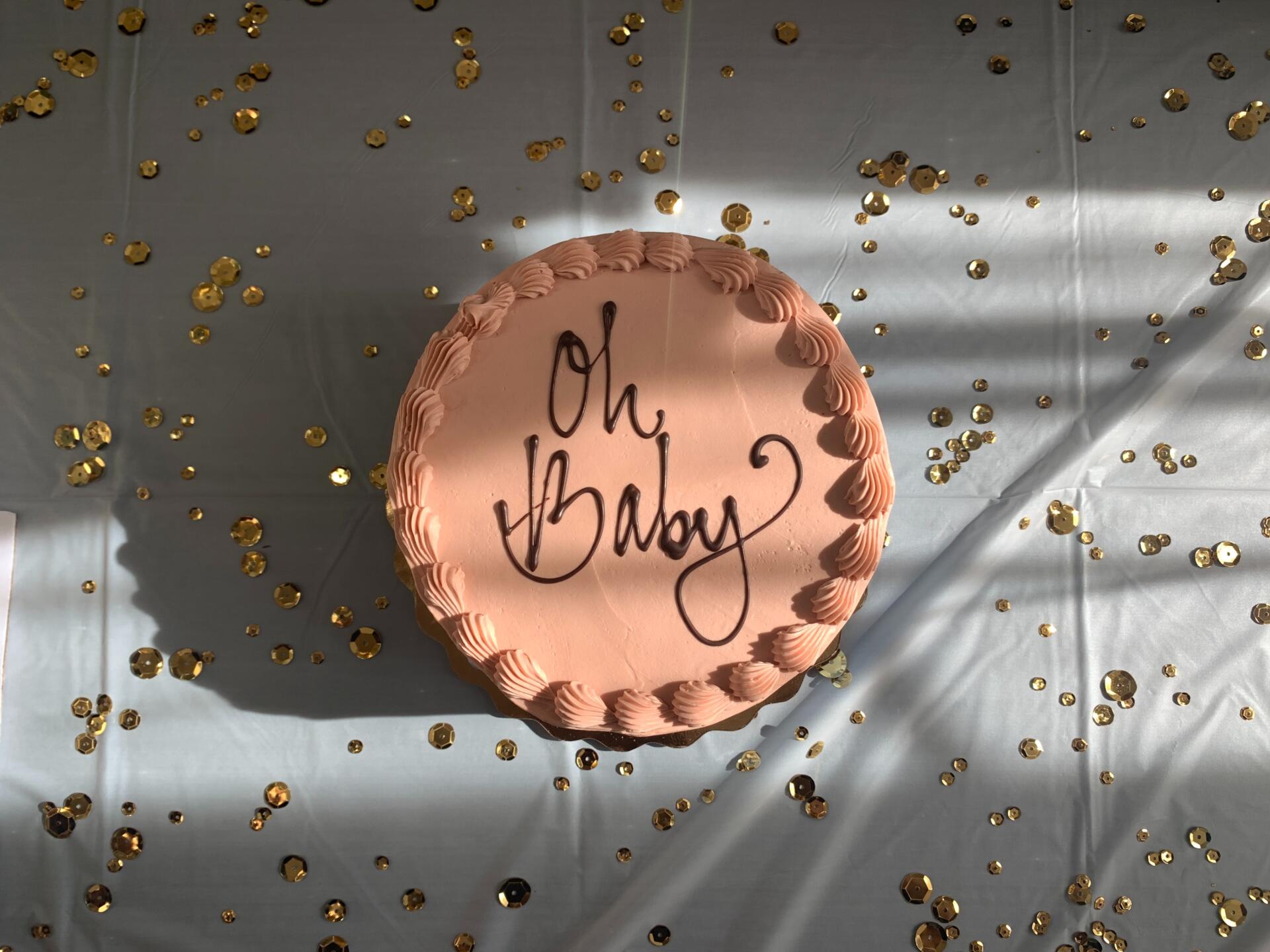 If someone in your family just had a baby it is a glorious time. Babies make each of us realise how wonderful life and can be and they remind us of why we are here on the planet.
Although no one has to mention the wonderful benefits of having a baby, let's just say that having one is probably the best thing that can ever happen to anyone.
When you realise that a new family member is coming, undoubtedly one of the first things that comes to mind is getting a gift for the baby. Selecting the ideal gift is not easy. You often have to choose between cutesy and practical and sometimes both are available in the same gift, but the price is out of range.
Here are a few baby gift ideas that any parent can use and that are cute, but won't set you back an entire month's salary.
A Baby Hamper
A baby hamper allows you to give several gifts to the baby at one time. Companies like Pearsons Gifting provides the perfect baby hampers that have been carefully created to celebrate new babies in both practical and fun ways. Many of their gift baskets include well thought out items such as baby clothes, burp cloths or bibs. However, these functional items can be paired with recreational items chosen specifically for a special baby in your life. You can choose new baby hampers with rattles, baby blankets and soft stuffed animals. These unique gifts are of the highest quality, ensuring that the item will be a keepsake for a lifetime of memories. You can order a Pearsons hamper online and have it delivered to your family member.
A Bassinet
A bassinet is a bed specifically for babies from birth to about four months. Bassinets are generally designed to work with fixed legs or casters, while cradles are generally designed to provide a rocking or gliding motion. Today you can purchase bassinets online that come in all colours and materials and they are light enough to be easily moved around a home by mom. There are even some bassinets that are completely portable allowing mom to take it with her in case baby gets sleepy. Best of all you can buy low cost but high quality bassinets online.
A Bottle Warmer
In the areas of practical but greatly appreciated gifts, bottle warmers might top the list. They are electric appliances that hold and warm one or more baby bottles. Any new mom will tell you that having to warm milk all throughout the day and night to the perfect temperature when you are exhausted due to lack of sleep is a real chore. Having a device that always keeps the bottles at the perfect temperature is a Godsend. If you purchase this gift make sure to get a quality name so it can be passed on to the next parents in your family.
These gifts are sure to be well received by your family member because they show that you care about them and took the time to purchase a thoughtful gift. If your expenses allow, you should buy all three gifts.