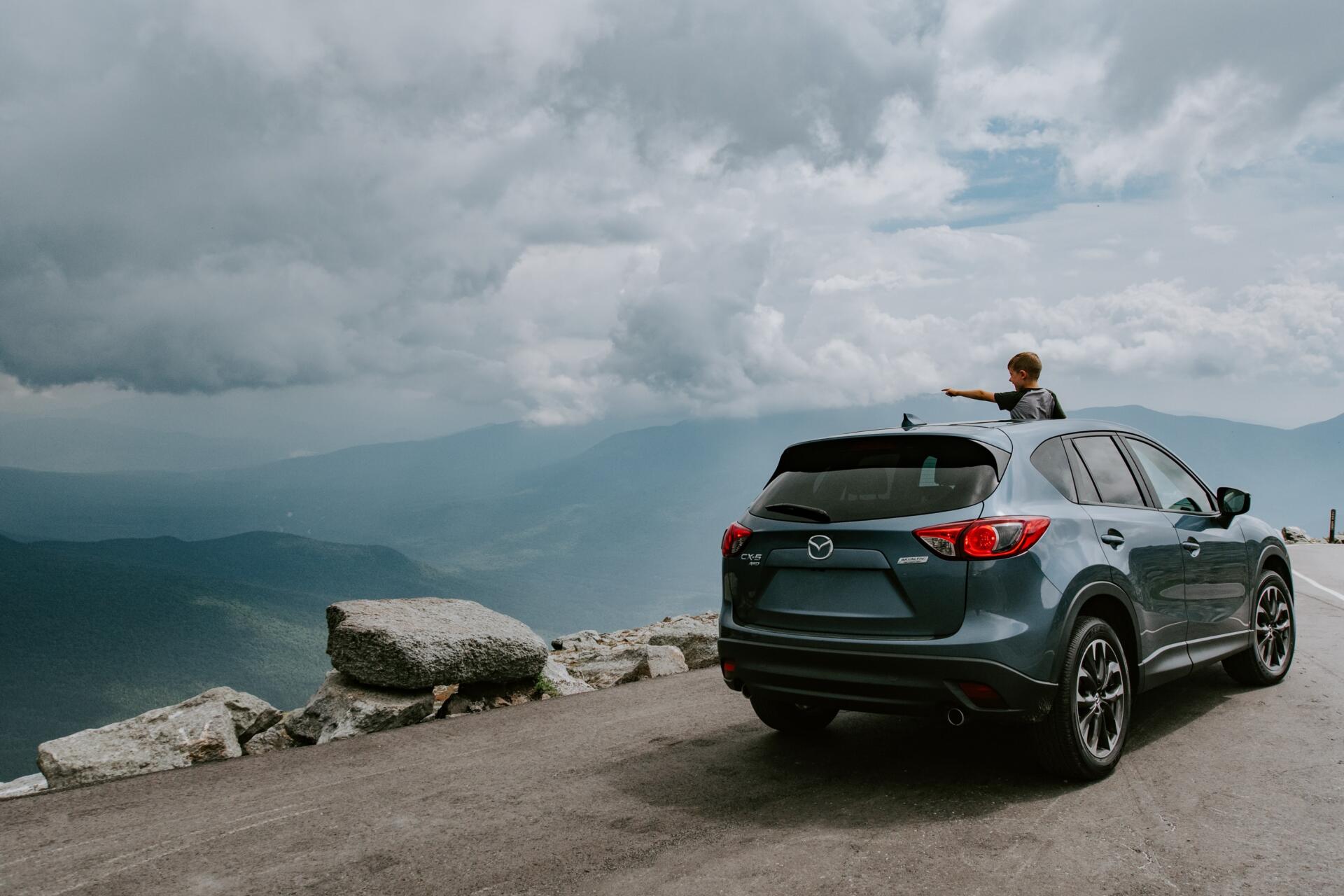 Some families are bigger than others, but all parents know the struggle of piling everyone into the car. It can be especially tough to get all the kids into the car when there are a bunch of them!
Whether it is a long trip or a quick drive to Grandma's house, someone is bound to need something along the way.
There are a few things parents can keep in the car to make any drive easier. Keep them occupied and happy to keep yourself sane!
While young kids are commonly tricky to amuse, older kids have their moments too.
Keep everyone happy with these seven car necessities for busy parents: :
Backseat Garbage Bag
Having a lot of kids means ending up with a lot of trash. Constant snacking in the car ride leads to wrappers and baggies galore!
Giving your kids a designated space for trash is the perfect way to keep the car clutter-free. Don't let them leave their trash all over the floor and seats.
There are many options for trash bags specifically designed to hook onto a car seat. Encourage the children to throw their garbage in there rather than at each other.
It is hard to keep a well-loved car clean, but this one simple item can make a big difference!
A Rooftop Cargo Bag
Long trips with a big family likely means having to stock up the car with a ton of suitcases and other luggage. Cars can only fit so much inside, especially with a ton of children filling up all the seats!
Where can all the travel necessities go? According to Gift Wits, a rooftop cargo bag is a perfect place to store anything you might need for a vacation.
These are super roomy and can hold all of your family's luggage. They simply hook to the top of a car to help save space inside of it.
Never squeeze everyone into the car holding bags on their laps again. A rooftop cargo bag is a truly effective way to transport everything you need for an extended stay away from home.
Wipe Dispenser
Messes are inevitable when you have kids of any age in the car. Spilled snacks, splashed drinks, or the unfortunate event of car sickness can all make any car feel grimy.
Bring along a method of cleaning up small messes such as a wipe dispenser. Wipes are perfect for cleaning hands and wiping down sticky surfaces.
Keep them in the centre console for easy access in the event of a messy emergency. Antibacterial wipes are also good to have when you are on a long trip and have to stop to use questionable bathrooms.
Be prepared to wipe down anything messy with wipes in the car at all times.
Snack Bag
Let's face it: Kids are always hungry. If it isn't the growing teens looking for a snack, it's the younger kids needing something to munch on to keep them busy.
Any time you get in the car with the whole family, make sure to bring along a fully stocked snack bag. If you have an insulated bag, that's even better for bringing along perishables and cold drinks.
Bring something for everyone. Chips, fruit snacks, granola bars, and cereal are some family favourites that can keep everyone satisfied on a long drive.
Some snack bags can hang on the back of a car seat for easy access. Others easily slide under seats or fit on the floor.
Keeping everyone fed is an important part of a successful car ride, especially the long ones.
Car Seat Organiser
Kids need to be occupied with new toys and tasks when they are cooped up in a car. A fun way to make sure you have enough to keep them busy is by filling up a toy organiser that slides onto the back of the car seat in front of them.
These contain many pockets where you can put in books, small games, stuffed animals, dolls, cars, and any other of their favourite playtime activities.
They have the choice of what they want to do and can easily reach in front of them to grab it. No more screaming about boredom from the backseat!
These are also a great way to keep items that all the children need in one place instead of haphazardly strewn all over the car. Nobody will lose their favourite toys because they will each have a compartment in the organiser.
Make sure to bring along enough fun toys and to store them in their own pocket for ultimate organisation and limited boredom.
Tablet Mount
Modern technology is a beautiful thing for many reasons, one of which is streaming capabilities. When the kids ask to watch their favourite shows or movies in the car, you can easily play them on any wireless device.
But what happens if everyone wants to watch the movie but can't see it if only one of them can hold the device? Thankfully, there are phone and tablet mounts for that.
These mounting devices clip one the headrests of the front seats so everyone in the car can see the screen. Don't worry about anyone having to yell "move your big head!" anymore!
Make a list of the movies and shows everyone would love to watch ahead of time to prevent fighting over what to put on. Once it's on, everyone will stay quiet and busy watching.
Portable Potty
No matter how many times you tell your kids to use the bathroom before you leave, at least one of them will have to go on the way.
Taking a pitstop every time someone had to go would make the trip take forever. In times of potty crises, a portable potty is an absolute must.
Instead of finding a dingy gas station bathroom, a quick stop to pullover and go is much more efficient. For kids' potty training, this is especially important!
Don't risk an accident while on the road. Always be prepared with a portable potty when there is absolutely nowhere else to go.
Traveling in the car with the whole family might prove to be difficult, but can definitely be made easier with the right items.