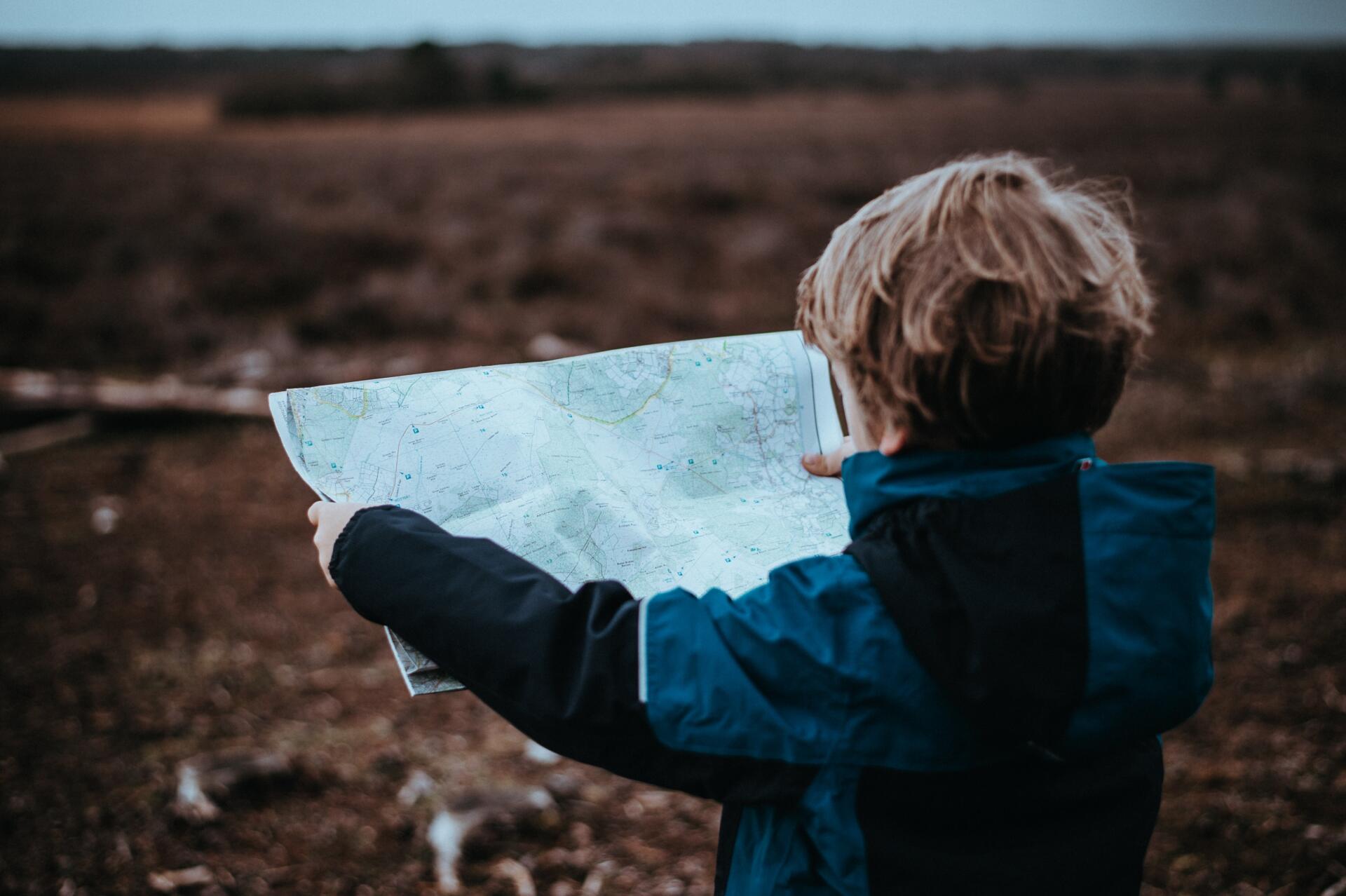 Summer is coming and you're still thinking of possible destinations. It can be quite easy to choose a travel destination for yourself, but things can get a bit more complicated when it comes to traveling with kids. Also, it might take more time to choose a safe and secure place for kids, while it has to offer something for everyone in the family to enjoy.
Are you planning your upcoming summer vacation and don't know where to start? Or are you just looking for family travel inspiration? Then you've come to the right place. Below is the list of the top 6 family holiday destinations worldwide. Let's find out which places are the best and worthy of your vacation time!
Singapore
If there's one place that stands out as the best holiday destination for families, I'd have to say it's Singapore. The small country is packed with different cultures, amazing family attractions, and world-renowned cuisine. The mixture of cultures will give your family a brand-new experience.
You will struggle to decide which places your family will visit because Singapore is filled with family-friendly tourist attractions. Some of the most famous attractions are Universal Studios, Gardens by the Bay, Night Safari, Singapore Zoo, Jurong Bird Park, and more. These attractions not only will keep the family entertained, but it's also a chance for you to educate your little ones about the natural world.
The subway system in Singapore also makes it easy for your family to move around. Additionally, the people here mostly speak English, so you don't need to worry about language barriers. And while you're here, make sure to try out the local cuisines by hoping in some of the great hawker centres.
Thailand
Another pick for the best family travel destination is Thailand. The country offers tons of exciting activities for the whole family and your children can enjoy and relax. You can snorkel in the ocean, hike the amazing mountains, see beautiful nature, visit temples, and finally, enjoy authentic Thai cuisines.
When you're in Thailand, make sure to use overland travel as much as you can. Travelling by trains and buses can ensure the safety of your little ones while allowing you to see more of the stunning countryside and connect with the locals. A small reminder, though, Thailand can get supper sunny and hot during the day, so don't forget to bring some sunscreen along the trip!
Japan
No matter the size or the age of your family, Japan will always be one of the must-visit destinations. This country is safe, clean, rich in history and culture, and full of unique activities. Kyoto, once Japan's capital city, is considered the cultural capital of the country. Here, you and your family can explore numerous temples, shrines, and beautiful palaces while hiking, rafting and participating in traditional crafting lessons.
Your family can also explore the famous city of Tokyo, the place where the past and future meet. The unique city offers multiple kids-friendly museums, amusement parks, and public events at cheap (or even free) prices. Japan seems to have the perfect mix of history, culture, delicious food, and modern comfort. It's definitely the place that you and your kids wouldn't want to miss out on!
France
When you think of France, you may think of it as the city of love, but the country has more to offer. Paris is a lovely city for families with the Eiffel Tower, Notre Dame, and the Louvre, but how about leaving the city and exploring the beautiful beaches of the Cote d'Arzur, the lavender fields of Provence, or the history lessons along the coast of Normandy?
There're so many more attractions to visit other than the famous city of Paris that I'm sure you and your kids will love. Wherever you are in France, you'll be welcomed with warm hospitality, amazing historical sites, and the best European cuisine. If you're all love to take photos, remember to bring your camera because I'm sure you'll be taking lots of pictures with the incredible view here.
England
England is another popular, family-friendly destination. This is a good place to start for parents who want their kids to experience a major European city. While English is the country's main spoken language, England still gives off a foreign feel to the kids. They'll likely be fascinated with the world they may have seen in Harry Potter or other TV shows. The glamorous site of the Queen's Palace and soldiers marching out in their red coats and black hats will definitely excite your little ones.
The whole family can explore the Aldgate area in London, travel outside the city and explore the beaches at the Jurassic Coast in Dorset. Other than that, you can have some fun at the Alton Towers theme park in Staffordshire or meet the amazing wildlife animals at famous zoos all over England.
Italy
The stunning country of Italy will be the perfect vacation destination for your family. No matter where you are in Italy, the scenic country provides the perfect mix of gourmet food, iconic landmarks, world-class art treasures, and ancient charm.
Exploring the historic city of Rome is a child's delight. Visit the incredible Colosseum, enrol your kids in gladiator school, enjoy the authentic Italian pizzas while also learning how to make them. Aside from the sighting aspect, Italy can also satisfy the tastebuds of your kids with its amazing cuisine. From delicious Italian pizzas to gelato, you and your kids can easily enjoy a meal full of Italian delights. Be sure to search for local restaurants on your tablets for the most authentic culinary experience in Italy!
Conclusion
This list is only a small selection of some of the best vacation destinations for families. Do you have a favourite family travel destination? If yes, please let me know in the comments. I hope you find this article inspiring when planning your next family vacation. If you think this post is helpful, don't forget to share it with friends on social media!