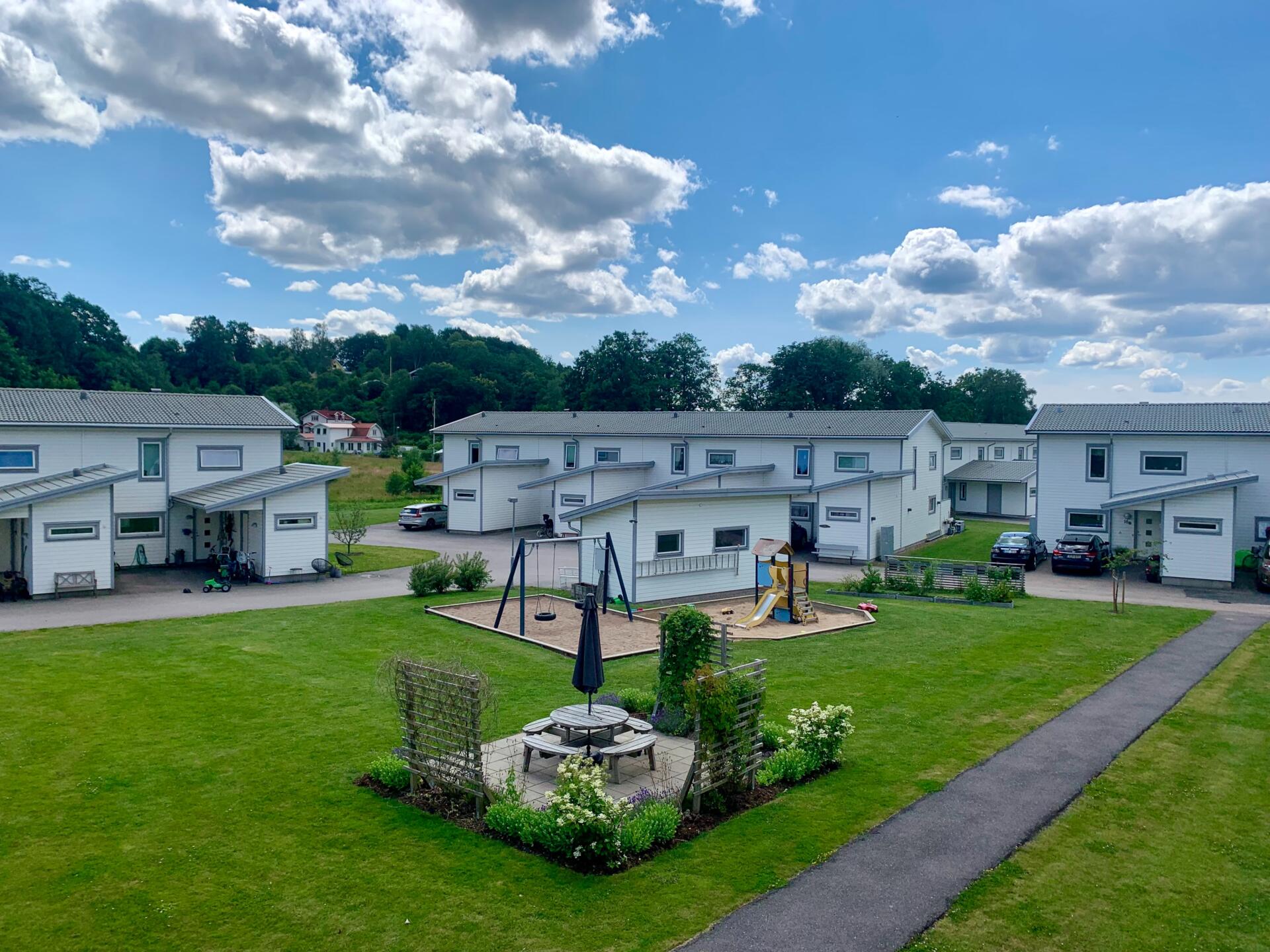 Having slaved away at your place of work and managed all the usual sources of domestic tension at home, you will probably be looking forward to a future holiday this year.
Economically, household budgets have been subjected to an immense squeeze this year due to the rapid inflation in general prices across the UK. Holidays are the highlight of the year for many, but they're ultimately an item of discretionary spending, so some are looking to cut costs and find a way to take a vacation without spending as much as normal.
A few options that are receiving more attention this year are:
Camping holidays (the UK and Europe)

Weekend breaks rather than 7,10 or 14-day holidays.
Camping is almost as old a tradition as taking holidays themselves, and weekend breaks have been a part of the young adult repertoire since young person railcards were launched in 1974.
Rented flats, however, are a new addition to the holiday mix. If you're interested in cutting costs by renting out a flat rather than staying in a hotel, read on for tips on how to book, and leave your rented flat.
Searching for a rented flat
Rented flats won't be offered alongside hotel accommodation on most travel websites, so you'll need to be specific with your search engine queries and visit specialist sites for longer-term accommodation. Rented flats for holidaymakers are better known as 'serviced accommodation' or 'short-term lets', so these are great terms to use when looking for the right type of booking website.
Serviced accommodation is typically pricier, and closer to the cost of a normal hotel because cleaning services are included in the offering.
Take out renters' insurance
For more protection against your deposit being deducted, you can buy third-party renters' insurance which will reimburse you on most occasions where your holiday let deposit isn't returned to you.
Owning such a policy will provide reassurance that a late dispute or complaint from the operator won't translate into a financial hardship, which would be the last thing you want as you conclude your holiday and return to work.
Preparing to leave a flat
Here are five things you should consider when preparing to leave the flat:
Take photos
Everyone takes photos on holiday, but photos of your rental flat are a necessary step in protecting yourself against claims that you have damaged the property.
After you've packed up your belongings, quickly visit each room and take many photos in quick succession to show the clean state of each room.
These photos will become evident that you can use if the operator claims you stole or broke an item. You'll be able to refer to the photo and counterclaim if their accusation was incorrect.
Did your rental agreement stipulate a minimum level of cleanliness needed to avoid a special cleaning charge?
If so, it's time to use some elbow grease and meet those requirements. All the cleaning products you'll need will already be stowed inside a cabinet, such as kitchen towels, anti-bacterial surface spray and dish washing-up liquid.
Did you collect your electronic items?
When we stay in a place for a long time, we tend to spread our items out quite widely. In an age where each person may own up to 3 separate chargeable devices, charger adapters may be spread widely across the property after just a few days. Given that you will not be familiar with the location of every plug socket, you'll want to thoroughly check that you or your family member haven't left a device plugged in behind a sofa or bed.
Sign the guest book!
It's UK tradition to keep a guest book near the entrance of hotels, bed & breakfasts and holiday lets. This logbook allows guests to leave their names and comments such as a quick thanks to the proprietor of the establishment.
Logbook comments are permanent and may be read by future guests, so it's common practice to only leave positive comments in the book. Criticism or specific complaints should be raised directly with the operator to provide them with an opportunity to fix the issue or compensate you.