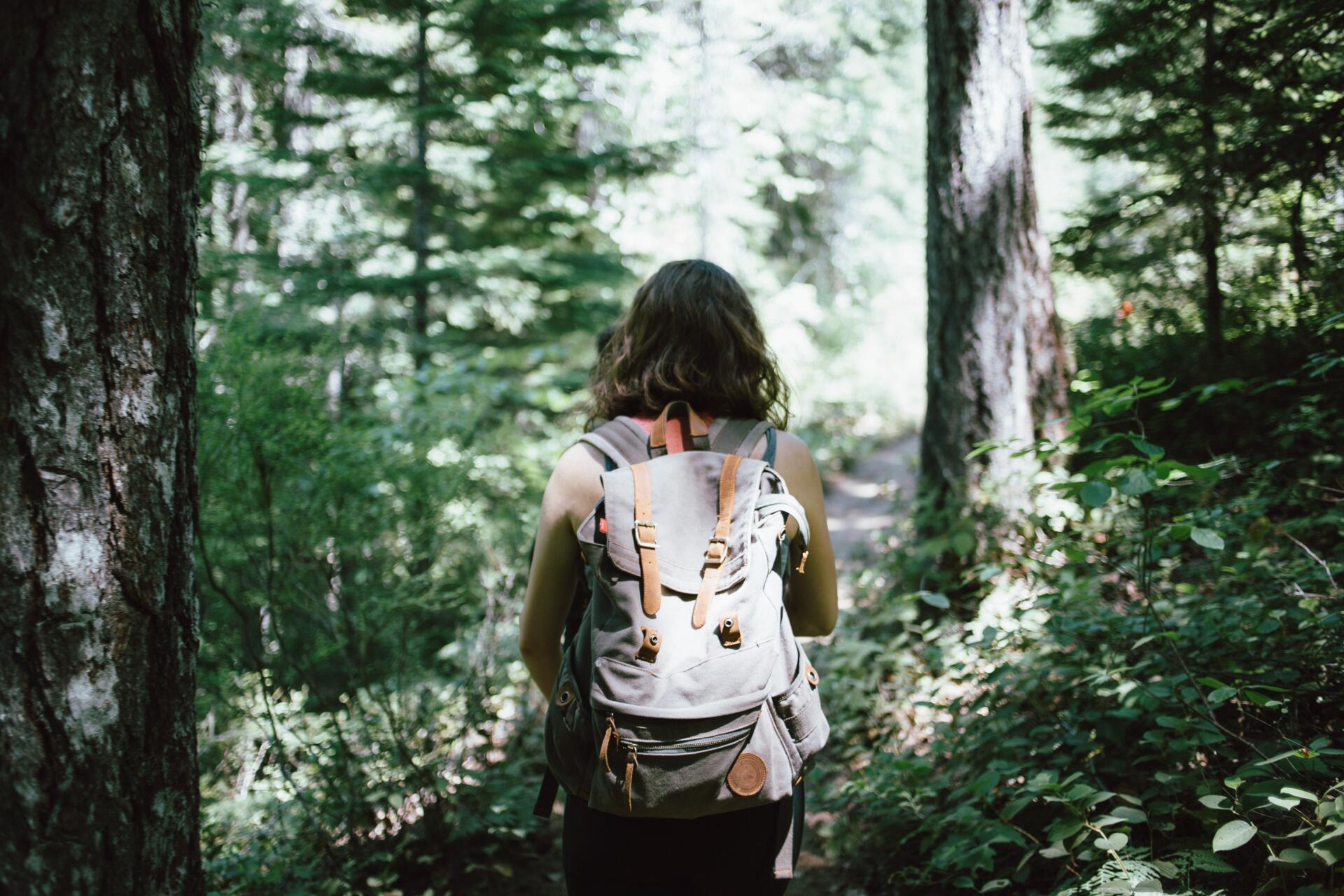 We certainly live in a technology-based world these days, with practically all of us relying on some form of technology. People surf online and enter competitions, Netflix binges are popular, then there are services like Spotify, too. When it comes to tech-related consumption, us humans certainly aren't shy.
Although many of the modern-day offerings we can sample provide undoubted benefit to our lives, there is certainly an argument to suggest that we're losing touch with other things. For example, staring at a screen and playing the Mega Joker casino game is replacing the opportunity of getting out and exploring an outdoor environment. Additionally, enjoying a sporting activity in a local leisure centre is being replaced by a YouTube binge. Of course, on occasions it's necessary to switch off with some form of technology, but a balance does need to be struck up. Sometimes, be it for a few hours or an entire day, it's beneficial to disconnect from technology and do something else. Let's take a look at some popular options below.
Get outside and immerse yourself in nature
We've touched on this one already, but sometimes a technology-based offering appeals more than the idea of going outside. Exploring an outdoor environment and immersing ourselves in nature is good for us, though. Not only will you feel more awake after getting some fresh air, but you'll be able to see birds and hear the sounds of a variety of animals, which is relaxing in itself. Along the way, you can call in to see a friend or stop for a coffee. Sometimes a blast of fresh air is what we need to feel refreshed and alive.
Start a home recycling system
A slightly alternative option but one that all of the family can get involved in, establishing a home recycling system is a productive thing to do. Not only will it enable you to do your bit for the planet but it's also fairly easy to achieve, with people utilising everything from laundry baskets and tote bags to create a home for recyclables and to get everyone in the family involved in a worthwhile project.
Cook up a real treat
Food brings people together, doesn't it? Whether you're aiming to put on a feast for the family or for some friends, making something delicious from scratch is highly rewarding. From a quiche and a homemade pizza to a roast and a fish pie, there are plenty of options that can be knocked up fairly easily and will provide a real taste explosion. For many, bringing loved ones together and knowing that they're enjoying homemade food is a great thing to do.
Pick up a good book
Believe it or not, before technology took over the world, people would actually read books. Doing your brain a favour with a real book will enable you to use your imagination for a while, alongside giving your eyes a break from staring at a typically bright screen. Grab a coffee and a biscuit, find a quiet corner, and enjoy reading a book for a few hours.
Plant something
Another highly relaxing activity to enjoy away from your smartphone device is the opportunity of planting something in your garden. You might even want to add a houseplant to your home, too. Getting creative in this way is an enjoyable activity and will allow yourself the chance to get creative and enjoy what is a highly relaxing activity for people.
Other things to do include building a home gym, knitting, writing a journal, phoning a loved one, having a deep clean, styling your bookshelf, volunteering, and DIY.