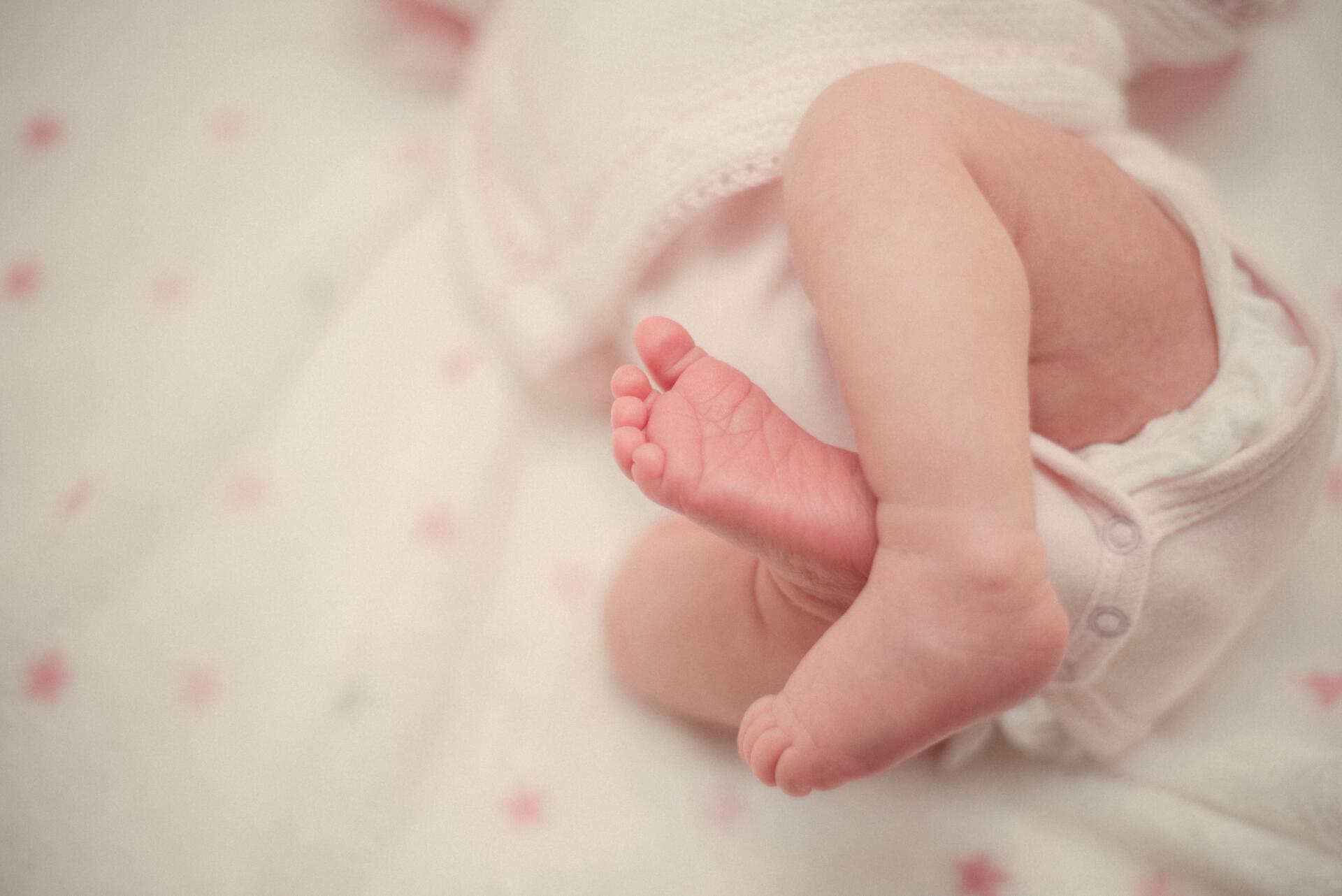 Welcoming a baby into the world will undoubtably be one of the biggest, most significant moments of your life. With its arrival, your family grows that little bit bigger and your life changes forever. It's truly a remarkable moment that deserves to be recognised in some way.
If you're nearing the end of your pregnancy or have already given birth and you want to celebrate, there are countless ways to commemorate the birth. It is, of course, highly personal, but here are a few ideas to get you started.
Hire a photographer
For some stunning photos that you can display around the house, it's a good idea to hire a professional photographer to make sure that you and your baby are looking your absolute best. Photographing newborns requires a great deal of skill and edits after the shoot. Professional photographers also know how to create the right environment so your baby doesn't get stressed or upset.
After the photoshoot, consider getting the pictures framed or mounted so they can be hung proudly around the house.
Plant a tree
An affordable and meaningful way to celebrate giving birth, this tree will take on a new significance. As it grows and blooms, it will become a symbol of your child growing up and of your love and care. In the case of the tree and your child, you are planting something with strong roots that will likely outlast you. By the time your child is 18, they and the tree will be fully grown.
Not only is the tree a powerful symbol of life, it is also a symbol of you safeguarding the planet for when you depart it. This small gesture will help the environment and provide a home for countless birds and animals, and will be a reminder to your loved ones of all the good that you did.
Buy a keepsake
There's no better time to splash out and commemorate this massive moment. Jewellery makes a wonderful keepsake due to its beauty, inherent value and the frequency at which you wear it. Something like a diamond necklace would be perfect as it incorporates a really special stone and you will wear it right next to your heart.
What's more, a valuable piece of jewellery can be handed down generations. When your child is grown up, you can gift them this keepsake as a symbol of love, offering them a memory of you that they can wear for the rest of their life.
Hand and feet casting
There's no denying that babies' hands and feet are more than cute. Capture this precious moment before they start growing with a hand and feet casting that you can display somewhere in your home.