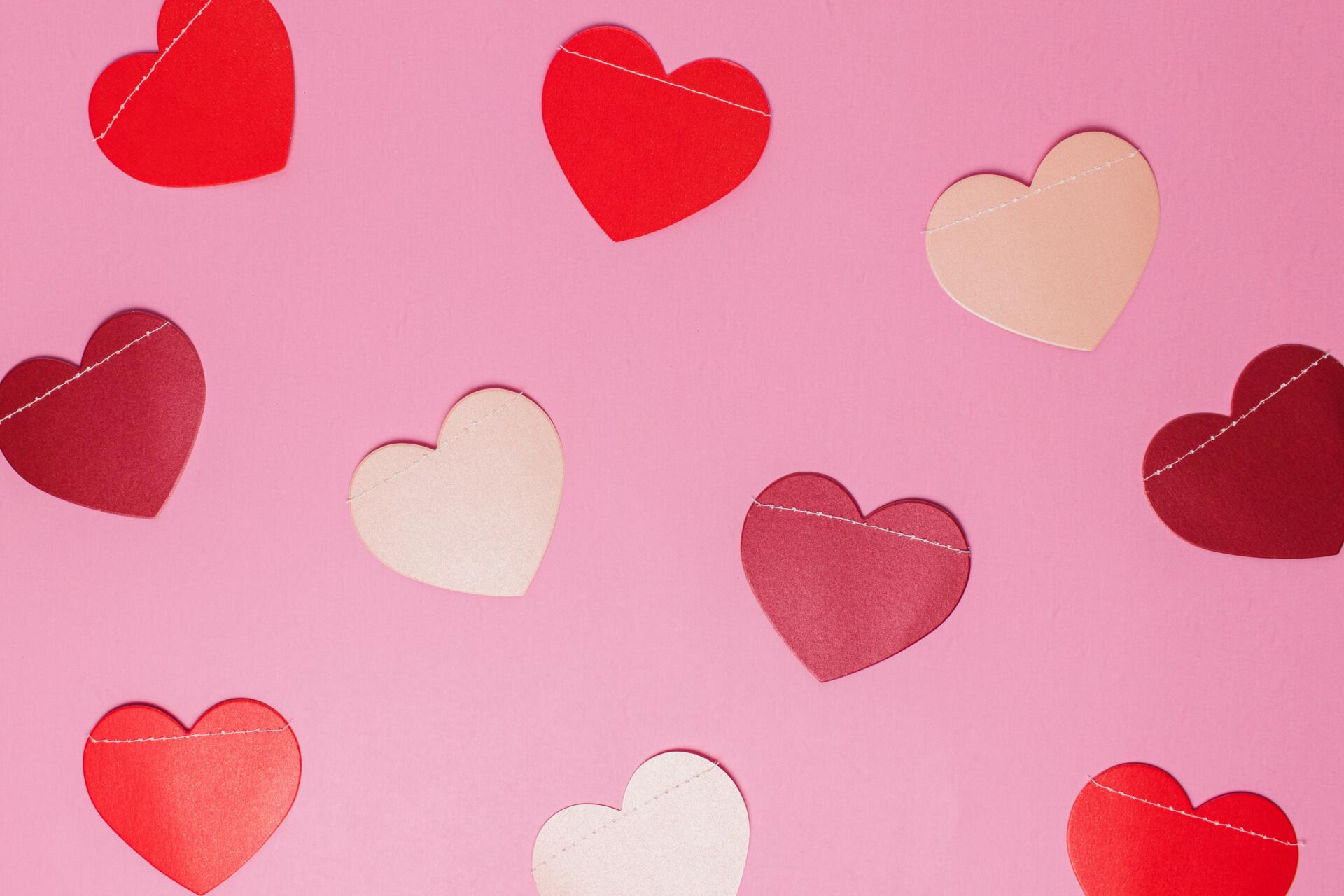 If you're looking for a gift to buy for your loved one this Valentine's Day, there are many ways you can show you care. Jewellery, clothes, chocolates, and flowers are some of the most traditional. If you want to go the extra mile this year, adding a special touch to the gifts you're giving, here is some inspiration to make sure your nearest and dearest know just how much you love them.
Clogau Jewellery
Located in Wales, Clogau is a second-generation family business. The ever-expanding range of jewellery they produce has captured the hearts and imaginations of jewellery lovers worldwide. Their creations contain rare Welsh gold, which has been the gold of royalty for over 100 years. Every piece of Clogau jewellery is made with rare Welsh gold mined in Snowdonia. Gold is highly coveted, especially because the Royal Family wears it in wedding rings.
Chocolates
The classics are the classics for a reason. They may sometimes feel a little too obvious, but they are always a great choice. No one can resist a good box of chocolates, especially if they bring a level of intimacy with you knowing which are their favourites. A good idea is to handpick a variety of chocolates to show how well you know your partner.
Day Trip
Is there a certain spot in the city your girlfriend loves? A coffee shop or bagel bar? Why not dedicate an entire day to all of the places she loves the most? Show her your attentive side and that you're listening to what she loves. If she is a movie lover, the cinema is the perfect option. The appreciation of knowing her so well will be way bigger than the actual visit itself.
Engraved Jewellery
Engraved jewellery is a way to send more than just a gift but to send a little personalisation. The thought and emotion that goes behind getting something engraved shows that you haven't stopped your thought of gift-giving after the purchase has been made. Going the extra step is everything you should do to show how much you care.
Stuffed Animal
No matter what anyone says, everyone loves a stuffed animal. Something soft and fluffy, perfect to cuddle, and it feels good. What animal does your girlfriend love the most? Does
she have a favourite movie character? Does she have a favourite pastry? You can pretty much get anything you like as a stuffed toy. Having a little soft and friendly reminder at home when you're apart. Or it could just be a gentle reminder of you.
Photo Collage
Physical photographs seem to be a dying charm, with every person's mobile phone having an accessible camera at their disposal. The decrease in physical options is a major reason why now, more than ever, they are the perfect gift. A display of the memories you have made through your relationship will feel like a trip down memory lane. One of the best gifts available is the memories you have already made.
Holiday
An alternative to gifting the memories of the relationship so far is by making a new one. You could pay for a day trip if you want to splash out a little further. This could be a getaway in the sun or something a little closer to home. Places like Disneyland are always great if your girlfriend is a Disney lover, while Harry Potter fans will love the experience in London.
Flowers
As obvious as it may seem, girls love to receive flowers. There's something old-fashioned and charming about it. The gift of flowers relates to spring and bloom, which is always a refreshing thought. If you know your girlfriend's favourite type of flowers, this can also be
another way to show how much you care and that you know all about her. Tulips are a great choice as they come in a range of colours, making them perfect for any colour scheme in the home.
Spend The Day Together
The best gift of all is spending time together, especially if you're a couple who live away from one another. If you can surprise your loved one with a visit to spend the day together, this will be much better than all of the gifts we have mentioned put together. However, bringing the box of chocolates with you won't hurt; if you're lucky, you may even get to eat some yourself.