With everyone having the same sort of smart phones and gadgets these days, making yours stand out from the crowd can be difficult. So I was very pleased when I was asked to review a personalised iPhone case from Caseapp.
The ordering process couldn't really be any easier – you simply choose your phone make and model, upload the picture or photo you want on your case, and click order – easy peasy!
I chose a wedding photo for my iPhone case – a lovely way to remember our special day every time I use my phone.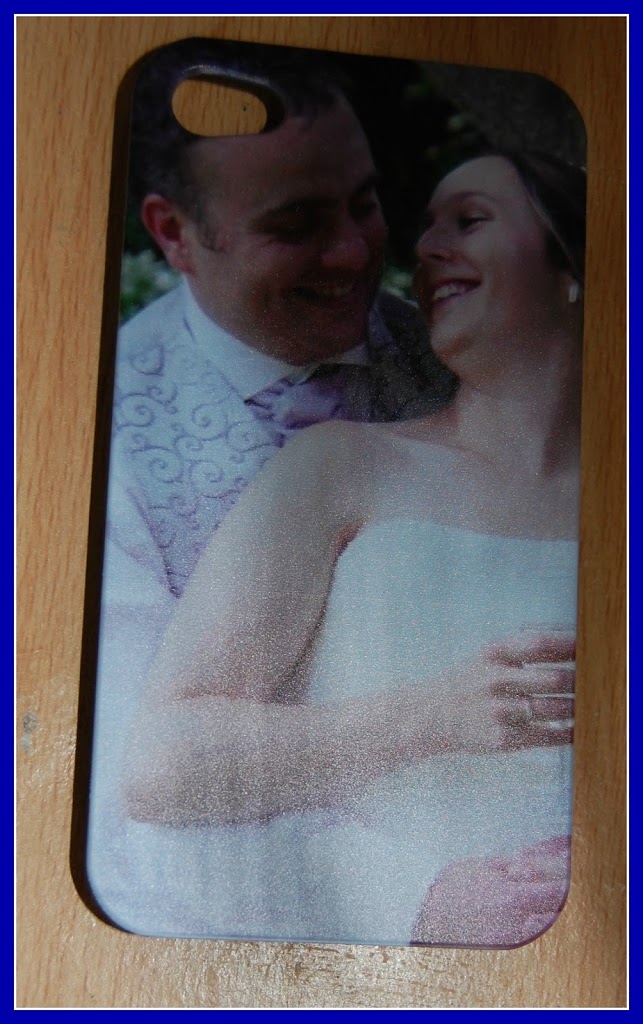 I will admit, that before my order arrived, I wasn't sure what to expect – you hear lots of stories about these types of cases being cheap, plasticky and with poor photo reproduction. So when my case arrived, I was pleasantly surprised to be proven wrong – this case is strong, well fitting and the photo is amazingly good quality.
I am now planning to order another with a photo of the children on, so I can mix and match my phone cases.
Caseapp make custom phone cases for the iPhone 4, 4S and 5 and the Samsung Galaxy S3. They also produce 'skins' for the same phones as well as other Samsung and HTC models, iPad and iPad mini's, Macbooks and laptops.
* I was sent this product free of charge for review purposes, but all thoughts and opinions are my own*