As many of you will know, this week is Real Nappy Week 2013, and I was honoured to be asked to write a guest post for the fabulous MyMummysPennies.
The topic I was given was 'Potty training a cloth bummed baby' and having done this twice, I felt comfortable writing about this. It was lovely thinking back to memories of my now not-so-little ones in their fluff – and I am lucky to be able to do it all again very soon!
Please have a read of my guest post and let me know what you think. You can find the post HERE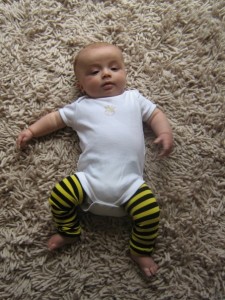 My 2 little monkeys in their cloth wearing days!
Jen from MyMummysPennies has a guest post about real nappies every day this week, as well as a list of offers and competitions – you can find out more
HERE