This week is Keep Britain Breastfeeding Week. But the number of new mothers attempting to breastfeed has fallen in England for the first time in almost a decade.
I have written an article about this for Nursery Trader. Would love to know your thoughts and opinions on this, and how we can support new mothers more if they choose to breastfeed.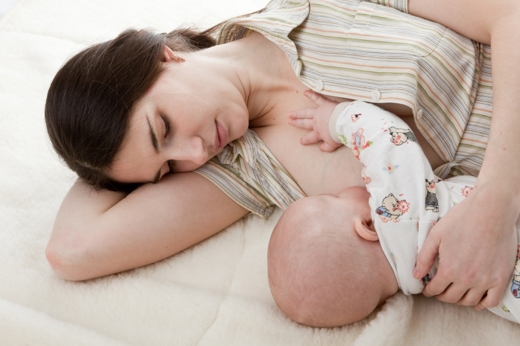 So please head over to Nursery Trader and share your thoughts and experiences!