I saw this fantastic idea over at the Life with ASD and me blog, and thought it was fabulous – so I am doing it too! Here we go:
A: Attached or Single? Attached – been married to the lovely Kevin for almost 7 years.

B: Best Friend? Hmm that's a toughie – I have a 'group' of friends rather than just one 'best' friend.

C: Cake or Pie? Cake. Obviously.

D: Day of choice? Sunday – family fun day!

E: Essential Item? My iPhone. Can't be without it!

F: Favourite Colour? Purple

G: Gummy Bears or Worms? Ewww. Neither.

H: Home Town? Tiverton in Devon

I: Indulgence? The biggest bar of Dairy Milk I can find!

J: January or July? July – more chance of sun (supposedly)

K: Kids? 3 – Gemma (7), Jacob (5) and Max (8 weeks)

L: Life isn't complete without? Children

M: Marriage Date? 16th September 2006

N: Number of Siblings? 2 sisters

O: Oranges or Apples? Apples

P: Phobias? Spiders!!! *shivers*

Q: Quotes? Recently found a beautiful quote that made me cry: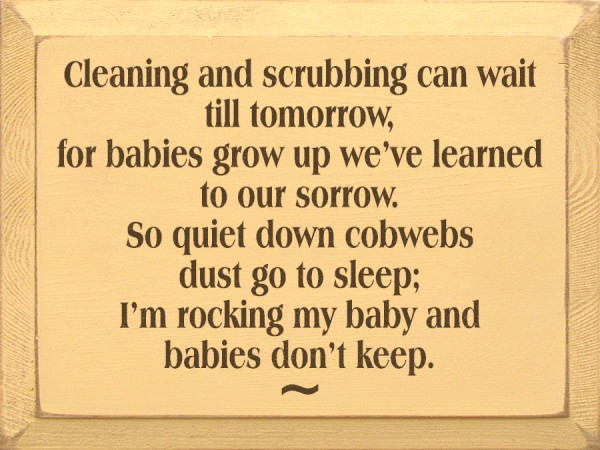 R: Reasons to Smile? The fact I am lucky enough to wake up every morning to 3 beautiful children. I know how lucky I am.

S: Season of Choice? Summer

T: Tag 5 People? My Monkey's don't sit still, Outnumbered Mum, My Buggy Junction, The Hart of the Munchkin Patch, Mama Mummy Mum

U: Unknown fact about me? I used to be a veterinary nurse before I had children.

V: Vegetable? Carrots!

W: Worst Habit? Talking about pushchairs. All the time.

X: X ray or Ultrasound? Ultrasound – you never forget the first time you see your baby on an ultrasound!

Y: Your favourite Food? Chocolate. No brainer.

Z: Zodiac Sign? Stubborn old Taurus.