As many of you will know, Family Fever is part of the Cuddledry Super Blogger team, and I promised to bring you news and updates from Cuddledry as they happened. So here you go – prepare yourselves for BIG Cuddledry news, and bring on the PINK DOTTY TRIO!
First up – the gorgeous Cuddlebug towel:
Next, the classic, ever-so-useful apron towel: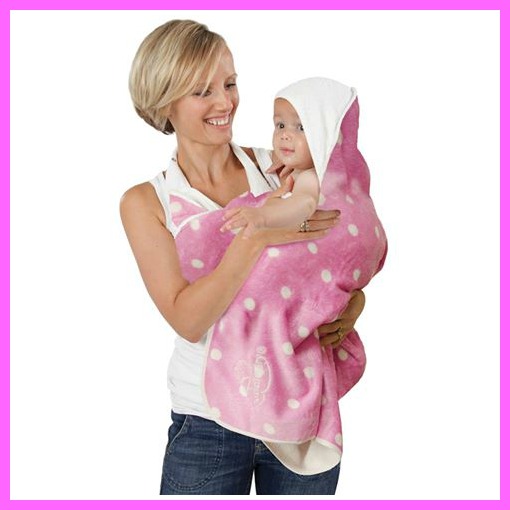 And last (but most definitely not least), the pink dot edged Cuddletwist hair towel, made with bamboo to soak up all the – no more soggy pyjamas!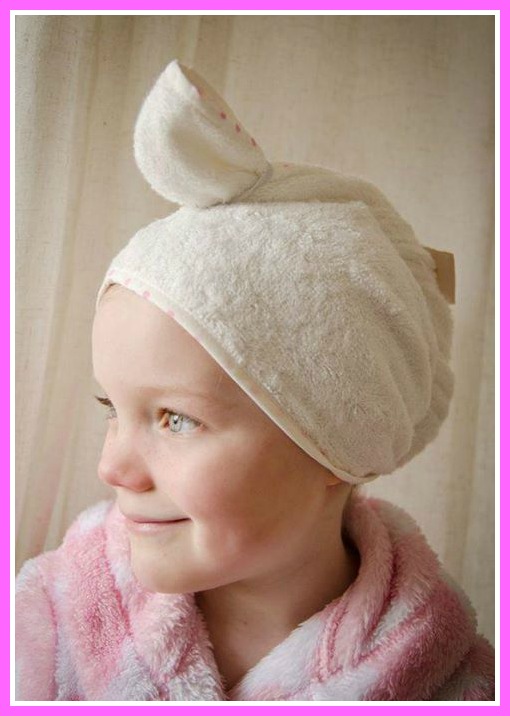 And just to tempt you further – look how gorgeous your bathroom towel rail could look with all 3 hanging up!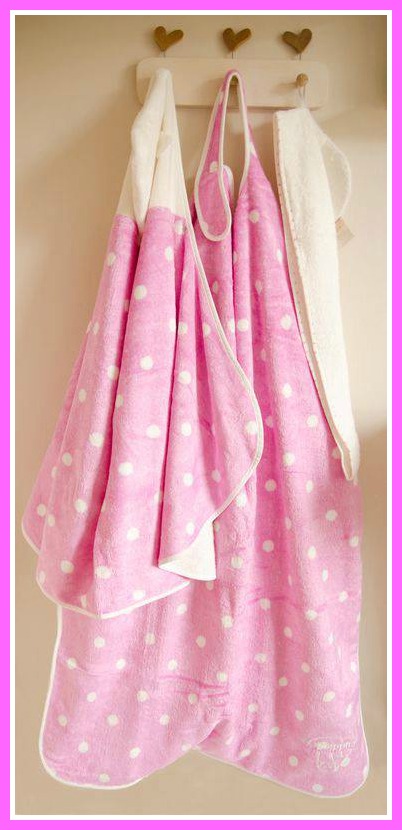 For those of you with little girls this is something I think you should definitely check out, right now! They are gorgeously girly, and as we all know, Cuddledry products are always high quality and super practical to boot. I am loving the Cuddletwist – perfect for our little water baby Gemma who swims at least 3 times a week and is often sporting the wet collar look!
I wonder if there will be some gorgeous new boys goodies in the pipeline? Here's hoping…!
You can check out all the Cuddledry products on the
website
* I have written this post as a Cuddledry Super Blogger to share the news and announcements from Cuddledry, but all thoughts, opinions and written content is my own *