We recently reviewed the Ozeri Green Earth wok and we were very impressed with the quality. So when we were asked to review another item from the Ozeri range, we were excited to see what else this brand has to offer.
We received the Ozeri Precision II Digital bathroom scale: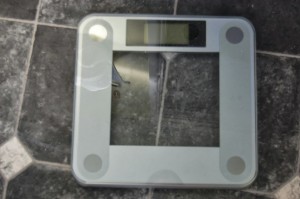 I really like the style of these – very modern and contemporary, which fits with our bathroom design. They are super easy to use – just pop in the batteries, select the unit you wish to weigh in (stone/pounds or kg) and away you go.
The digital LCD display is bright blue, and very clear, and the weight shows immediateley. Once you are done, just step off and the scales will automatically switch off – conserving battery life.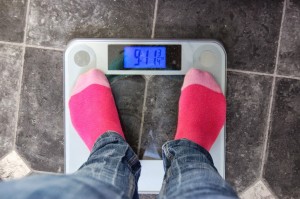 Overall – a lovely sleek design, a clear, easy-to-read display and an accurate weight measurement. We really like these scales, and would certainly recommend them.
Check out the Ozeri scales, and the rest of the Ozeri range, by clicking
HERE
. All items are avilable to buy on Amazon.
* We were sent this item free of charge for review purposes. All thoughts and opinions are my own *