As many of you will know, I am a huge cloth nappy fan, and I am always on the lookout for new designs, brands and prints to try out. So I was very pleased when I was asked to review some gNappies.
I have never tried gNappies before, so when they arrived I was keen to find out what they were all about.
In a nutshell, gNappies are a 2-piece system. You start with the lovely, colourful gPants covers – made from soft cotton with a breathable waterproof layer. The inside of the cover has a 'pocket' into which you slot the biodegradable insert. Wet inserts can be composted. For the ultimate in reusable, you can also use gNappies with a cloth insert instead.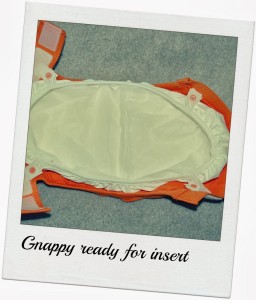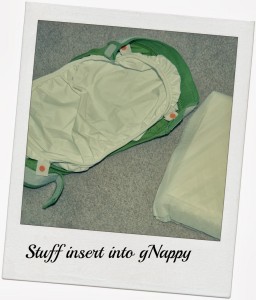 Once you have prepared the nappy, it is super quick and easy to fit – just pop it on like you would a disposable. The velcro fastening makes it easy to fit to your baby's shape.
The gNappies fit Max beautifully. They are snug around his legs without being tight, and we have had no leaks. They wash up really well – no fading or colour running, and because the inners are thrown away or composted, the thin gPants cover dries in no time at all. It's one of those items that comes out the washing machine feeling almost dry.
This system is a great idea, especially if you are new to cloth – because the inners are disposable it's a gentle introduction to the world of cloth nappies. They are so easy to use, and they stay on with no bunching or loosening – even on a very wriggly baby!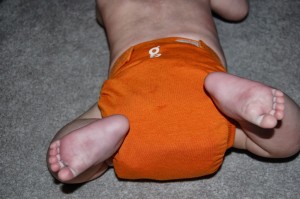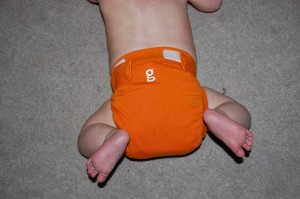 And of course – as well as being practical, ecological and user-friendly, they look super cute too!
* We were sent 2 gPants covers and a pack of disposable inserts for the purpose of this review. All thoughts and opinions are my own *