This week has been an exciting one for us, with a lovely phone call from the people at Koodi and Purflo.
I am very proud to announce that I have been selected as a….
KOODI AND PURFLO AMBASSADOR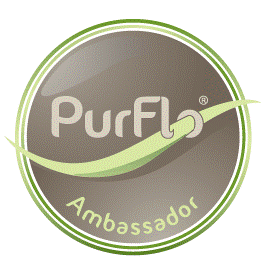 Koodi have a gorgeous range of fantastically fun baby and toddler products – colourful, affordable and designed to make parents lives easier. Perfect right? AND the products have brightly coloured polka dots on, and I do love a good polka dot. From feeding and sleeping to bathtime and travel, Koodi have got it covered. With a recent Progressive pre-school best home decor, furniture and bedding range award for their fantastic bath range, I am proud to represent them.

I am also representing
Purflo
. For those of you who don't know, Purflo is the 'Good night, sleep tight' sleep system – designed to give your baby the cleanest, safest, healthiest sleeping environment possible.
The unique design hollow core and mesh sleep surface of the mattress helps prevent Flat Head Syndrome and reduces the risk of SID
.
Providing everything from mattresses and sleeping bags to comforters and breathable bumpers, Purflo offer the ultimate bedtime solution. With 2 asthma and eczema sufferers in the house, I am over the moon to be working alongside such an innovative company.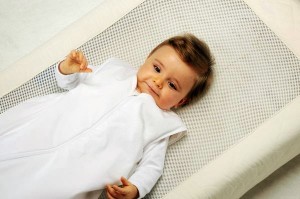 I can't wait to share everything about these truly amazing brands with you all. Keep your eyes peeled for our first Koodi review coming soon.