We recently took part in the testing for the Nursery Trader Best Baby and Toddler gear awards. It was all top secret at the time, but now that the results are in I can tell you that we were testing 2 categories:
Highchairs
Most innovative product under £50
There were some amazing entries in both catergories, and we throughly enjoyed testing them. Our favourite highchair – the Age Design HiLo – won the Silver award: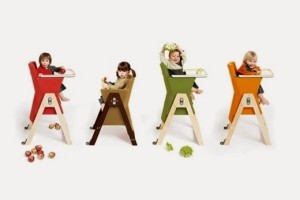 In the most innovvative category, my favourite product – the Grosuit – also won a silver award: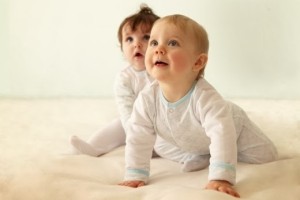 You can view all the categories, and see who won what by viewing the
Baby and Toddler Gear Awards page
. I would love to know what you think, and if you can see any of your favourite products in there!