This week marks a year. A year since the life of a beautiful baby was snatched away far too soon. A beautiful baby I never had the honour of meeting, yet like many other bloggers, feel I know so well. I can picture her face at any given time, every star in the sky and bubble blown summons an image of her in my head. A beautiful baby girl, whose name is Matilda Mae.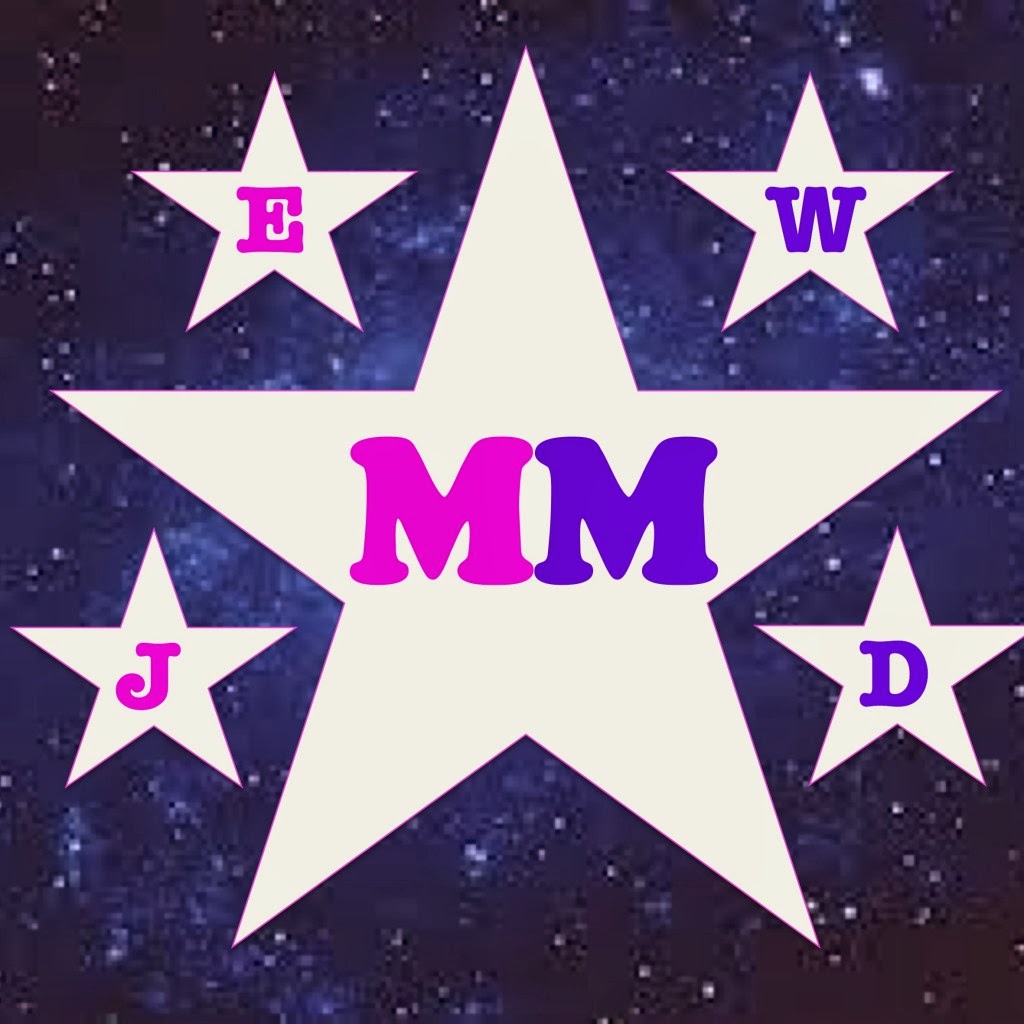 Your name and your story have touched so many, little girl. So much has been done in your name – a name none of us will ever forget. People have walked in their wellies for you, jumped from planes for you, raised money in your name to make it clear just how important you are.
Every time I look up, there is a brightly shining star. I know that's you Matilda Mae. I know that's you looking down on your mummy, your daddy and your brother and sister. Every time my children blow bubbles, we call your name and send them up to you. Every flash of pink and purple brings your face to mind, and we pause and say a prayer for you and your family.
Look down on your family Matilda Mae, and be proud. Be proud of how amazing they are, and how they are changing the world for you. Your family are truly amazing people – but you already know that don't you? You were put on this earth for a reason, and that was to touch the lives of so many. You did it baby girl. You did it.