Another week, another Project 365 round up.
Day 19 – A spot of sunshine and Max wanted to help hang out the washing. Not sure he actually helped much, but he looked cute doing it!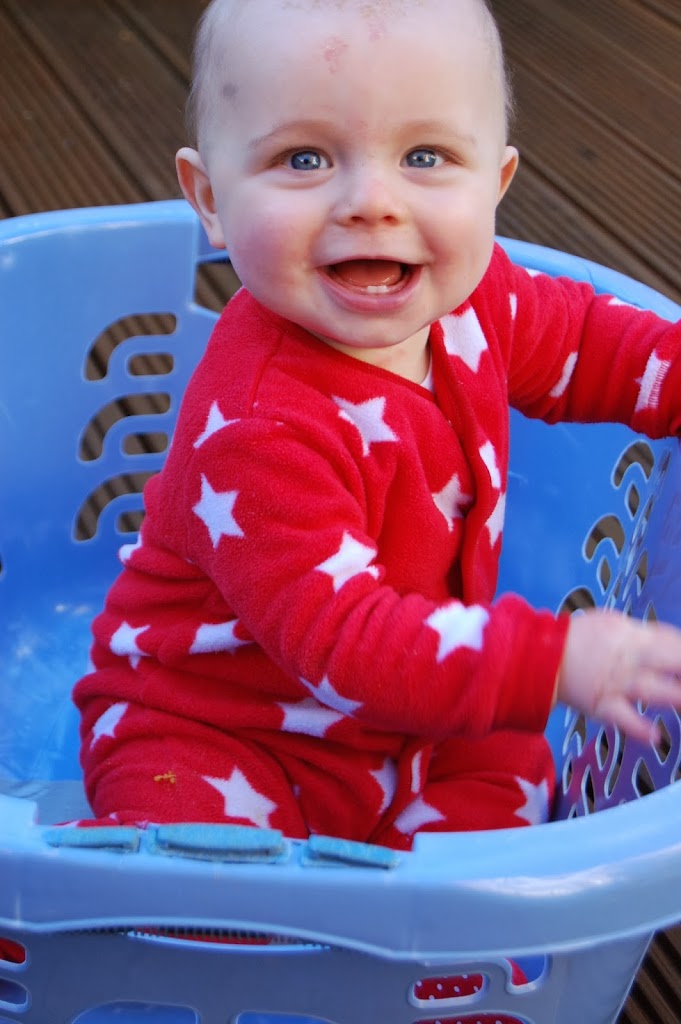 Day 20 – Trying to climb everything results in some tumbles, and only a cuddle will help.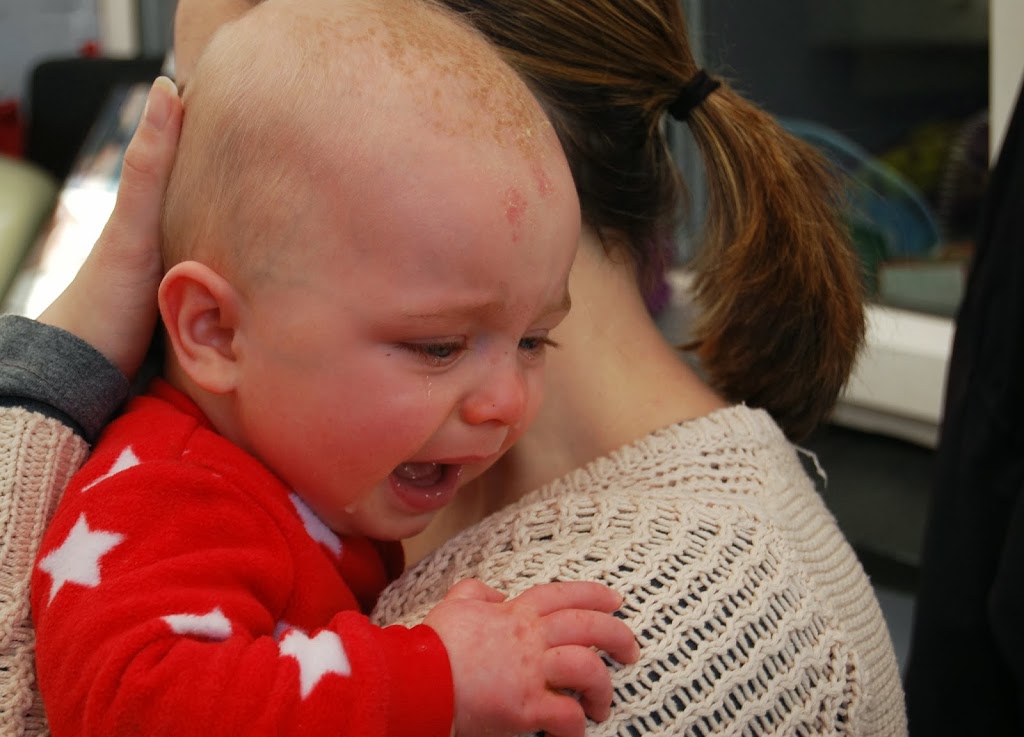 Day 21 – Today was all about the present wrapping, the cake making and the party bag filling.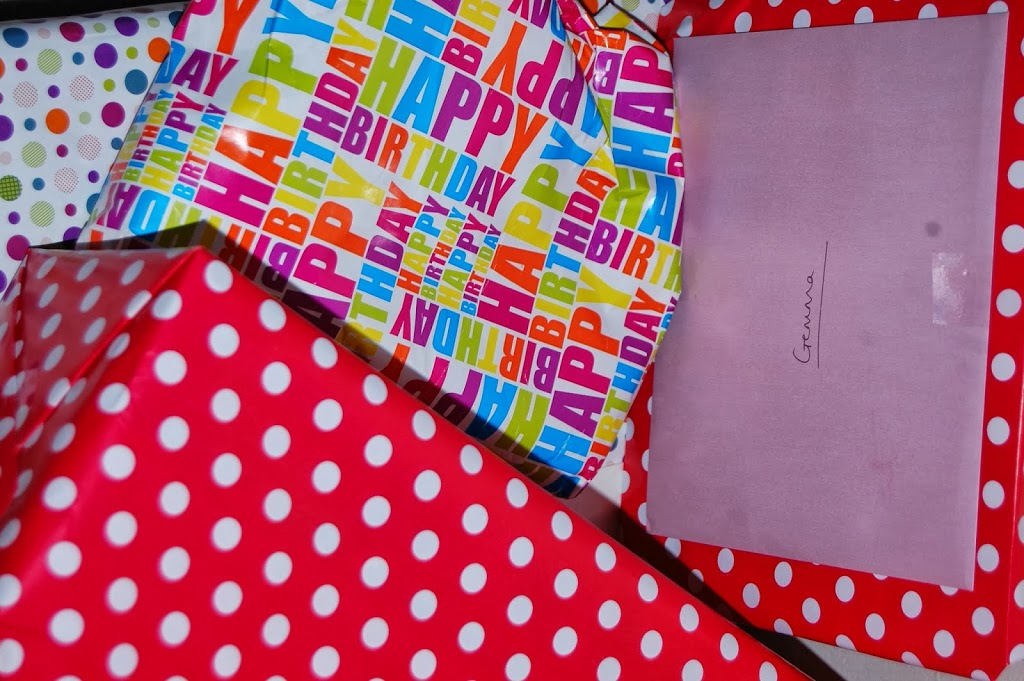 Day 22 – Gemma turns 8. A day of fun, laughter, party food and disbelief that my daughter is 8!
Day 23 – I think soft play wore Max out this week. He was so tired he couldn't even finish his biscuit.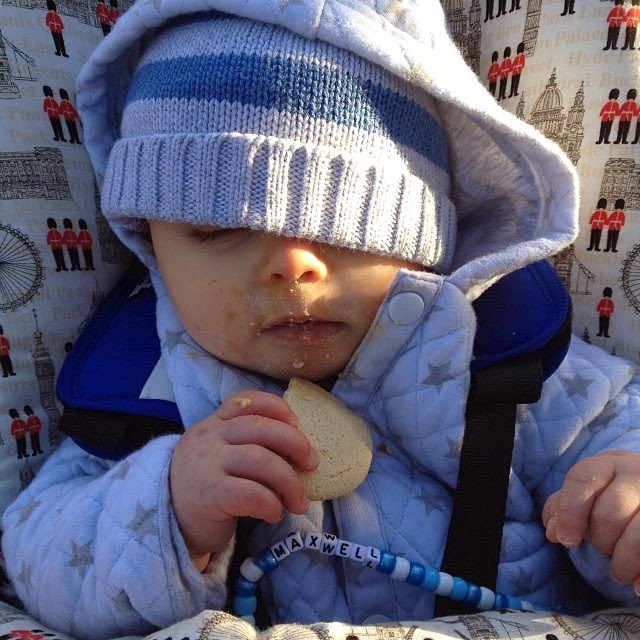 Day 24 – Today has mostly been about building towers of blocks for Max to knock over. Again and again.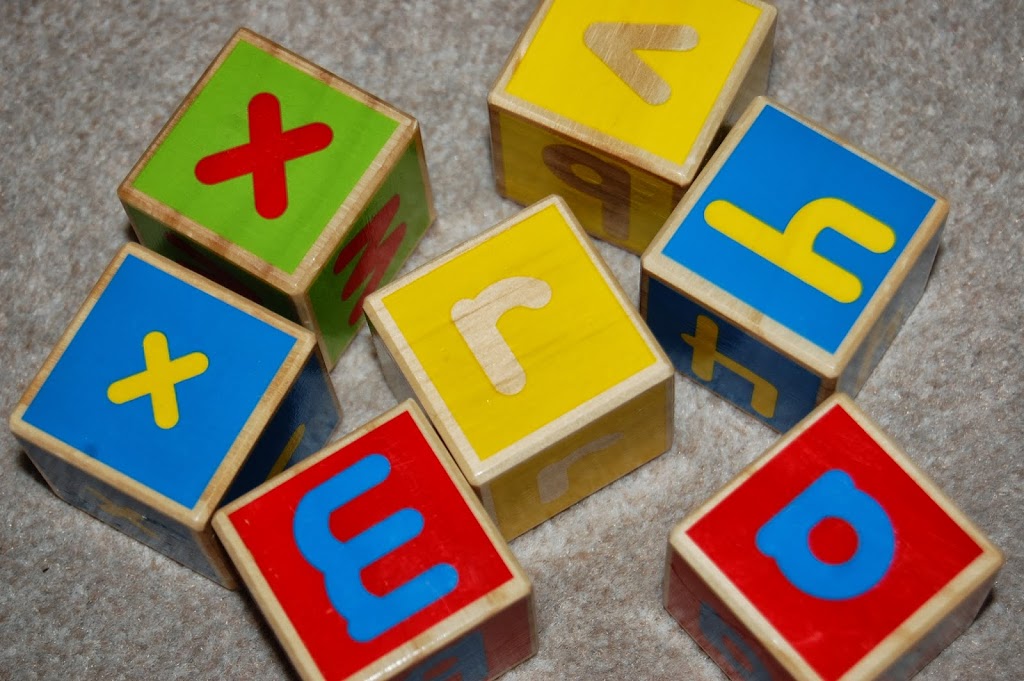 Day 25 – Gemma and Jacob have been finishing up the last of the Christmas chocolate – reindeer noses!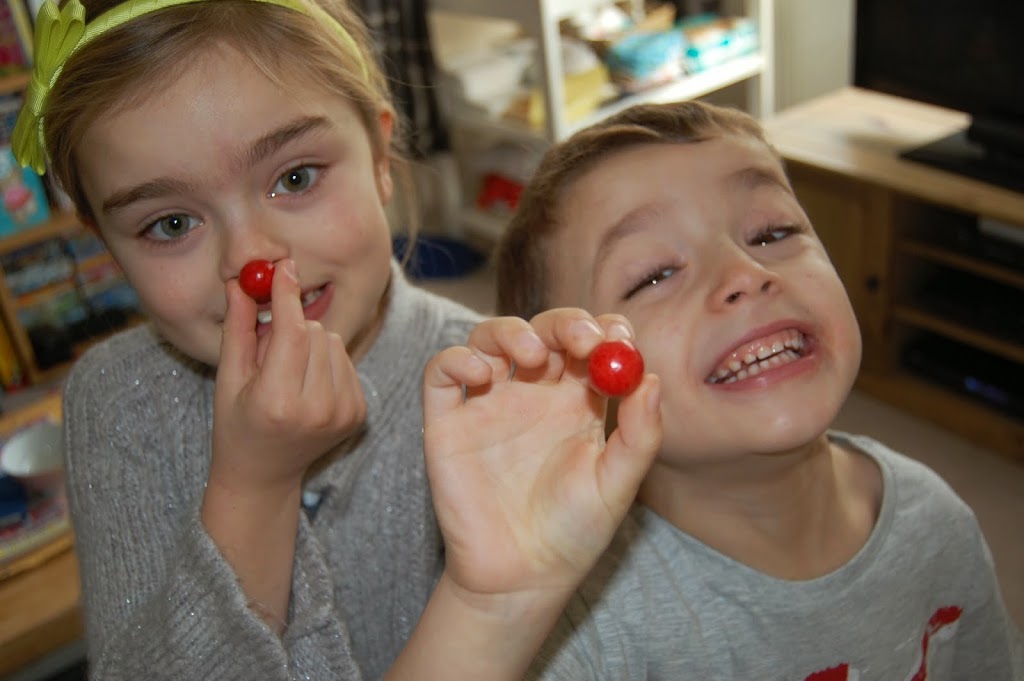 What have you been up to this week?