I am always looking for good quality children's clothes that will stand up to anything my kids can throw at them. Having children that love the great outdoors, rolling down hills and jumping in puddles is great, but it can be tough on their clothes.
We were recently sent a parcel of clothing from Crew Clothing and Gemma and Jacob have been putting the clothes through their paces.
Willis Technical Jacket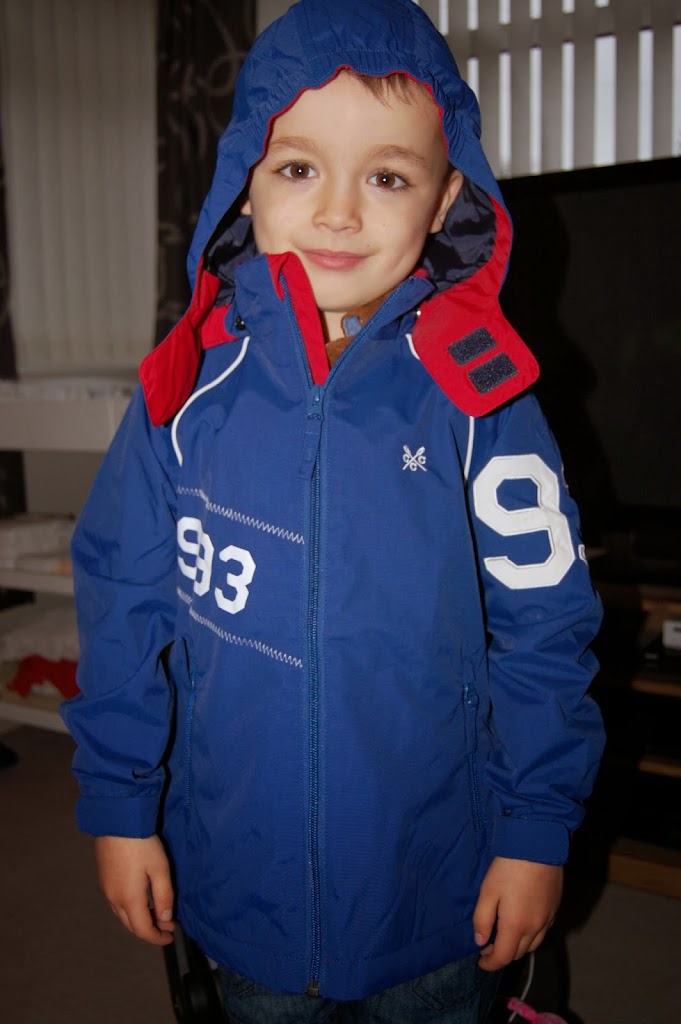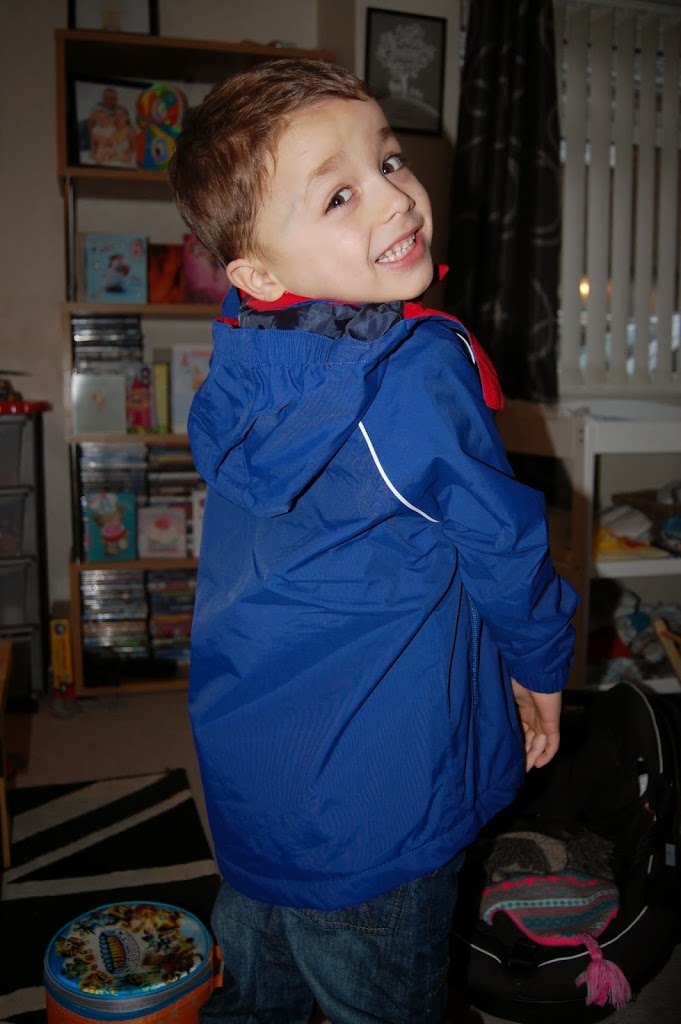 Jacob is always outside, no matter what the weather, so a good coat is vital for him. The Willis Technical jacket is ideal for him – waterproof and fleece lined for warmth and with adjustable cuffs so there are no problems with sleeves dangling and getting in the way. Jacob also tells me the coat is 'really super cool' and wears it to school every day without fail. Huge thumbs up for this one.
Amber reversible gilet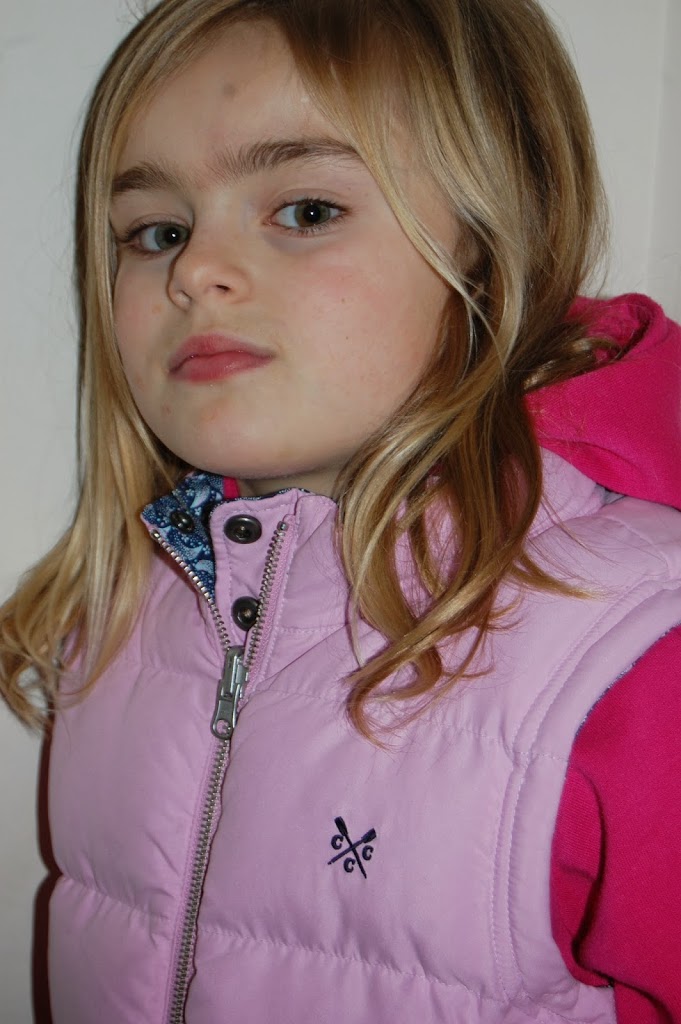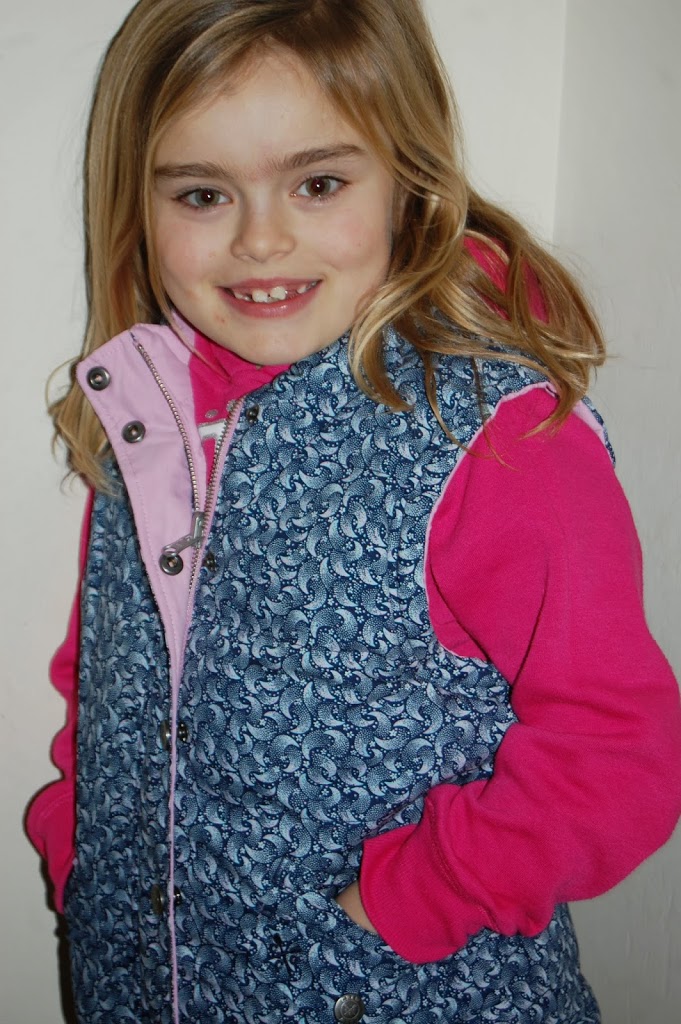 Gemma adores this gilet. It is reversible, so you get 2 looks in one – either a navy shooting stars design or a lovely soft pink. The fleece lined pockets are great for keeping your hands warm on cold days and the texture of the material will stand up to a light shower too. I love how it has both zips and poppers for a good snug fit, and Gemma just likes that she has 2 new gilets in one. Another winner.
Rusty hooded knit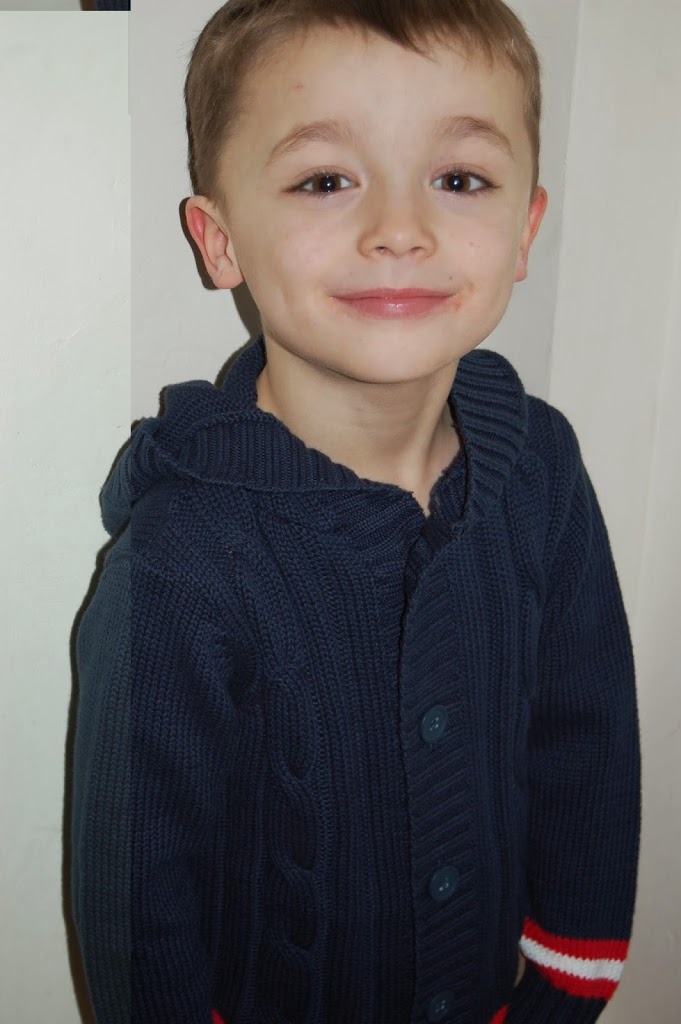 This was actually sent to me to keep back for Max when he was older – in an age 4, but it was immediately snapped up by Jacob, who insisted it would fit him – and surprisingly he was right! Despite Jacob being almost 6, it fits him well which just goes to show how generous the sizing is. Warm, cosy and perfect for winter, I just love this – it is smart yet still ever so comfortable. We will certainly be keeping this for Max once Jacob outgrows it!
Although the products from Crew are slightly more expensive than some ranges, you really can see why. You get what you pay for. These are high quality, well made and durable – they will last and last.
* We were sent these items free of charge for review purposes but all thoughts and opinions are my own *