Day 26 – It's panto time! Gemma wanted to see the pantomime as her birthday treat, so we headed off to see Aladdin today, and I have to say it was a lot of fun!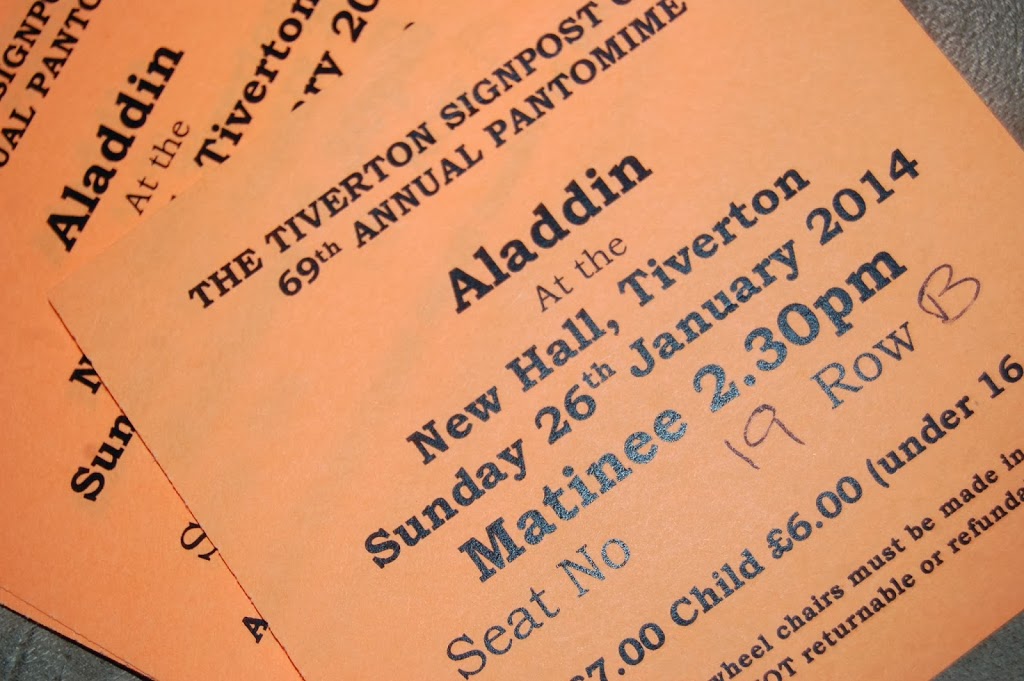 Day 27 – Gemma is our regular bookworm, and she got a set of Secret Seven books for her birthday. She is already halfway through the second book.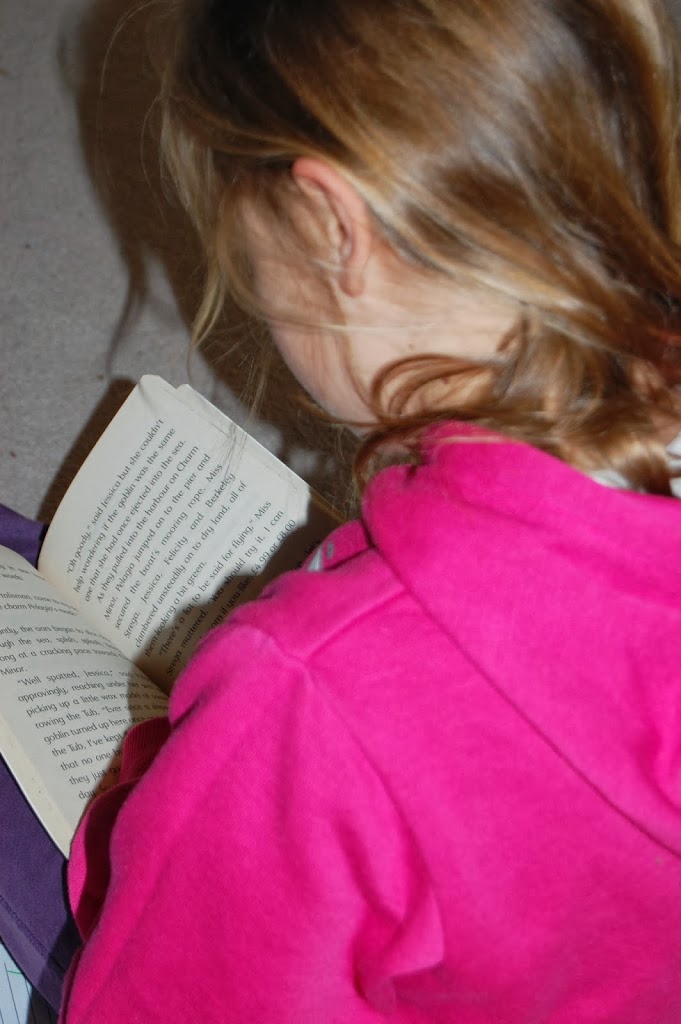 Day 28 – I love babywearing, and my new Mei-Tai carrier has had a lot of use this week. We even attempted our first back carry!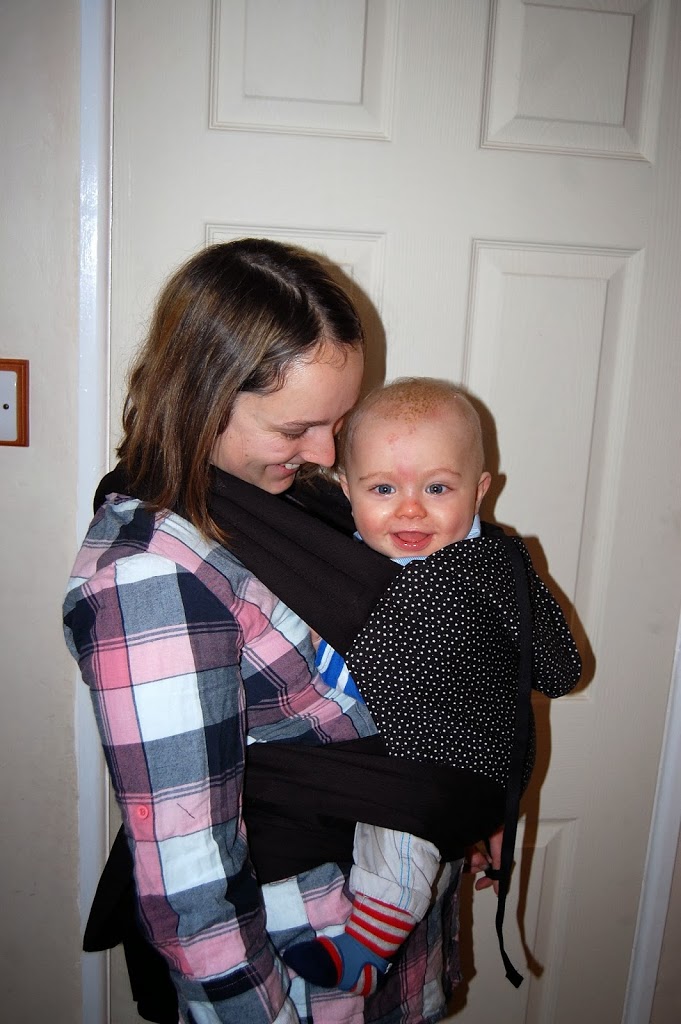 Days 29 and 30 – We have been staying with friends for the last couple of days, and Max has loved exploring a new environment. His favourite things have been staring at himself in the large glass doors, and terrorising the poor cat!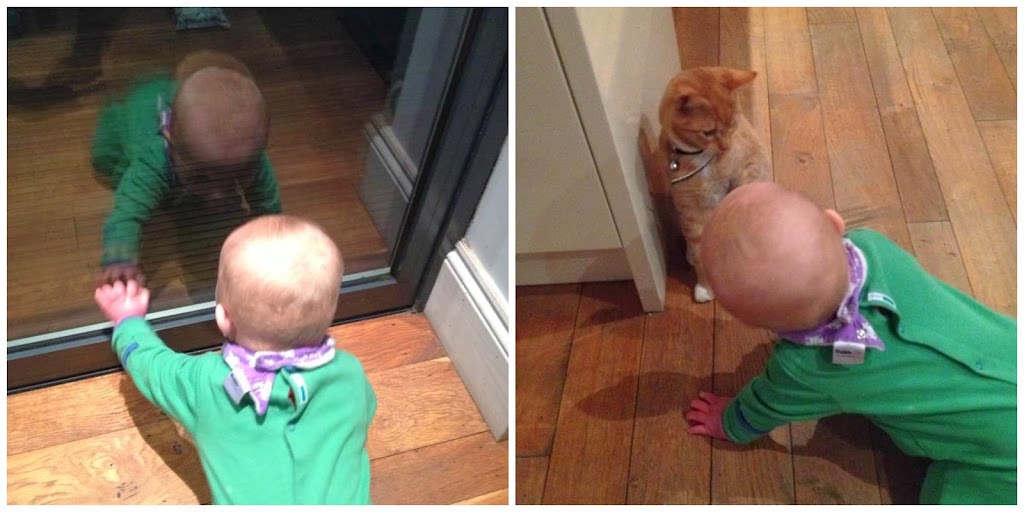 Day 31 – no trip to a friends is complete without cake.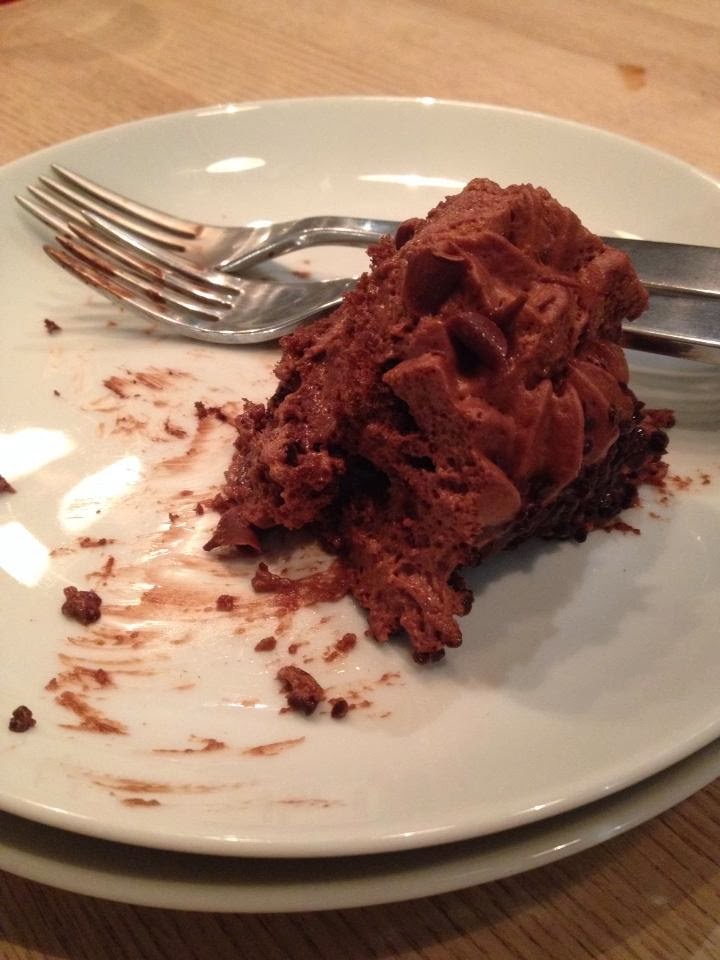 Day 32 – The first day of February. Today was a big day for Max, as we bought him his first pair of shoes!
First month of Project 365, complete. Here's to another wonderful 11 months of memories!