I always think of pancakes as being a sweet treat – purely because we have always had them that way – with lemon and sugar, or with strawberries and icecream. But they can also make a fabulous savoury meal, and with the help of
Jungle Dogs hot dogs
we have experimented with our first savoury pancake filling.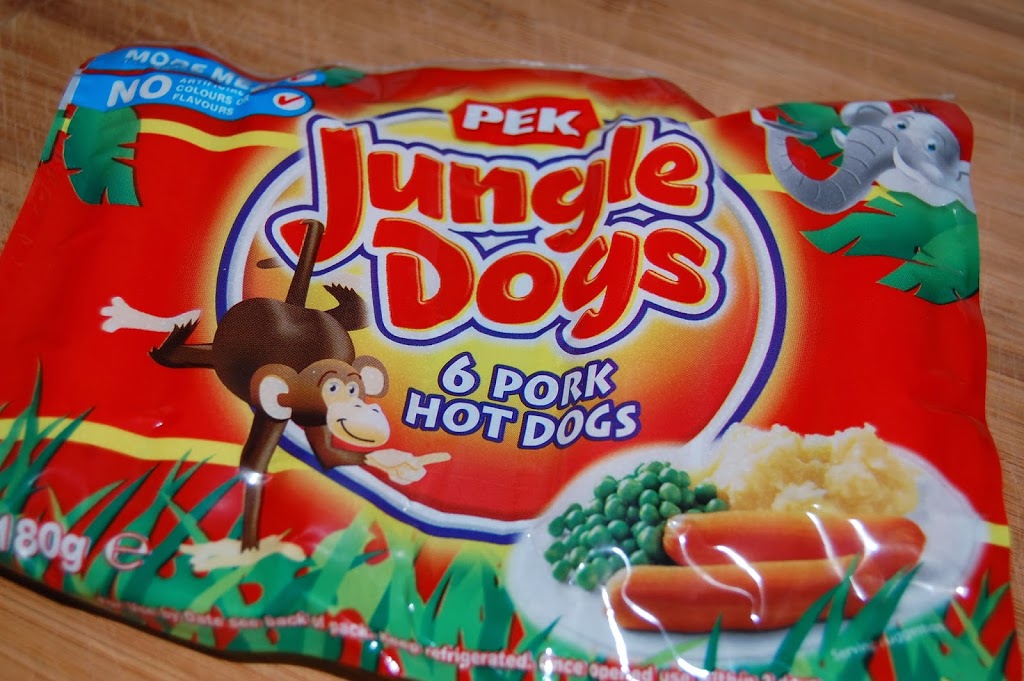 110g flour
pinch of salt
2 eggs
280ml milk
butter for frying
200ml cheese sauce
6 Jungle dogs hot dogs, chopped
sweetcorn, or any other cooked leftover veg
grated cheese to top
Recipe:
Sift together flour and salt
Whisk eggs and milk in a separate bowl, then add to the flour mix and whisk together until smooth
Heat the butter in a pan, then ladle in some of the pancake mix. Cook for 30 seconds – 1 min until golden underneath, then flip and cook the other side in the same way.
Turn out onto a plate, then add the Jungle dogs, veg and a drizzle of cheese sauce
Roll pancakes up, sprinkle with grated cheese and grill until golden! Yum!
Delicious savoury pancakes that are quick and easy to knock up in a few minutes, and my kids loved them! If you fancy giving it a go, Jungle Dogs can be bought in Asda for just £1.
How will you be cooking your pancakes tonight?
We were sent a pack of Jungle Dogs free of charge for review purposes, but all thoughts and opinions are my own.