Making yogurt? That sounds like far too much hassle -right? You can just pop down to Morrisons and buy some? That's what I thought until we were sent the Beanies Yogart machine.
It was simple enough for the children to use. You just add the flavoured yogurt powder mix to some milk and whisk: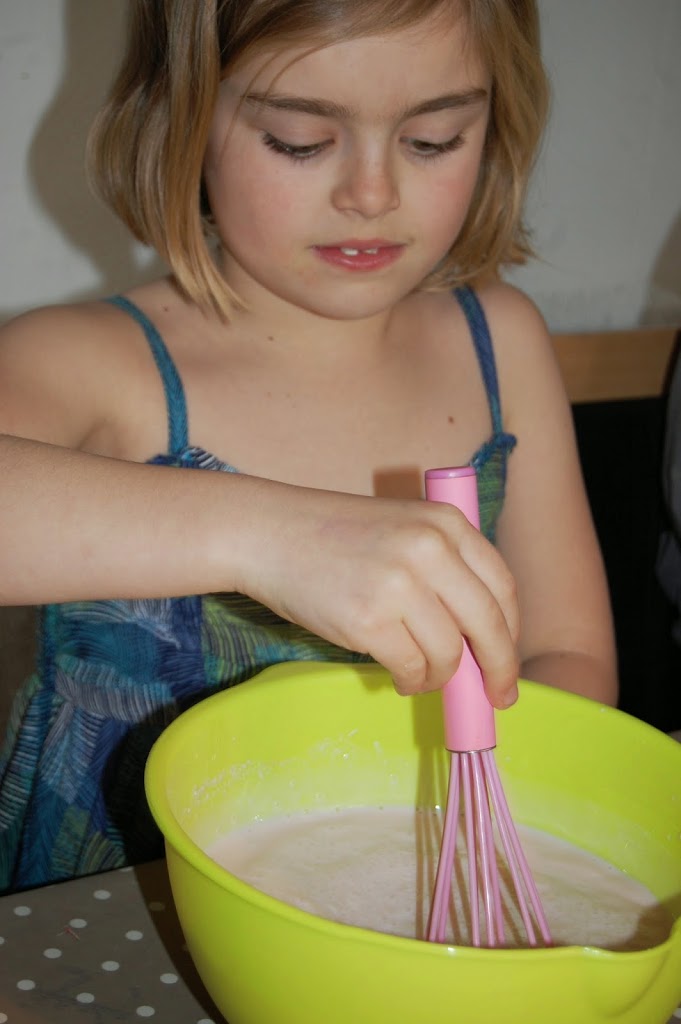 Then tip everything into the Yogart machine, and switch it on!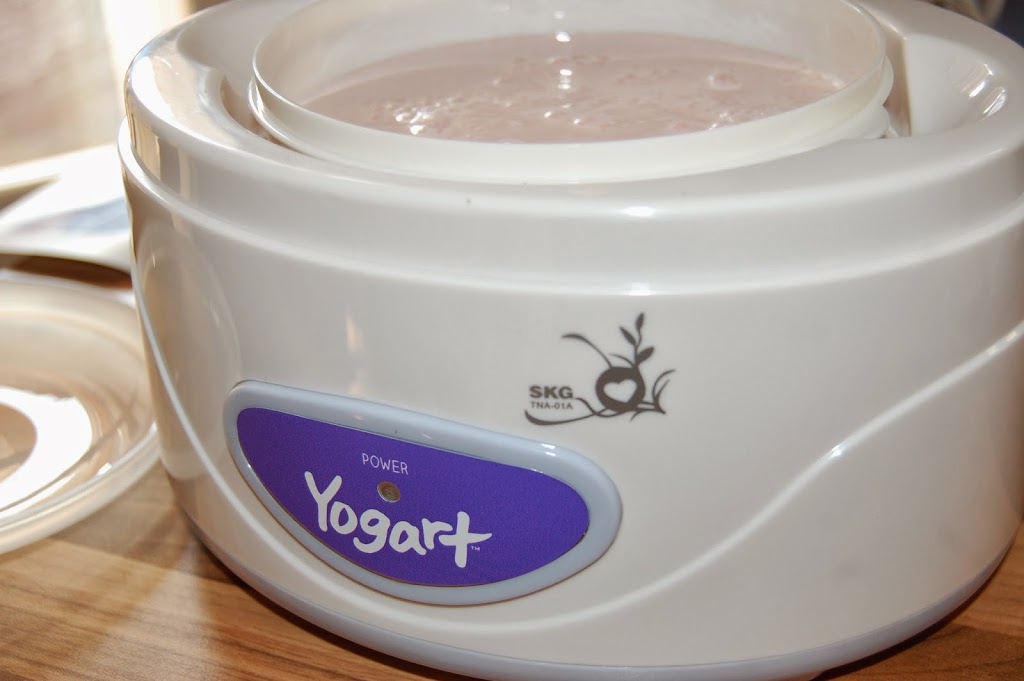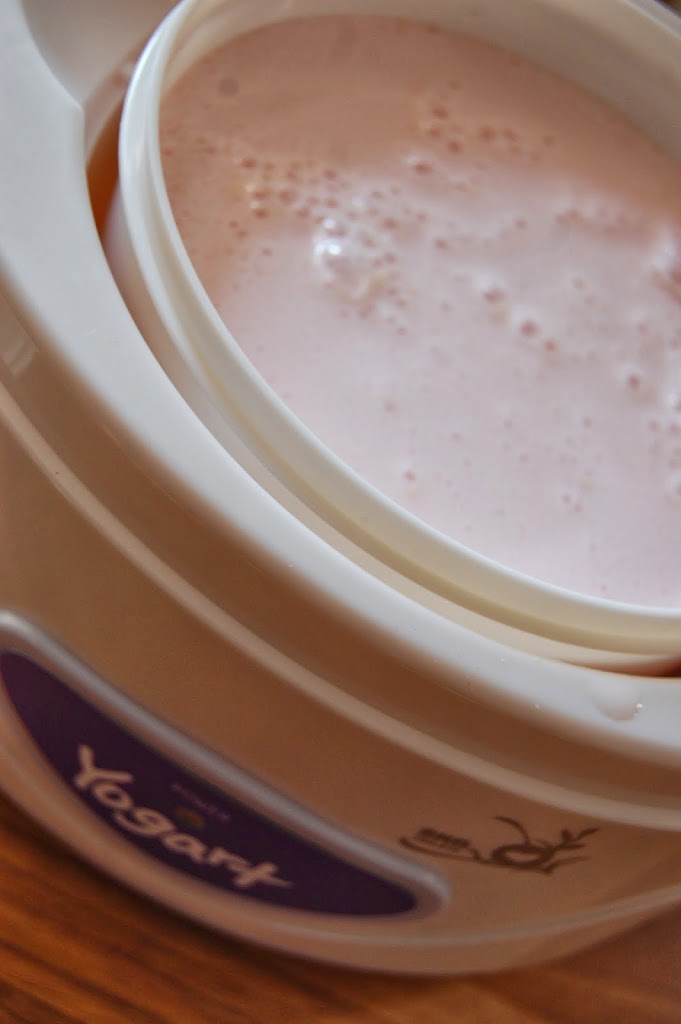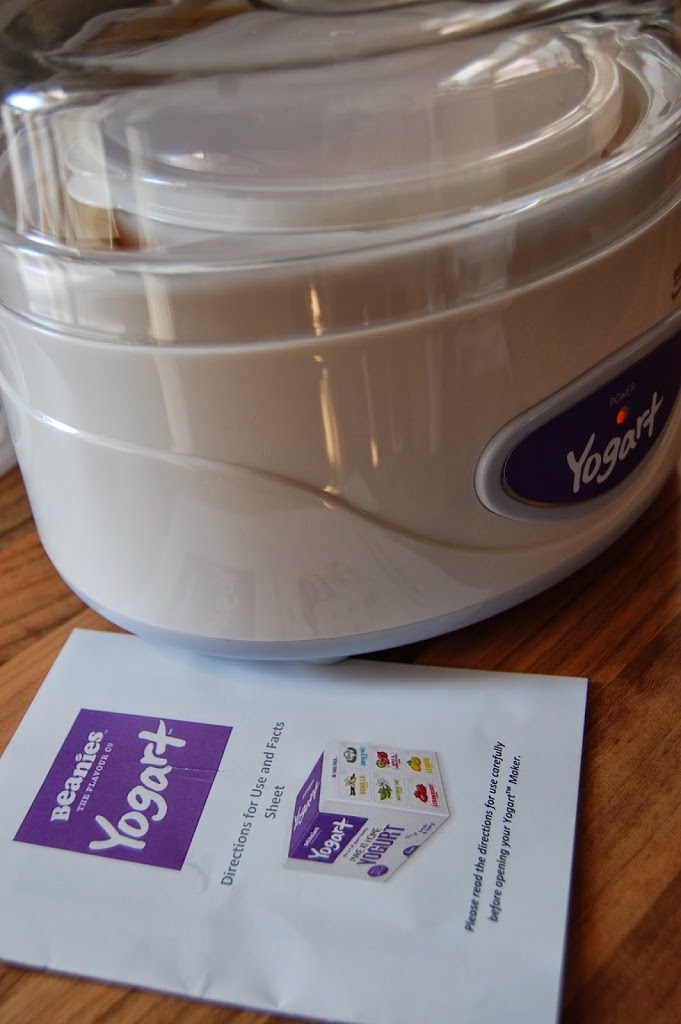 Leave it ticking over for 8-10 hours or so, until the yogurt is starting to thicken up. You can then remove the inner tub from the machine and pop it in the fridge to finish off – and it really works! Smooth, thick and creamy yogurt with a subtle flavour that doesn't overpower. Everyone enjoyed it.
Have you ever made your own yogurt? I think it's a great idea, and this Yogart machine is much, much simpler to use than I ever expected, and the powder sachets make a huge amount, so it lasts for ages.
We were also sent some Beanies flavoured coffee. I am not a coffee drinker at all, but Kevin is, so I left this taste test to him. We received Irish Cream, Caramel, French Vanilla and Double Chocolate flavoured coffees.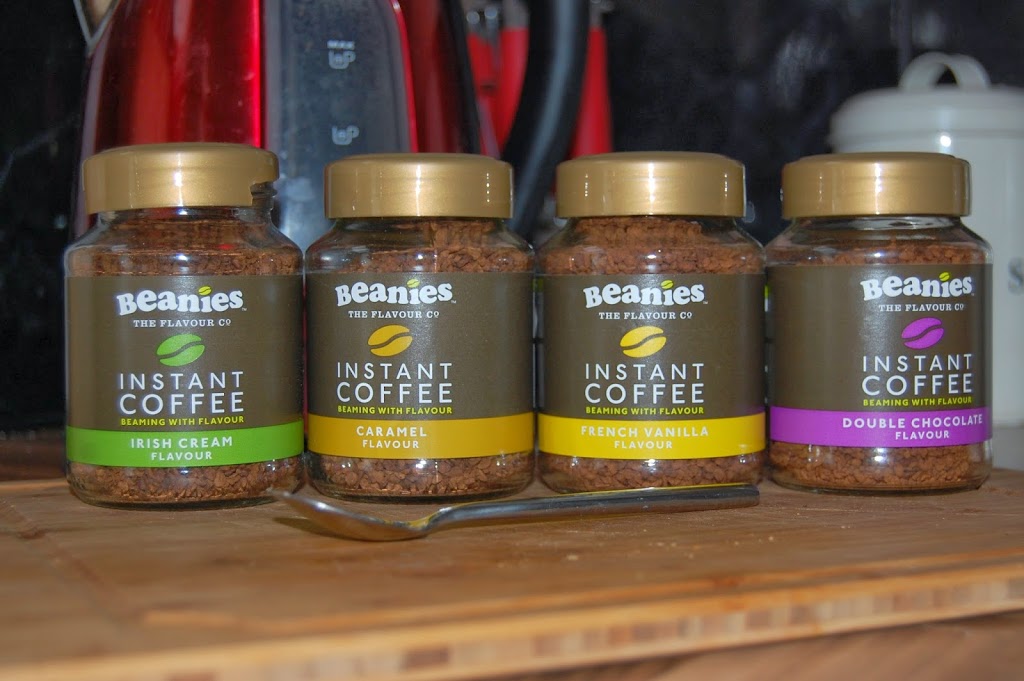 Kevin has slowly worked his way through the different flavours, and although he wasn't keen on the French Vanilla flavour (probably down to him not being a huge vanilla lover) the rest went down a treat. The top spot went to the Caramel coffee – smooth, creamy and with a lovely rich caramel taste.
If you like the look of the Yogart kit, then why not enter my competition, and win one for yourself?
Terms and conditions – UK residents only. Winner will be randomly selected from all correctly completed entries and contacted by email. Winner must claim their prize within 10 days or it will be redrawn.