Girls are amazing.
Now I am bound to say this. I am one, and I have one, so I do think girls are amazing, my own daughter especially. Why? Well….
She wakes up with a smile every morning
She always has a unique opinion on everything
Her take on life is fun, innocent and thought provoking, and she sees the positive in every situation
She always wants to make everyone else happy
She always knows exactly what she wants to achieve, and how she is going to do so.
She's just amazing 🙂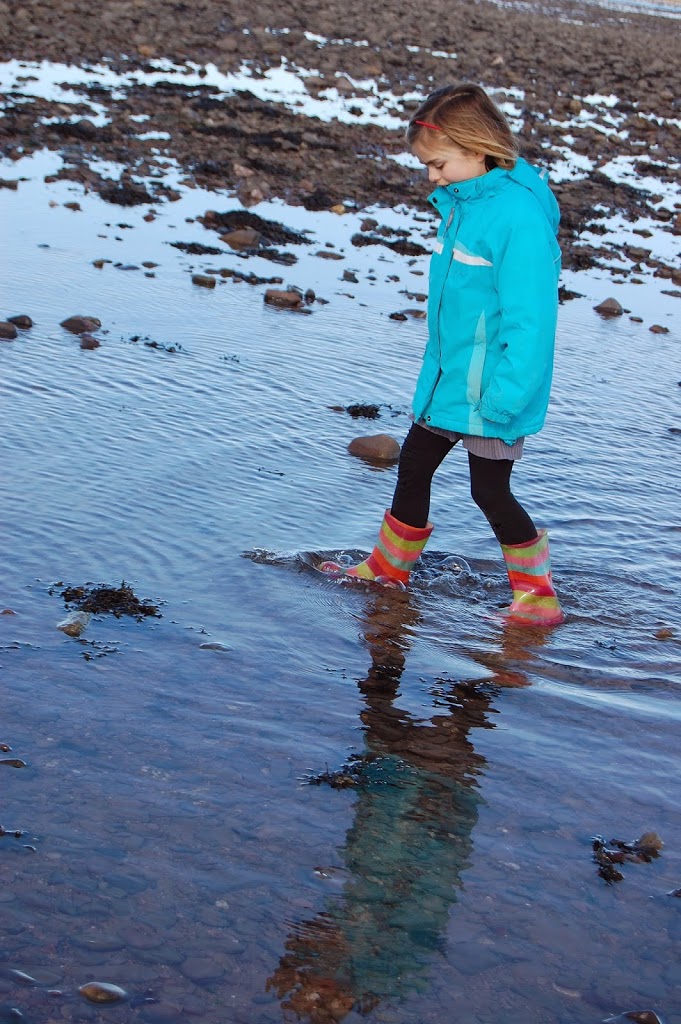 Girl Talk magazine
the longest running pre-teen girls' magazine and publishing its landmark 500th issue this week, is launching a #Girls Are Amazing campaign to promote positive female role models and broaden ambition in young girls.
A recent survey revealed that an overwhelming 80% of young girls wanted to be referred to as "pretty", "kind" and "funny", with only 20% choosing "clever", "strong" or "brave" as important attributes. It makes me sad that 'pretty' is how girls want to be seen. My daughter is all of these things, but pretty is not her defining attribute. Strong, brave, clever, funny – yes. Her personality is what makes her, not the way she looks.
The survey also revealed that a third of girls aspired to jobs in showbiz and their top 10 careers were either caring, artistic or performing – all in roles traditionally thought of as feminine. Should we be doing more to open up new worlds to our daughters? Why can't our daughters be plumbers, or mechanics or join the army?
Bea Appleby, Editor of Girl Talk magazine says:
"We have always tried to protect the development of young girls, making sure that they don't grow up too early, but our survey results have revealed that this is not enough. We have a duty to show our readers different ways of being a girl and not just one narrow ideal. We want to encourage them to achieve and break away from limiting and old-fashioned beliefs about what girls can do. This is a powerful change in a girls' magazine and with the launch of our #Girls Are Amazing campaign we're making a pledge to include more editorial about inspiring women, confidence tips, opinion pieces from readers, as well as profiling a wider variety of careers and role models."
If you want to pick up a copy of this #GirlsAreAmazing issue, it is available in the shops NOW, and this issue includes an awesome nail art kit, a Drumstick bar and a 1D poster!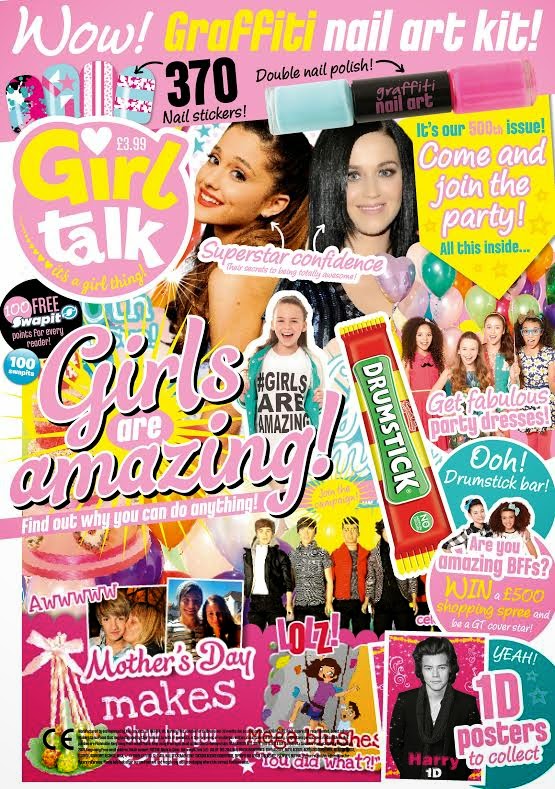 So let's celebrate our girls. Let's tell them how amazing they are every day, and let's make sure we open the world up to them – they can be whoever they want to be.
Do you have an amazing daughter, sister, niece or friend? I would love to hear what makes them special to you.
I received some gifts and a subscription to Girl Talk magazine as part of this campaign. I have not received payment for this post.