With Max now being a fairly established weaner who eats pretty much whatever you throw in his path, we were on the look out for some more 'grown up' next stage weaning equipment. That's where OXO tot came in, sending us a selection of products for Max to try.
Silicone feeding spoon set
A bit larger than the first stage weaning spoons, these have a protective food grade silicone coating that is gentle on teething gums. Because they have a slight flexibility to them, they are ideal for scraping the bottom of jars and pots too – and are the perfect size for little yogurt pots!
The curved shape of the handle makes it easy for Max to have a go at feeding himself, and the shallow spoon makes sure he can't put too much in his mouth at once!
Sippy cup
A step up from the first stage handled cups, this is a great cup for Max to practice drinking from. He finds the flow perfectly fine, and can manage to tip the cup up as long as it is not too full – it is a little bit too big for him to do it totally by himself just yet, but he has had a lot of fun practicing – and the non slip grips around the sides stop it from sliding out of his hands.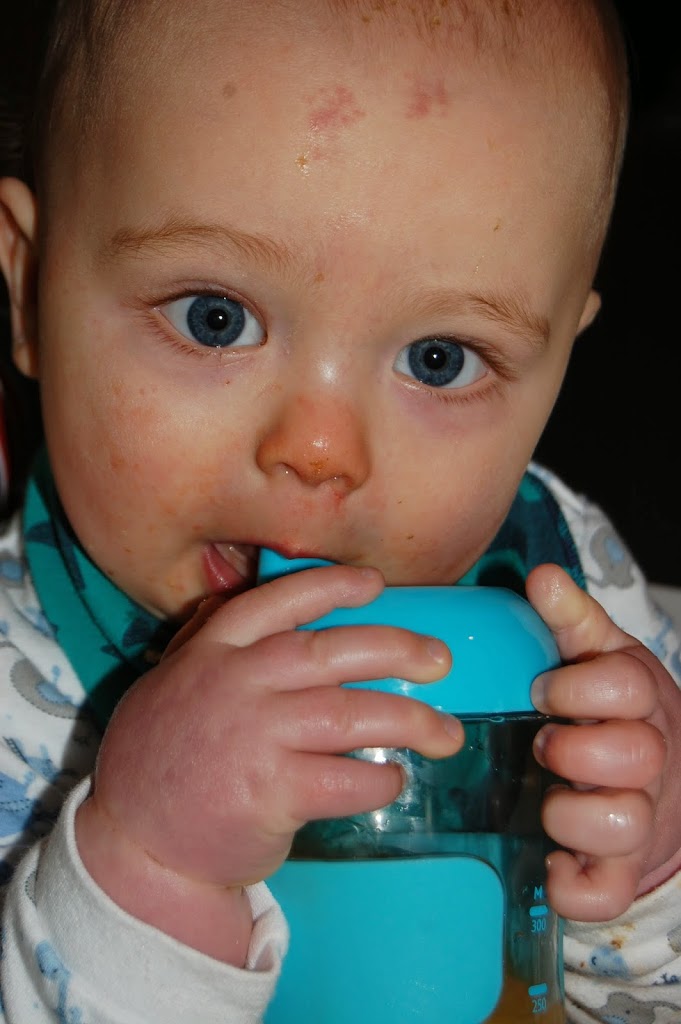 Divided feeding dish
Max is not one to be afraid of mixing his food – he has been known to have such delightful combinations as banana and carrot or cheese and strawberries. So having a dish with sections has been a nice way to introduce a mixture of things for him to pick at and explore. It has a handy lip to scrape the spoon when feeding purees, and a tight fitting lid to store any leftovers in the fridge.
I have been impressed with the OXO tot range – the bright colours are appealing to babies and the strong, durable materials and child friendly touches are appealing to parents. Easy to use, easy to clean and good quality – a real winner all round. We will certainly be looking to get some more OXO tot products as weaning continues.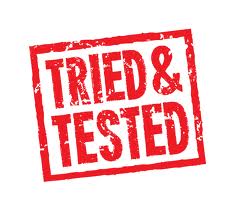 We were sent these items free of charge for the purpose of this review. All thoughts and opinions are my own.