I have to admit that before being asked to do this review, I had not heard of Jacamo. They offer mens clothing from big name brands such as Lambretta, French Connection and Flintoff by Jacamo to name but a few.
Everything seems reasonably priced, and my long suffering husband was sent a pair of jeans and a jumper from the range, so we could really get a feel for the company.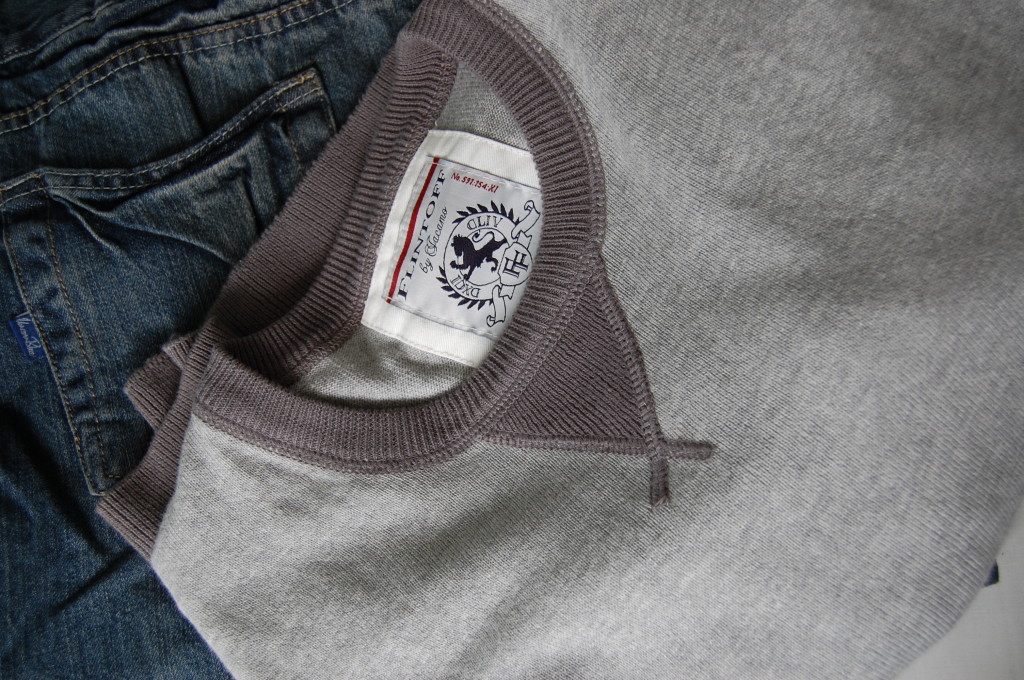 The quality really is second to none. I always worry about buying jeans online – you can never tell what the denim will look and feel like until you get hold of it. These jeans are soft and flexible and really thick too – they feel like they will last and last. We ordered a regular length for my average height husband, but they are miles too long – they drag along the floor even with a pair of boots on, which sadly makes them unwearable. Anyone got any tips for taking up a pair of jeans…?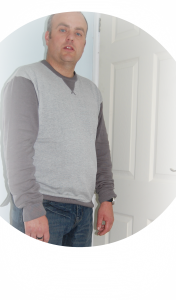 The Flintoff by Jacamo jumper on the other hand has been worn over and over since we received it. It's what I would describe as a summer jumper – a fine knit that it lightweight enough to wear on a summer evening. The colour is great too – it works with pretty much everything from a dressed down pair of jeans and trainers, to a dressed up pair of black trousers. The sizing is spot on, and you can choose from a regular or long length to get the right fit for you. It washes well too, holding it's shape and softness.
Would I buy from Jacamo? Well, yes I think I would, although maybe not trousers. I always think that you really do need to try a pair of trousers on before you buy them – sizes and lengths vary so much from place to place. With a jumper or tshirt you have a bit of wriggle room when it comes to sizing, but trousers really do need to be right. The quality of the Jacamo clothing is spot on – these are high end clothing items at a reasonable price. There is heaps to choose form on the website, so why not go and take a look, and maybe treat the man in your life?
Jacamo have created an infographic about just how super Dads really are – do you agree? I know my husband is a Super Dad. He has supported both me and the children through some tough times – special care babies, illness, depression and just everyday struggles – and he does all of this on top of supporting us all, working all the hours under the sun. What makes your Dad super?