Week 24 of Project 365 already!
The start of this week has seen my little baby turning into a mischevious and curious toddler. He has learnt to climb – I now need eyes in the back of my head. He continued to empty my cupboards at every opportunity, and even in the pushchair he manages to get up to mischief by pulling all the leaves off the bushes!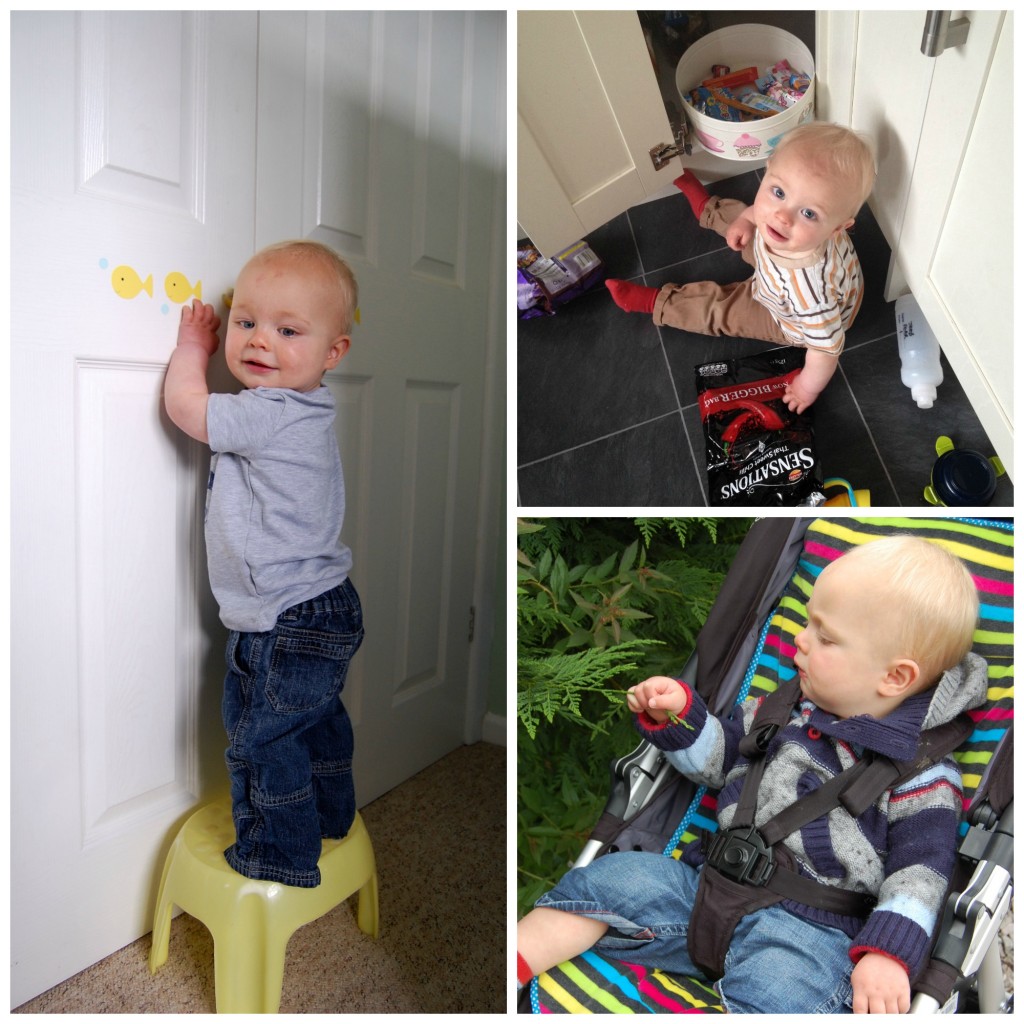 The secon part of the week has been filled with glorious sunshine. The children have spent heaps of time on the garden and have gone to bed hot, happy and exhausted every night. The sun has brought out the flowers on my favourite lily too. Gemma has a new headband, which we are struggling to prise off her, and she has been enjoying getting out all her summer dresses ready for the sunshine. Max has been enjoying the sunshine too, but only in short bursts, regularly interspersed with drinks and snacks – his current favourite are the Plum Baby organic yogurt blends.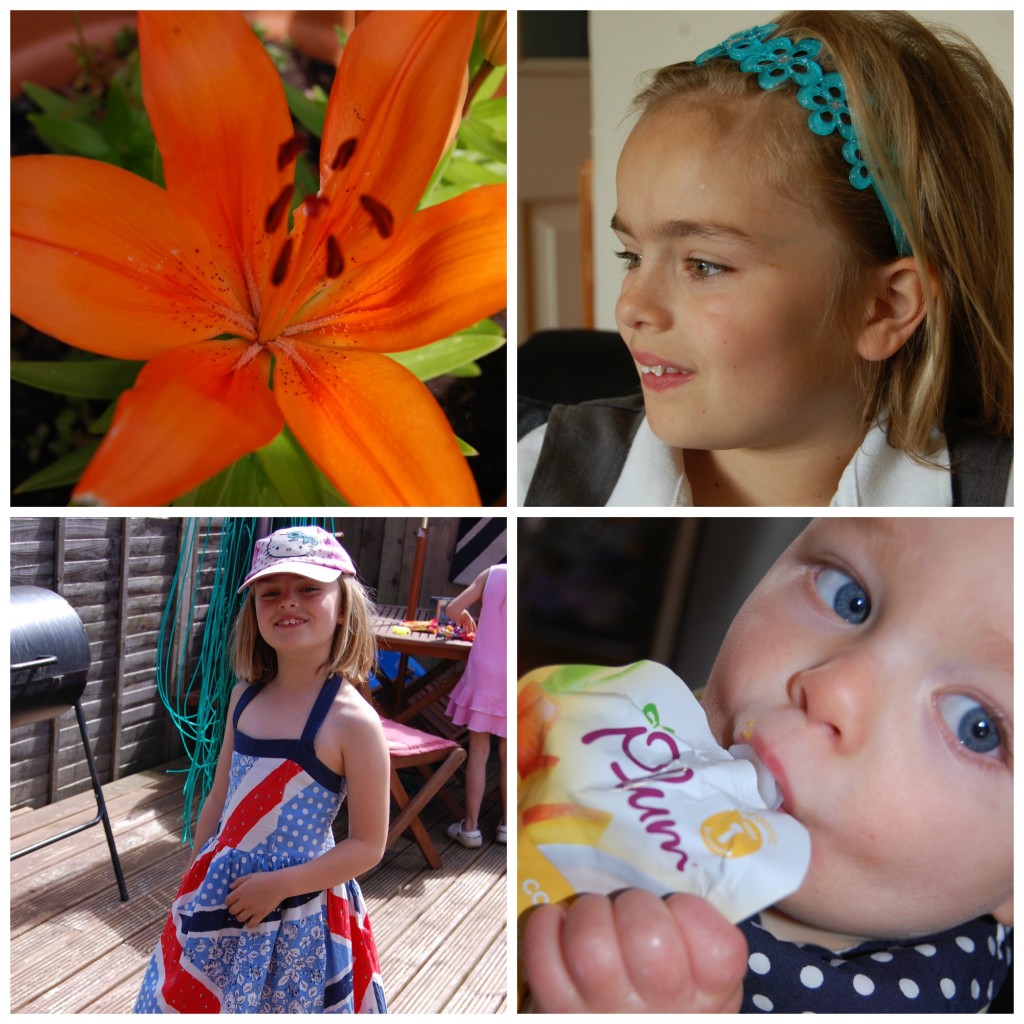 What have you been up to this week? Have you been enjoying the sunshine too?