Joe Browns is a company I have only recently come across. They offer a range of mens and womens clothing, and to me it shouts vintage, festival style – classic clothing with a trendy edge.
I was sent the Caroline's Favourite Bridesmaid Dress to try out. I am not usually a very 'dressy' person, but this dress just caught my eye when browsing the site – and I just thought it was so pretty, and a really flattering shape too.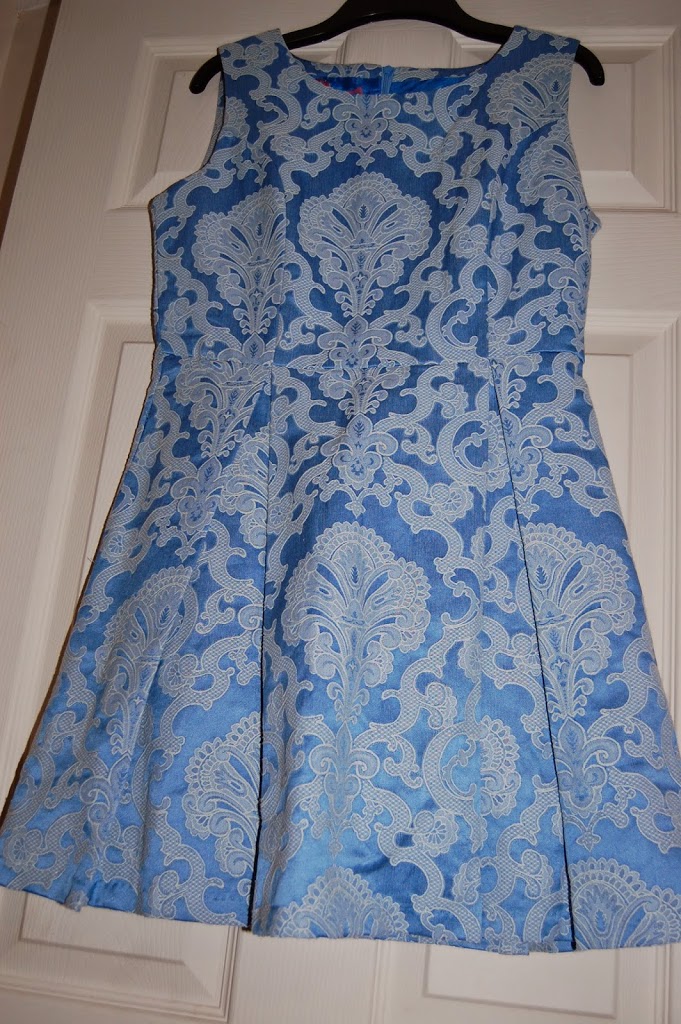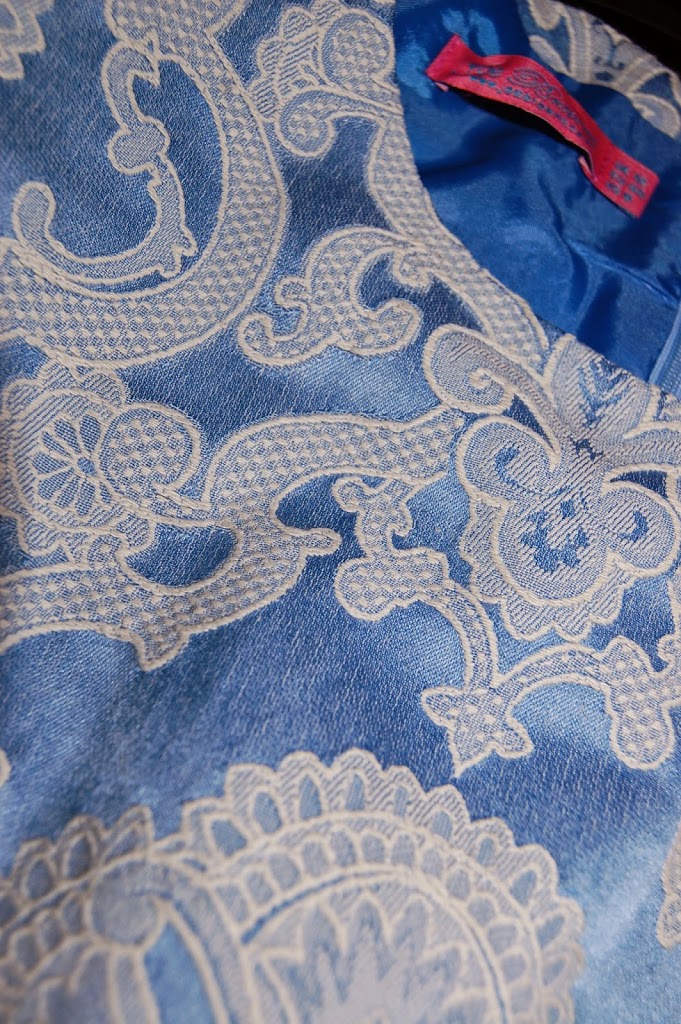 It's even more beautiful in the flesh. The colour is stunning, and the length is perfect for me – at 5'3″ it sits on my knee, which seems to suit the style of the dress.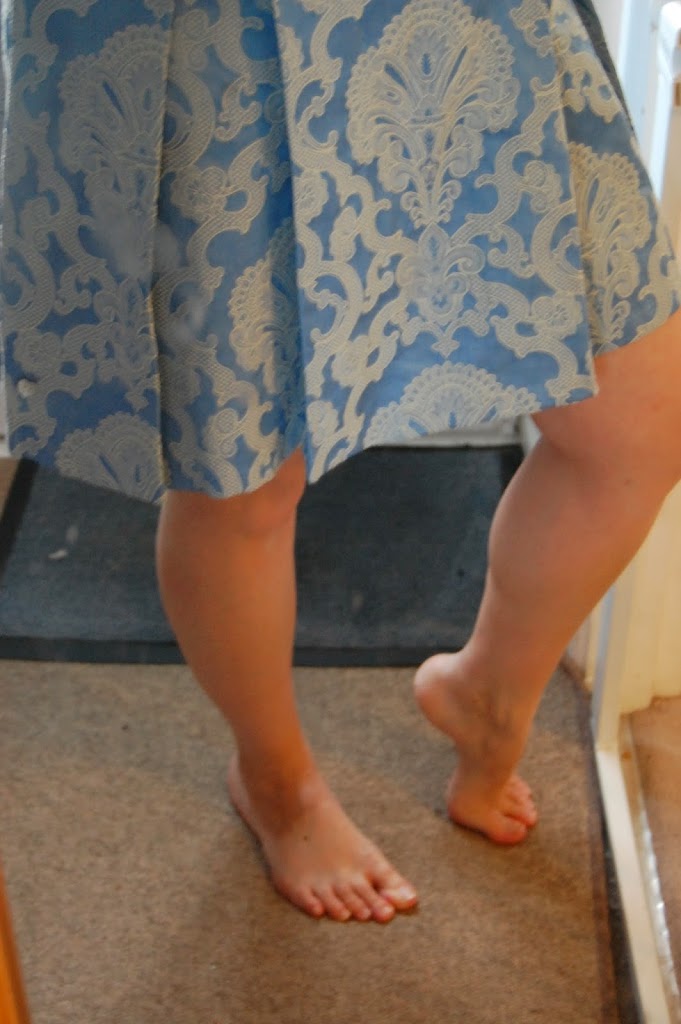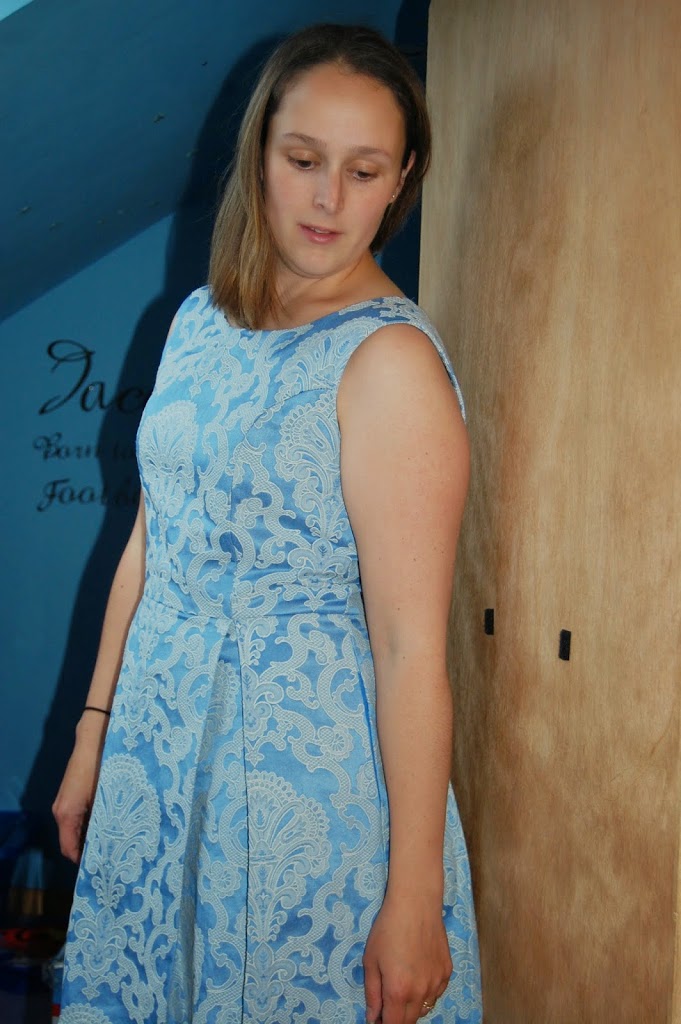 The pleats in the skirt make it ever so flattering, skimming over your hips and flaring out slightly to the hemline. The wide shoulder straps make me feel more confident than a spaghetti strap would, and the smooth band around the waist gives you an hourglass figure. The dress is lined with the softest of material, it really is a pleasure to wear, and ever so comfortable. I could easily wear this all day without feeling self conscious or uncomfortable.
I like the fact that this could be dressed up or down so simply. For a summer wedding or a smart occasion, dress it up with heels, a nice bag and a shrug. For everyday wear or a more casual feel, team it with leggings and a pair of flats. So versatile.
Would I recommend this pink dress? Yes, without a shadow of a doubt. I love it, and will get a huge amount of wear from it. Joe Browns has opened up a whole new world of clothing to me, and I can see that it will be one of my favourite stores from now on.