I love Mr Men and Little Miss books. I remember reading them as a child, and I now love to share them with my own children.
The newest addition to the range is Little Miss Hug. A friendly and caring little lady who doles out hugs to make you feel better if you have fallen over or feel unwell. She even gives out happy hugs for birthdays and special occasions.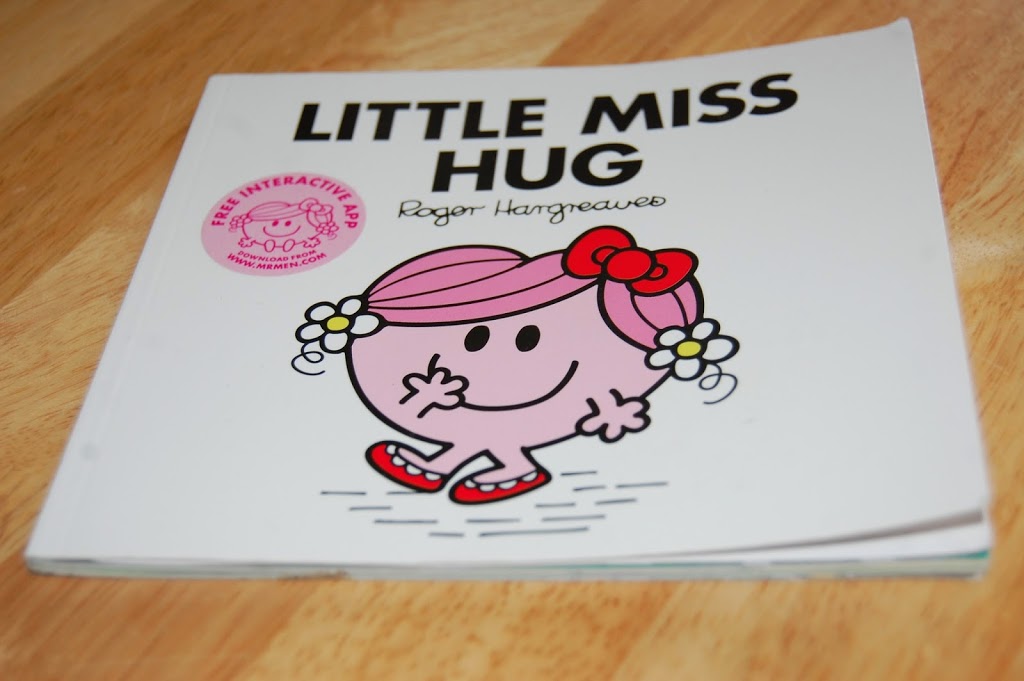 Little Miss Hug even manages to share a hug with Mr Grumpy – and although he thinks he doesn't like hugs, he discovers that actually they make him feel rather warm and fuzzy inside. Everyone loves a hug.
We all really enjoyed this book. It's the perfect length for a bedtime story, or for the older children to read themselves. I like the message behind the book too – cuddling is a fun and lovely thing to do!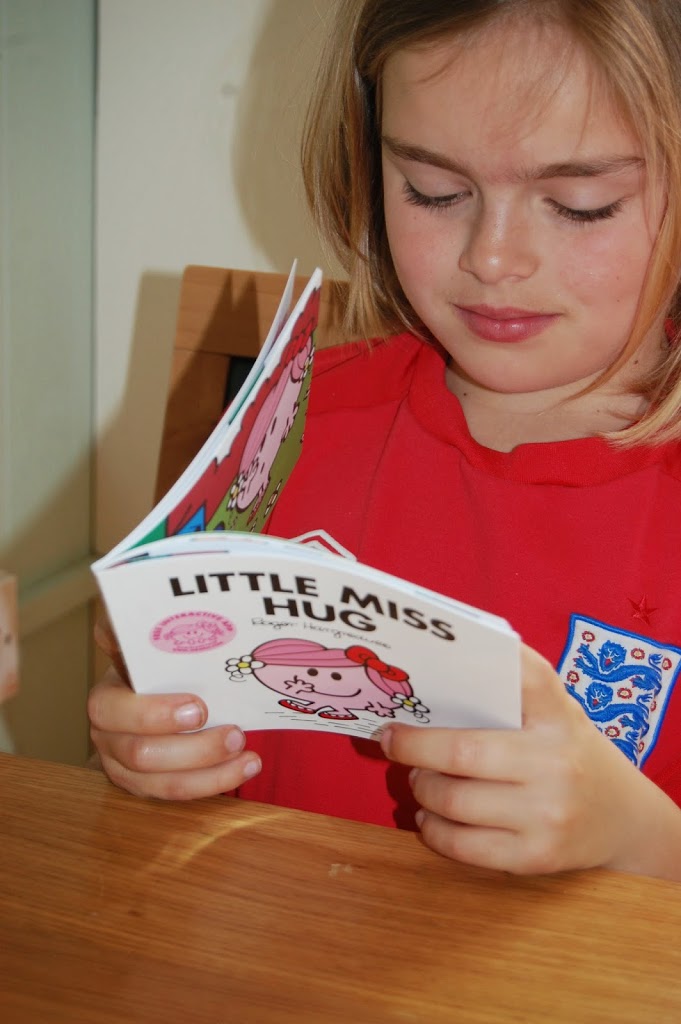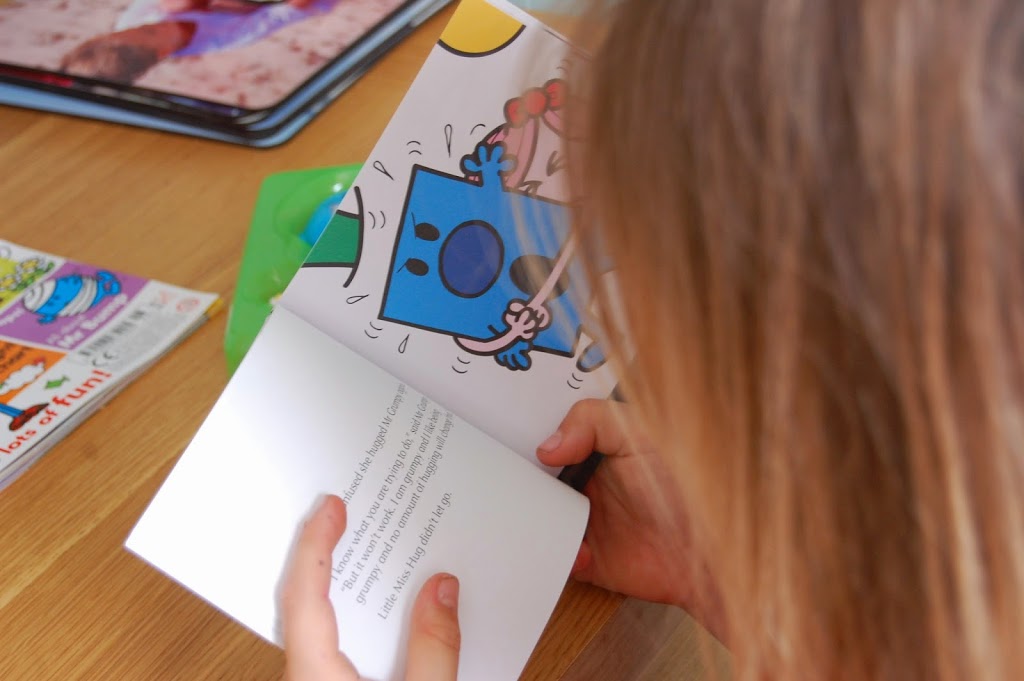 If you want to find out more about Little Miss Hug, there is a great video to watch, that just shares the huggy message!
Do you like the Mr Men books? Do you have a favourite character?