I am pretty sure most of you will know of Warburtons. We use their bread a lot here – with 3 children requiring seemingly endless sandwiches, toast and eggy bread, there is always a loaf of Warburtons on the go. Established in 1876 in a grocery shop in Bolton by Thomas and Ellen Warburton, today Warburtons is actively run by the fifth generation of the Warburton family – Jonathan, Brett and Ross, and is the number one brand within the UK Bakery sector with over 135 years of baking expertise – it is certainly the brand I always reach for on the supermarket shelves, especially their delicious farmhouse loaf!
Now, for the first time in its history, Warburtons changes its name to Warbeartons, in honour of a new partnership with legendary Paddington Bear. Over 6 and a half million Half & Half products will 'bear' the new name (see what I did there?) and Paddington will be hitting the road in the Warbeartons Adventure Bus to inspire families with a host of mini adventures this summer.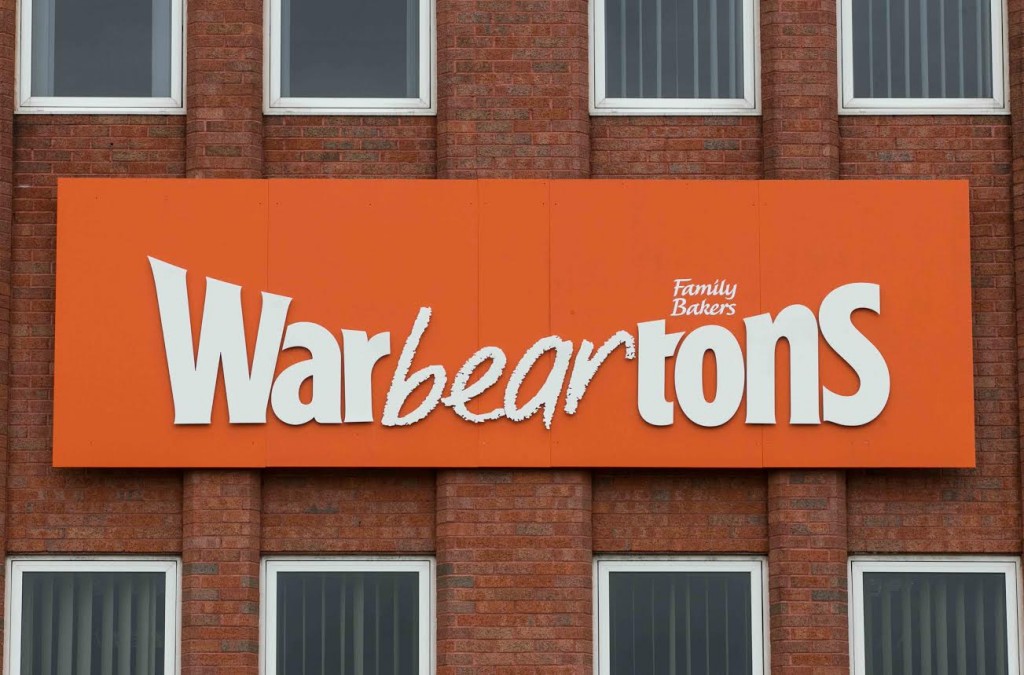 This Paddington Bear roadshow will see the iconic bear touring Britain in a double decker sized bus in the shape of a Half & Half loaf – I know my kids would LOVE to see this – and will be sharing summer adventure tips ready for the summer holidays. If you see the adventure bus, head on over to meet Paddington, sample some of his favourite marmalade sandwiches and grab your very own adventure pack featuring family adventure ideas as well as adventorous sandwich ideas for your summer picnics! Make sure you snap a picture of the Warbeartons Adventure bus too, and upload it to Facebook for a chance to win a once in a lifetime family holiday – now that would certainly brighten up my summer!
Nicholas Durbridge, Chairman of The Copyrights Group said: "Copyrights are delighted to be partnering with Warburtons, the nation's number 1 bakery brand. With both Warburtons and Paddington being such well known family brands we feel this is the perfect match and we are very much looking forward to all of the activities Warburtons have planned this year for Paddington. With the first ever Paddington movie launching on 28th November there are going to be lots more exciting adventures to come". A Paddington movie you say? I know 2 children (OK,OK and a grown up) who will definitely be going to see that!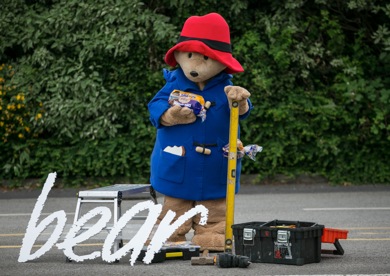 Are you a Paddington Bear fan? Would love to know what sandwich filling you would recommend he takes on his summer picnics – he must fancy a change from marmalade now, surely?
This is a sponsored post