I find it really hard to find a breakfast cereal that both tastes great and provides a good nutritional meal. I have a sweet tooth, so a lot of the healthy options really don't appeal to me – unless it has some sort of sweet fruit or other tasty treat in it, I just don't eat it.
Imagine my delight when Kelloggs sent me some new All-Bran Chocolate Wheats to try, They have the word chocolate in the title, so they are already a winner in my book. Besides that, they also contain natural wheat bran fibre, which is scientifically proven to ease symptoms of digestive discomfort and help improve your overall well-being.
I was surprised by just how delicious these smell. I expected them to promised chocolate but not deliver on the chocolatey goodness front – but they really do. Not only do they smell amazing, they taste pretty good too. You get an immediate hit of chocolate, followed by a satisfying crunch, then a softer, creamy chocolate filling. If you like chocolate, and a sweet breakfast cereal, then you will love these.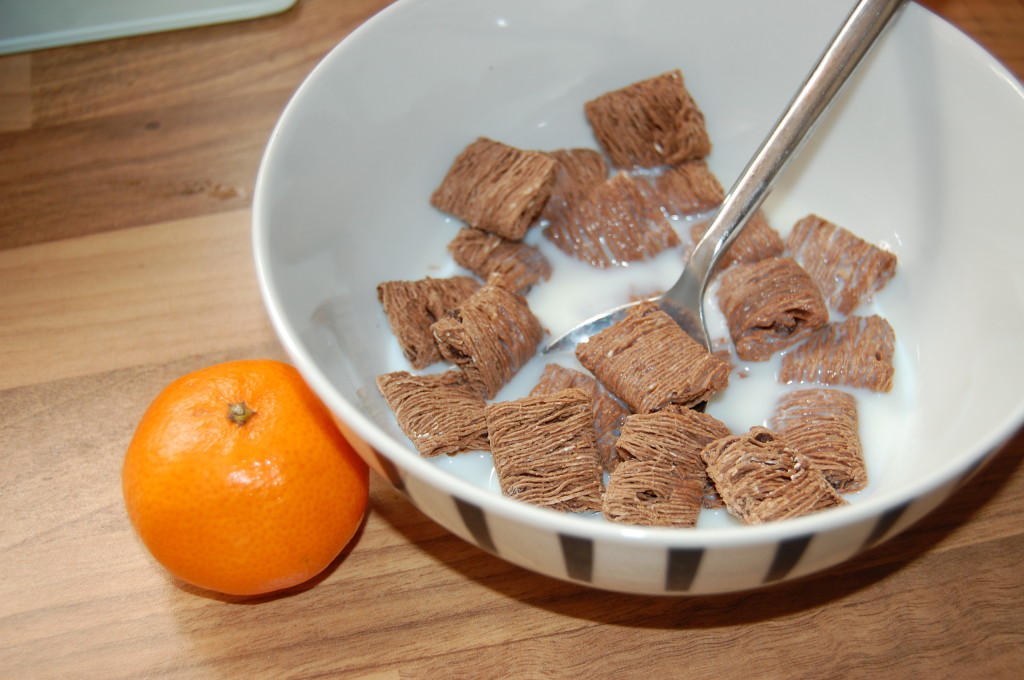 They do the job of filling you up too – I haven't been tempted to snack mid morning since I have been eating these.
If you fancy trying All-Bran Chocolate Wheats yourself, then why not enter my competition? You could win 2 cases of the new cereal (that's 10 boxes!) – more than enough to keep you going over the summer holidays!