Since having children, we have holidayed in the UK. When you look around you, and see just what the UK has to offer it's really no surprise that so many people choose a staycation. Beautiful coastlines, sandy beaches, stunning scenery and natural woodland, all on our doorstep. There are so many areas we have yet to explore, and over the next few years we intend to take the children to all the places we have never been before, and discover them together.
Taking a UK break also means less travelling time – especially important if you have small children, no need to worry about passports, currencies and immunisations, and generally offers a cheaper alternative to jetting off abroad.
If you are setting off on a UK holiday this year, you might want to involve your little ones in the planning – where to go, what to see and places to eat and play. That's where the UK our way guide comes in. Featuring the UK's hottest list of boredom busting UK destinations and fun filled attractions, it allows the whole family to get excited about the holiday, and involving the kids in the planning gives them a sense of independence, they feel part of this huge family decision.
You can also check out Tots Too for luxury family holiday ideas.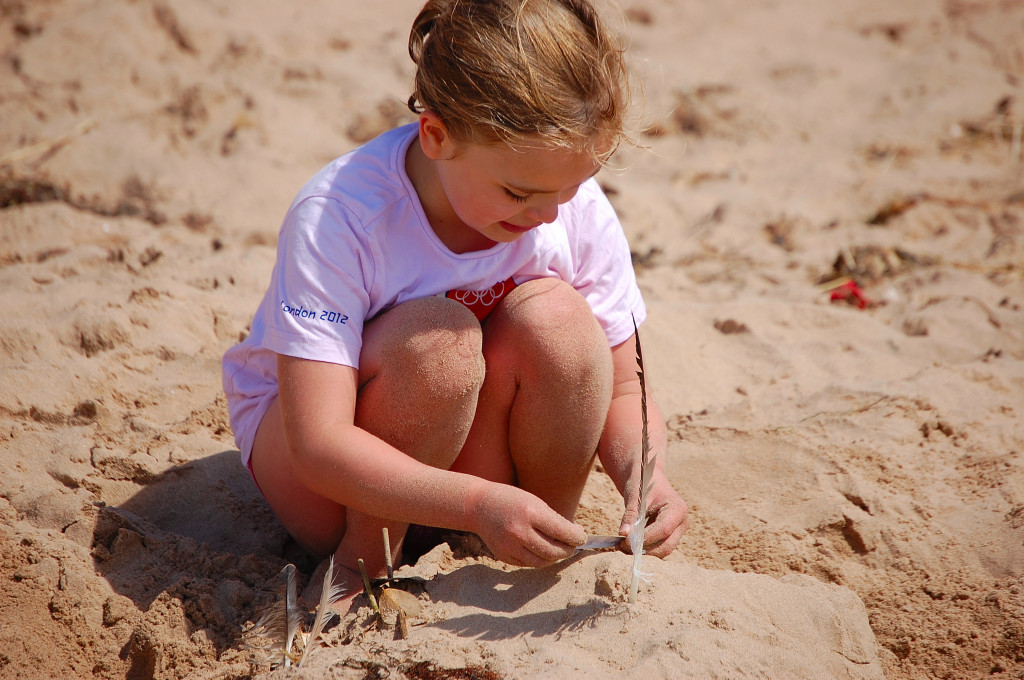 Using the guide you can find the best places for rock pooling, hunt down the best fish and chips and even write a bucket list of all the awesome new activities you would like to tackle together. Make sure you pack a copy in your suitcase to use while you are out and about. The guide doesn't just have to be for holiday use either – if you are looking for inspiration for a fun packed family day out, you are sure to find something to inspire you for that too!
Do you take UK breaks? Have you found some family favourite activities, or a place you think we should all visit?
This post is written in association with Parkdean holidays.