I read a comment on social media from an expectant mummy. It was just a passing comment about how, at 34 weeks she was fed up and exhausted and wishing to go into labour that very day. I know that no harm was meant by this, and it was just a fleeting comment from a tired, hormonal pregnant lady. We have all been there – but it made me really, really sad.
Both my boys were born prematurely, and spent time in special care wired up to machines and tubes (you can read their birth stories here if you want to know more). I would have given anything, and I mean anything, to have kept those boys inside me for a few more weeks. To give them more time to grow, more time for those little lungs to mature, more time for them to prepare for the harsh world outside. But I had no choice, and that tears me apart. I constantly questioned myself in those early days. What did I do wrong, what caused it, what should I have done differently to give my boys a better start in life? I still question myself now.
I have never, ever had the chance to hold one of my babies straight after birth. Never had that precious first skin to skin contact, never been the first person to hold my baby, never been able to spend those very first moments drinking in every detail of your newborn. I have always had to wait until they have been wired up to the machines that would keep them alive until they were strong enough to breathe and feed themselves.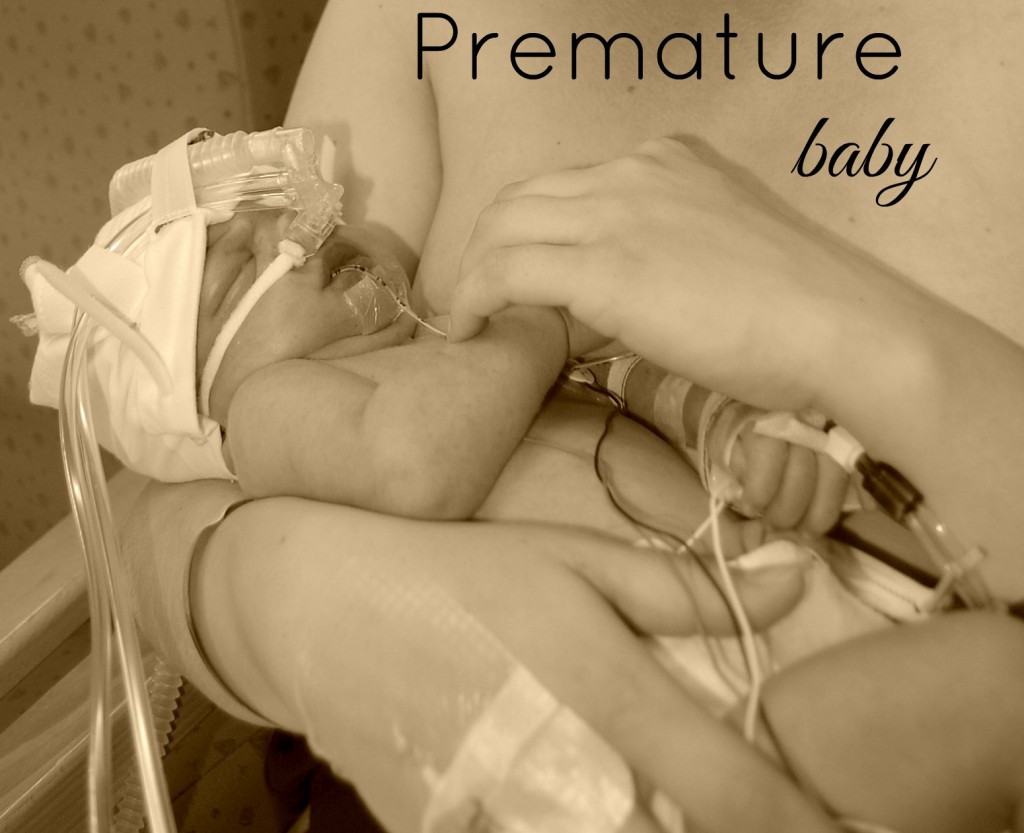 I will forever feel guilty that I couldn't carry my boys to full term. Every day. Nothing will make that go away. So yes, I know that this was a fleeting comment from an exhausted mum to be, desperate to meet her baby, but please think before you wish for these things. You hurt so many people who already carry shed loads of guilt around with them on a daily basis. Having a premature baby is no fun, it robs you of those moments you long for, and I wouldn't wish it on anyone.