Yesterday I wrote a post about discipline – and more specifically, whether it is ever OK to smack a child. Today, the lovely Colette from We're going on an adventure follows on from this post with HER thoughts on smacking.
Having read Kate's post about smacking yesterday it got me thinking . . .
I was certainly smacked as a child and came to no harm. It was rare and I knew that it meant I had REALLY crossed the line. I remember making the somewhat foolish mistake of telling Mum defiantly "That didn't hurt!" only to get a harder smack. Goodness knows what I'd done but I'd certainly made her cross. I also remember, on one occasion, my Grandma chasing me upstairs with a slipper – gosh that hurt when she caught me! It makes me laugh to think of it now as it was so completely out of character, I dread to think what I had done to make her to do that to me but I must have deserved it – I don't even remember her raising her voice normally.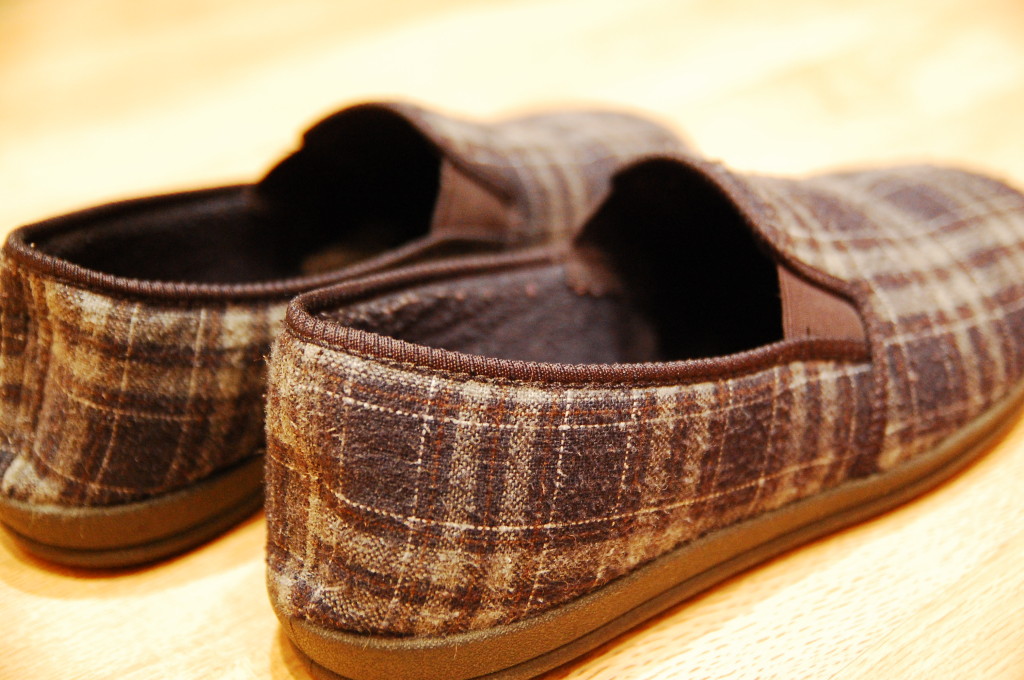 Photo Credit: thejaymo via Compfight cc
As a parent myself I've never smacked my children and nor do I intend to – for me it would represent a loss of control. If I were to smack one of my children it would be because they had made me so cross I couldn't think of anything else to do and it would therefore be me taking my anger out on them rather than constructively trying to resolve the situation.
Much like shouting is a last resort and when I shout at my kids it's usually a loss of control. My default status is to what I call "stern" them which is using a very cross and firm voice but is entirely controlled on my part. More effective too.
As a teacher I would lose my job if I were to hit a child so why would I do it at home? This isn't to say that I don't understand why some people do it but more that I've spent the last 15 years training in, and practising, a whole array of behaviour management techniques which don't involve physical harm so I unsurprisingly use those!
I completely agree with Kate's point that if you hit your child you can't really be surprised when they turn round and do it back – be it to you or someone in the playground at school who has made them cross. Children learn what they live – if you don't want them to go round lashing out in anger then don't do it yourself!