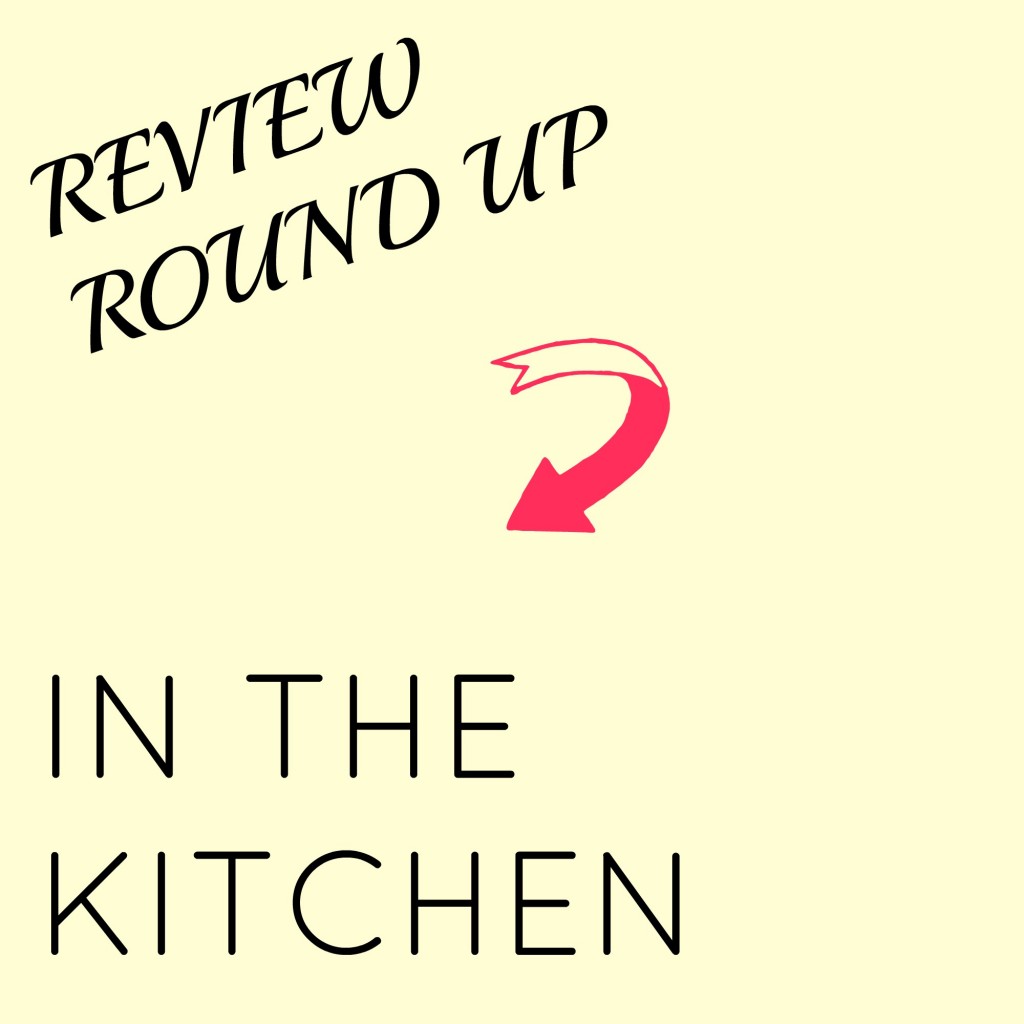 This months review round up focuses on products that are in and around the kitchen.
Method fresh currant hand wash
I wash my hands countless times a day, and so something that not only cleans my hands but leaves them feeling soft and smelling great is a must. This fresh currant hand wash from Method, available exclusively at Boots, does just that. It contains Vitamin E and Aloe, which leaves my hands smooth and doesn't dry them out. The scent is fresh and fruity – a mix of blackcurrant, red apple, lily and jasmine – sounds odd but it works!
Slim Fruits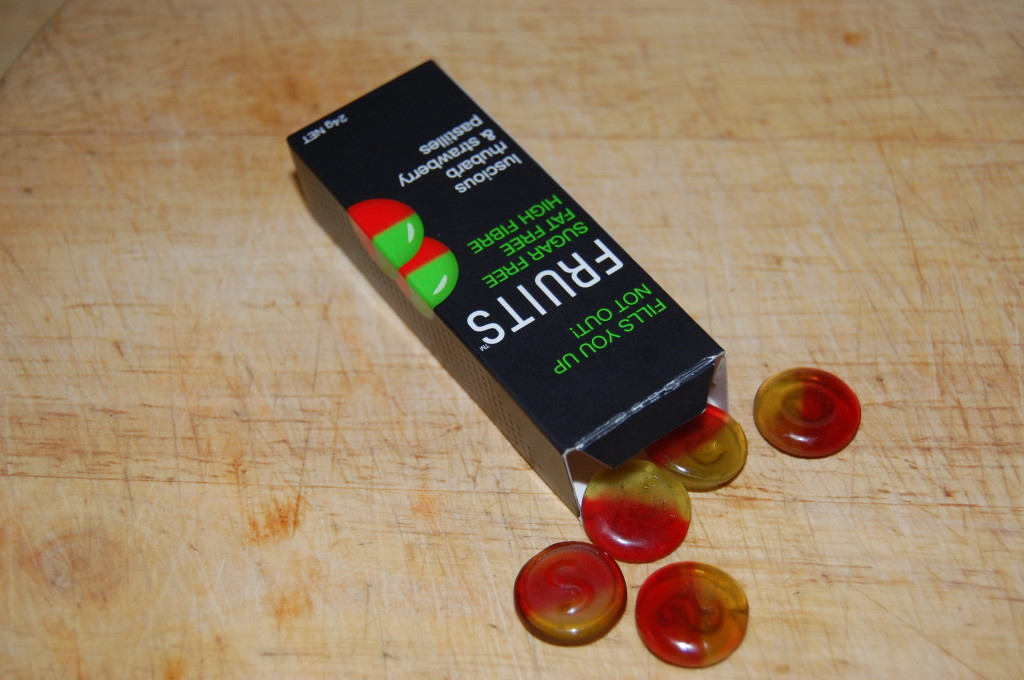 Available in rhubarb & strawberry and peach melba flavours, these sugar free pastilles are high in fibre, so work to fill you up faster. I am awful for snacking on sweet treats, but the recommended portion of 5 pastilles satisfies my sweet craving and doesn't leave me wanting more. At only 2 kcal a sweet, they don't feel naughty either! These are avilable to buy in Boots.
Organix red pepper hearts
Max is already a big Organix snacks fan, so we were keen to try these out. The red pepper hearts are an easy to eat corn puff snack with red pepper and carrot flavours, and are the perfect size for a finger food. Organix use no sugar, salt, or artificial colours of flavours, so I am more than happy to give these to Max. He loved them – and we will be looking out for more next time we go shopping. Ideal for keeping in the changing bag as a snack when out and about.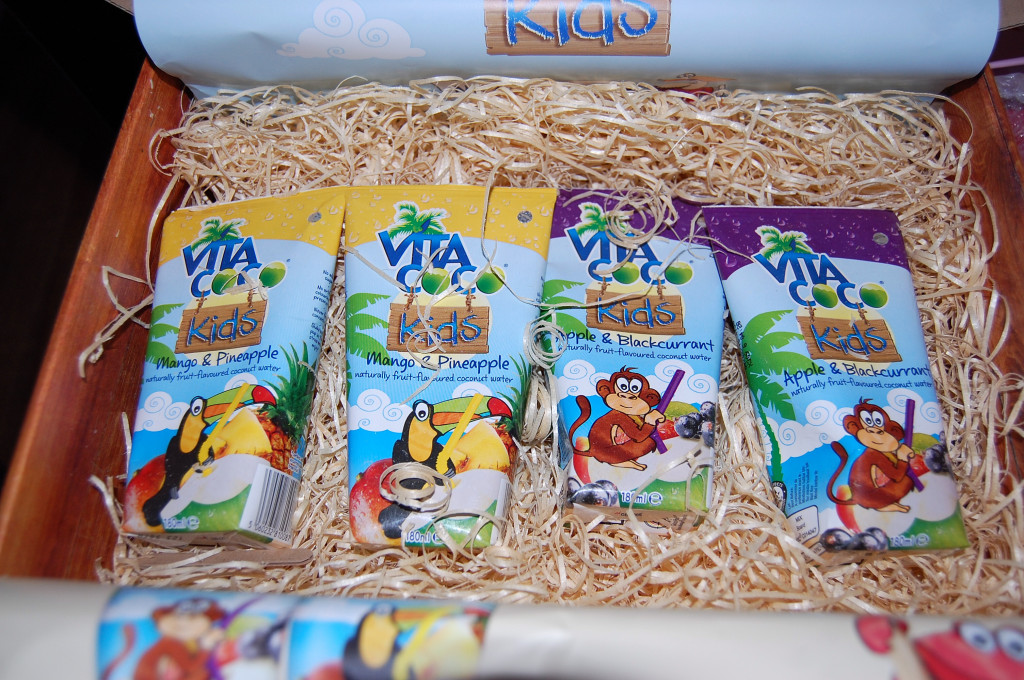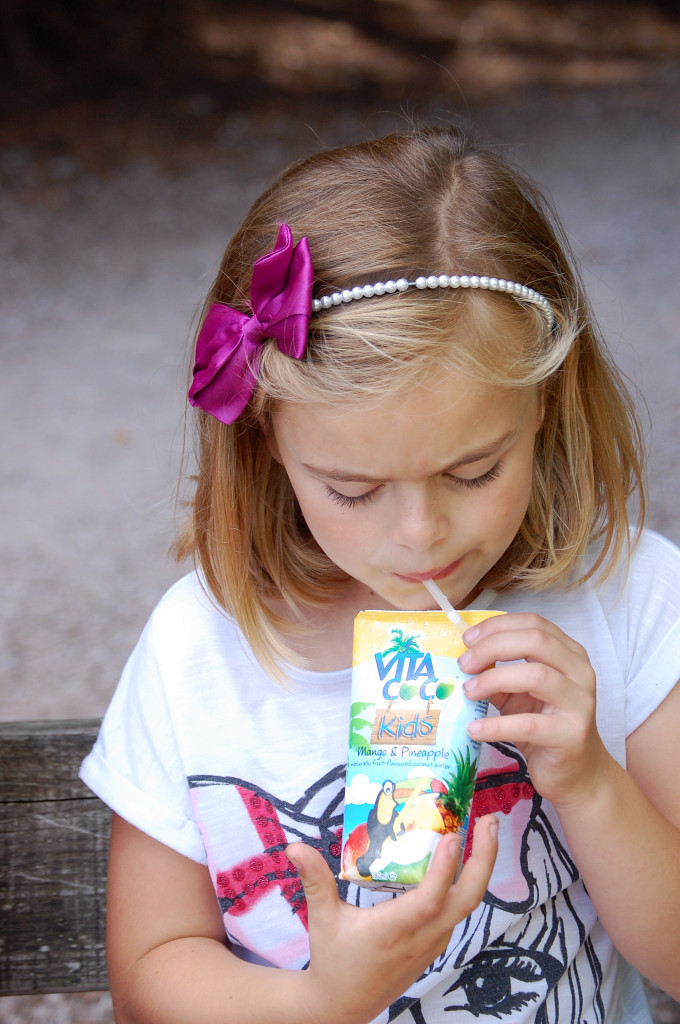 I have been eyeing up these drinks for a while now – having read heaps about the benefits of coconut water, I was keen to see if the children would enjoy them. They come in 2 flavours – mango & pineapple and apple & blackcurrant. Gemma and I preferred the mango & pineapple, while Jacob favoured the apple & blackcurrant – that one was too sweet for my taste! They are ideal for lunchboxes and picnics and can even be frozen and enjoyed as ice pops on a hot day!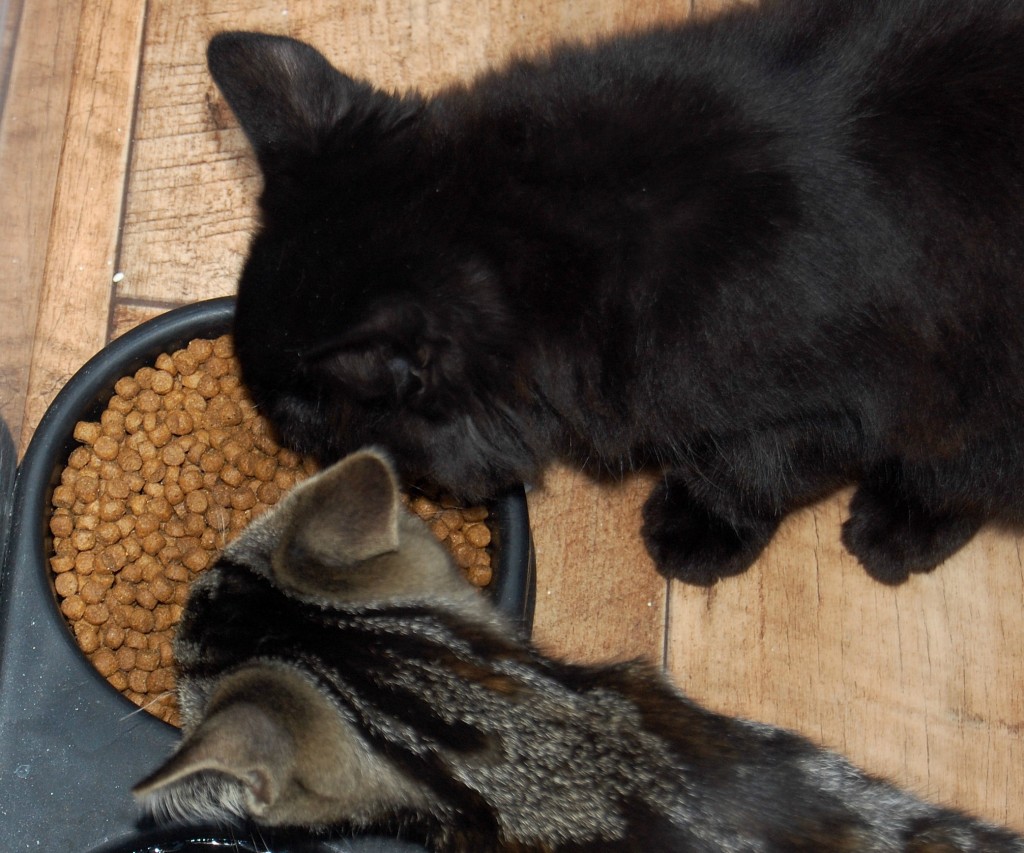 Ok, so not strictly a kitchen product, but our cat food is kept in the utility room, which is an extension of the kitchen. With 2 kittens to feed, I am always looking out for good value, high quality kitten food. Harringtons is a complete food carefully formulated to provide wholesome nutrition and contains no dairy, no soya, no beef, no artificial colours, flavours or preservatives and no added wheat. The biscuits are small enough for the kittens to handle, it doesn't smell too strongly, and they wolf it down. Winner.