Over the last few months I have become more and more interested in photography – not just for my blog but for our own pictures too. Kevin is a fantastic photographer and I have learnt a lot from him – and now we have upgraded our previous DSLR to an all singing, all dancing DSLR with features such as GPS, wifi and image stabilisation as well as taking 24 megapixel shots, I really want to learn how to use it to the best of my abilities.
Part of taking good pictures is getting the background right – especially for product photos. That's where Ella Bella photography backdrops come in. We were sent a set of their backdrops to try out – you may have noticed some of them cropping up on here over the last few weeks!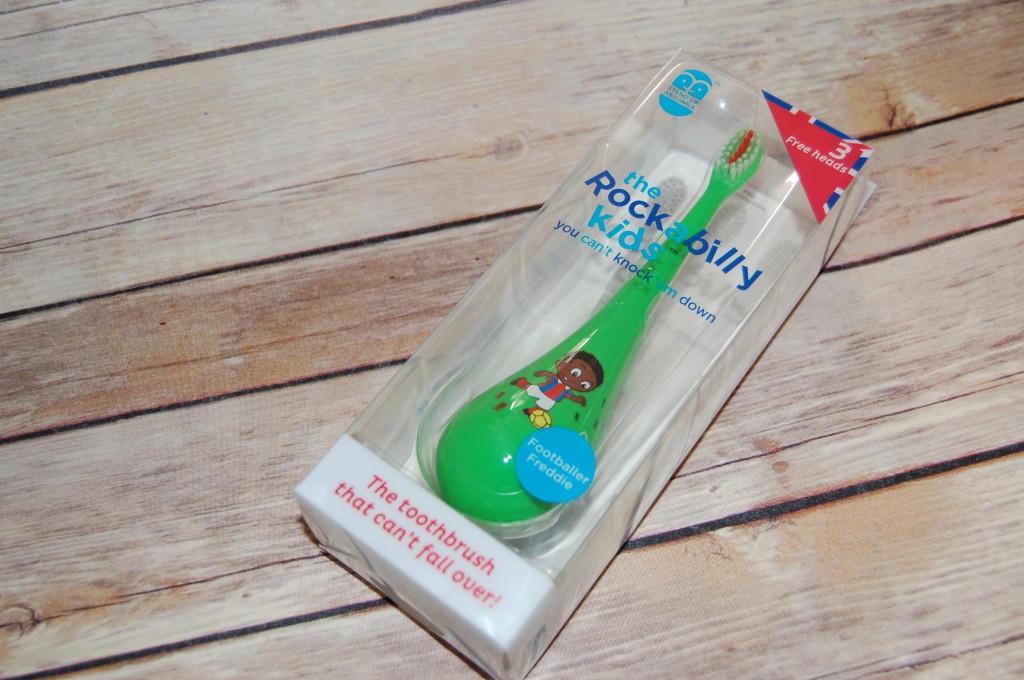 This is a lovely, natural backdrop that is perfect for both product photos and pictures of the children. Great if you have something that is bright or heavily patterned as it is a very neutral background. Definitely my favourite, and one that has been used over and over agin these past few weeks.
Classic Damask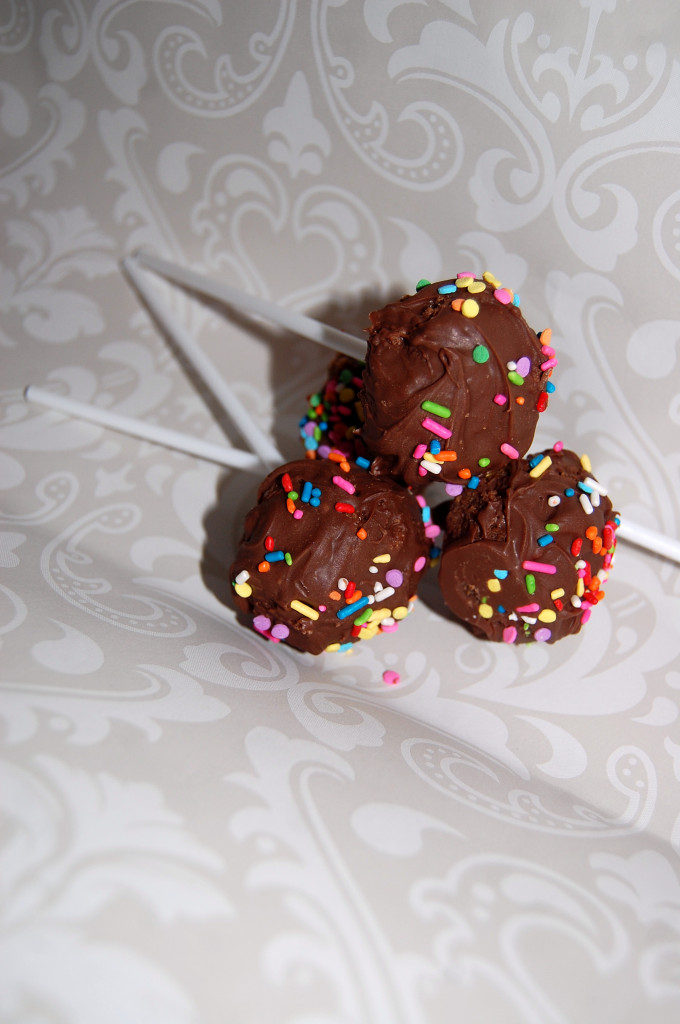 This isn't my personal favourite but it does work really well with product shots as it is very pale with a subtle print. Because the backdrops are made from printed paper they are easy to manipulate into the correct position, and they minimise light reflection too.
Dots – Baby Blue
I love this backdrop – a soft blue with white dots. Not too overpowering but adds colour and interest to a photo. I think this would be perfect for a newborn baby shoot.
Dots – Soft Pink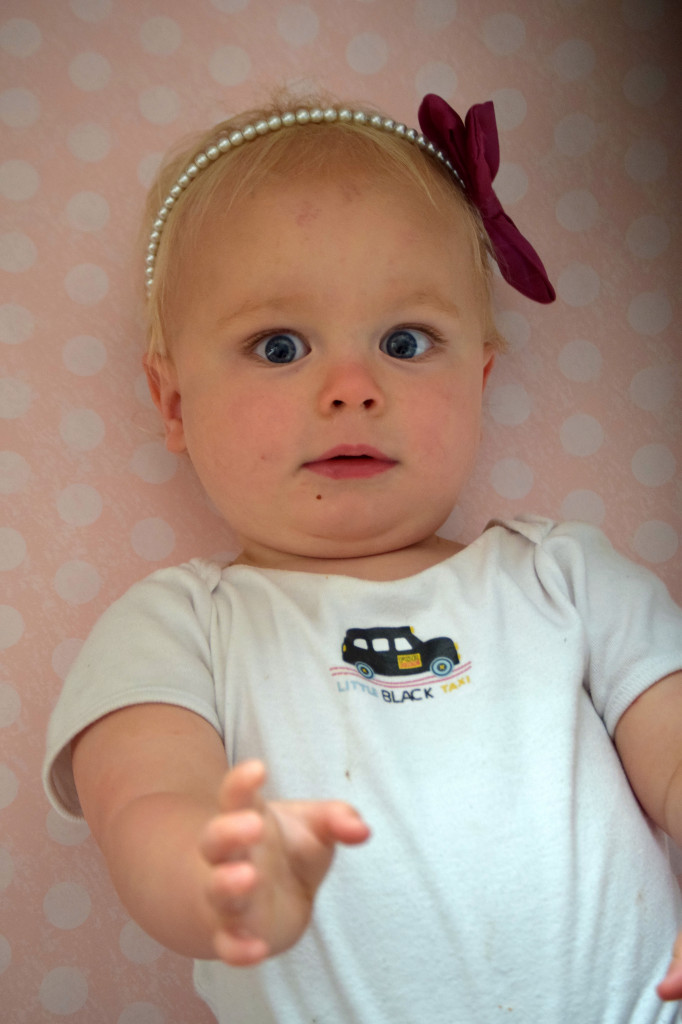 Another backdrop that is perfect for baby and child pictures – and pink doesn't have to be for girls! Max loves wearing this hairband of Gemma's and came and lay on the backdrop when we had it out – so it had to be done! Sorry Max, one for your 18th….
Kevin would love to start doing some photography in a professional capacity soon, and these backdrops are going to be invaluable for him, as well as coming in really handy for my blog photos. I have teamed up with Ella Bella to offer one lucky reader the chance to win a carton of 4 photography backdrops like mine – you can enter via the rafflecopter form below.

Terms & conditions – open to UK, Ireland and US residents. Winner will be selected from all correctly completed entries and contacted by email. Winner must claim their prize within 10 days or it may be redrawn. Only genuine entries will be accepted – spam entries or multiple IP addresses will be deleted. Prize will be supplied directly from Pacon.