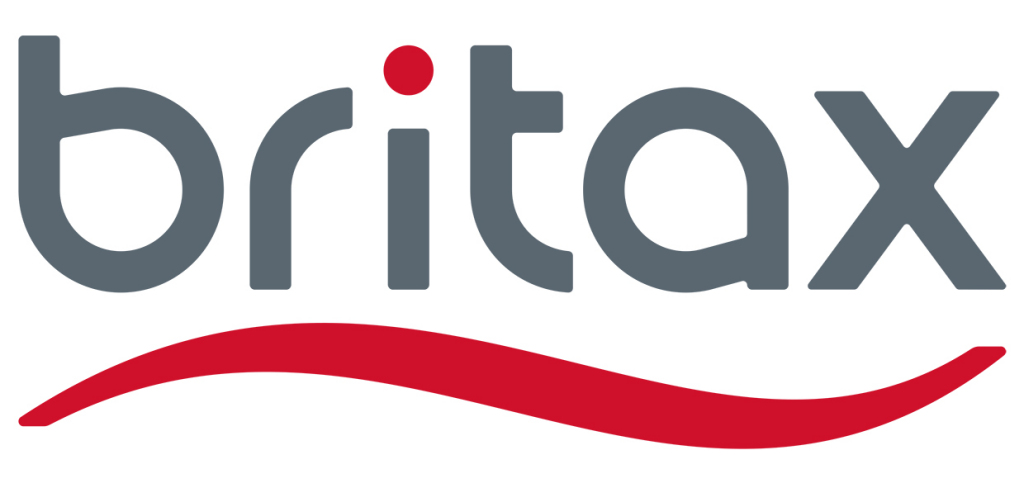 BRITAX REBRANDS TO FOCUS ON EVERYDAY FAMILY FREEDOM
London, 11th September 2014 – Leading child mobility brand, Britax, announced that it is repositioning itself globally to give consumers and retailers a better understanding of the scale of its expanded offering which demonstrates the company's commitment to meeting changing family needs. From today, all parts of the growing business will operate under the master brand of Britax, it will adopt a new, modern look and feel and 'everyday family freedom' will become the brand vision across the entire product portfolio.
This new brand repositioning and identity, which has been in development for three years, is routed in research and consumer feedback and is designed to better reflect the emotional aspects of the adventures of parenthood and is part of an ongoing strategy to make things better, simpler, smarter and safer for families wherever they are on their journey.
Amy Voller, Brand Director at Britax EMEA comments: "Britax has been leading and innovating for generations, focused on developing first-rate, functional and safe products for parents. However, following recent acquisitions, we want to bring to life the expertise and insights across our full product range and our modern, unifying brand identity allows us to do that.
"We're constantly moving with the times to meet the evolving needs and desires of parents and looking after little passengers as they grow, be it the car seats for a baby's first trip home or the stroller for a stress-free shopping trip with toddlers. Now we're creating a consistent, powerful brand that reflects our goal of making family travel safer and easier throughout the journey of parenthood. We want parents to recognise and feel confident that no matter where they want to go or what they want to do, it can be done simply with safety and style."
Römer and Britax have been part of the family since they merged in the 1970s but since then the growing company has also acquired BOB (active strollers and bike trailers) in 2011 and BRIO (pushchairs and car safety) in 2013. As a result, the brand proposition has evolved considerably so aligning everything under one globally recognised brand name is the first step in Britax's international rebranding efforts. Römer will become a sub-brand, continuing to set the standard in car seat safety, alongside Britax BOB, the sporty little brother providing products for active families.
From October and for the next twelve months, the new brand identity will be rolling out globally across all Britax products and consumer touch points including TV, Print, Out of home, Digital and Retail.
The latest innovations in the 2015 collection were revelaed at Kind + Jugend Fair in Cologne. They include:
The BRITAX KING II ATS – a car seat that automatically alerts parents to any slack in the harness – just as a vehicle seat does for drivers or passengers.
The BRITAX ADVANSAFIX – a combination seat with a 5-point safety harness that adjusts as children grow older up to a weight of 25kg rather than the standard 18kg
BRITAX TRIFIX THE BLACK EDITION – a limited edition, child seat combining pure elegance with optimal safety
BRITAX is also revealing a brand new safety concept that will be added to its versatile pushchair the BRITAX SMILE in 2015 – an innovative brake system that automatically engages whenever there is no hand on the handle.
These innovative, new products showcase the new brand in action, all running under the tagline 'Be Free' and each specially designed to take child mobility and safety to the next level, offering families more choice and more freedom no matter how active they are.
* I have not been paid to post this information. I am sharing it as I think you may be interested. *