Just recently we were chosen as Lottie dolls ambassadors. For those of you who are not familiar with Lottie, let me tell you a bit more about her.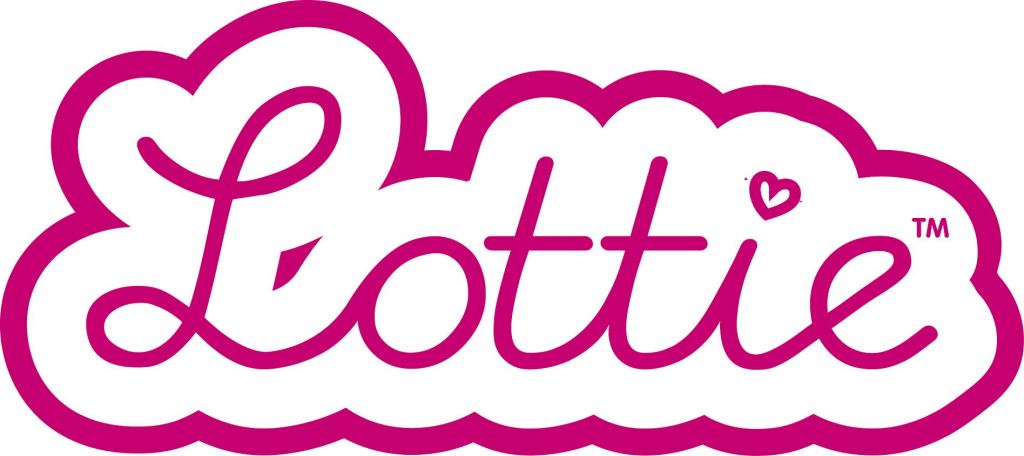 Lottie has just turned 2, having made her appearance in 2012 as the first ever 'pro-girl' doll. Designed for girls aged 3 – 9, Lottie was developed with scientific expertise from leading British academics, alongside consumer research, to address parental concerns over negative body image, an increased perception of premature sexualisation, as well as a desire for a return to good old-fashioned creative and imaginative play.
So in short, Lottie is a good doll, that encourages appropriate play and a sensible body image. All good – but will she be played with? Gemma was sent the Lottie Pandora doll, and we were pleasantly surprised that she arrived in a small and pretty box (perfect for a gift) and with a few accessories too.
She is suitably styled – no scanty clothing, high heels or make up, which makes me much happier about giving it to my 8 year old daughter. Her clothes are all the type that I would choose for my daughter to wear, and so this makes it much more 'real'. From a parents point of view, I also really like the healthy childlike body – Lottie is not stick thin and she doesn't have womanly curves – she looks like your average school child.
So what did Gemma think?
She loves her clothing and her hair – long, silky and easy to style and brush.
She loves the flexibility of the doll – she is easy to bend, move and pop into play positions with other toys.
Lottie dolls also stand independently, which Gemma really likes – it makes it much more versatile from a plat point of view, and is something I haven't seen on a doll before.
The size is great too – the Lottie dolls are only 18cm tall, which makes them the perfect partner for days out – easy to pack, easy to carry and doesn't take up too much room in my bag when Gemma wants to run off and do something!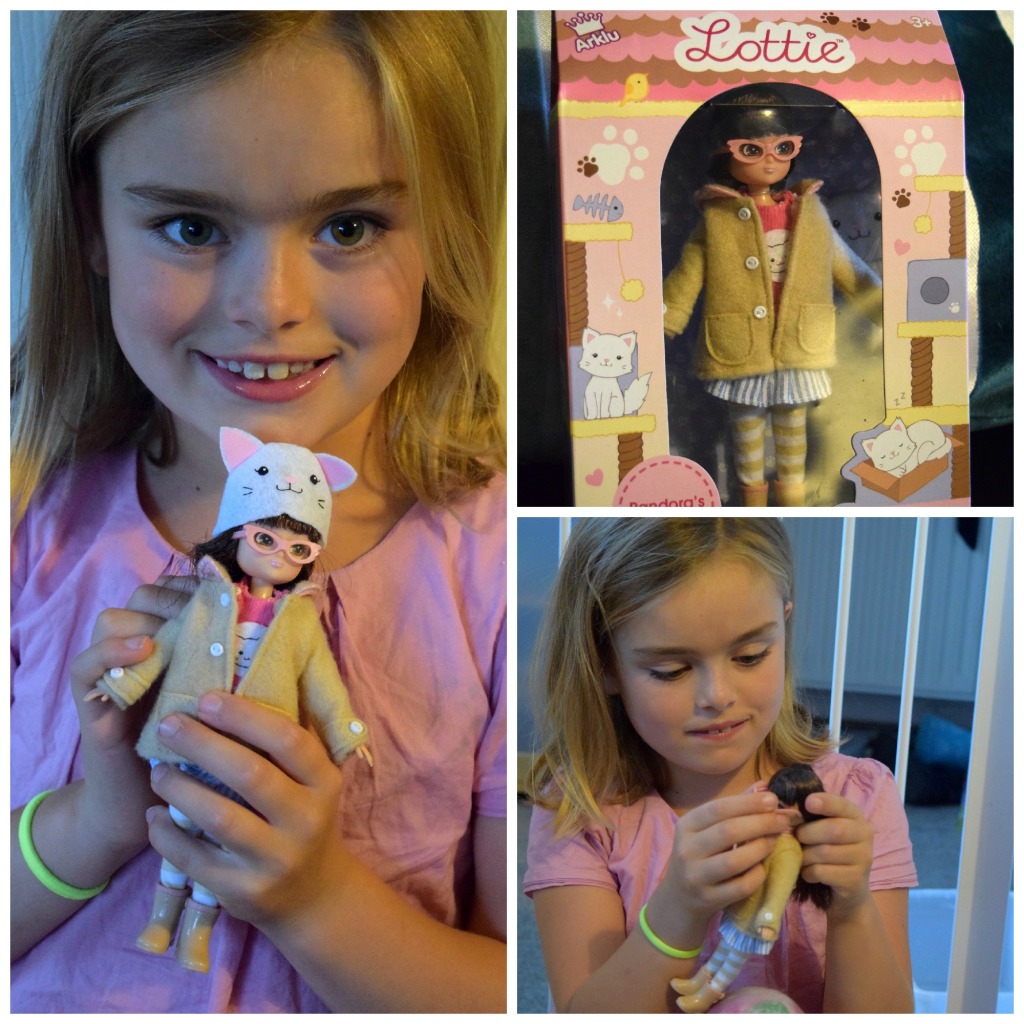 We are really impressed with the whole concept of the Lottie doll – the way she looks, the size of her, and the flexibility of play she allows. This will be a part of Gemma's toy box for a long time to come and I will certainly bear Lottie dolls in mind for birthday gifts for friends and family members. You can find out more about Lottie and all the latest news by following the Lottie Facebook page and Twitter feed.
To celebrate both our Lottie ambassador role and Lottie's second birthday, across the team of ambassadors we have 2 Lottie dolls and 2 accessory sets up for grabs!
This giveaway runs from 14th Sept – 12th October and is run and moderated by Lottie dolls themselves. They will be responsible for choosing and announcing the winners. Open to UK and ROI residents only. Win competitions at ThePrizeFinder.com