I have mixed experiences with wall stickers. We have had some in the past that have just refused to peel off the backing paper, ripping and stretching as you put them on. As well as that, I am useless when it comes to this sort of thing and have had some perfectly good wall stickers that I have fluffed up by putting them on wonky. So when My Wall Stickers offered me something from their range, I went simple and practical with a chalkboard wall sticker.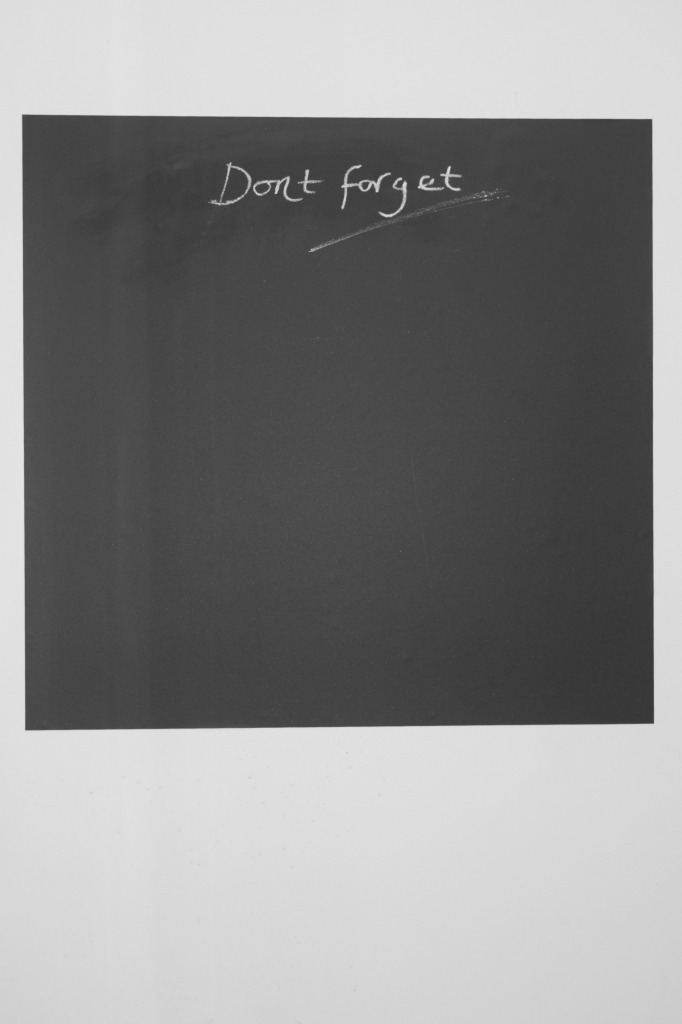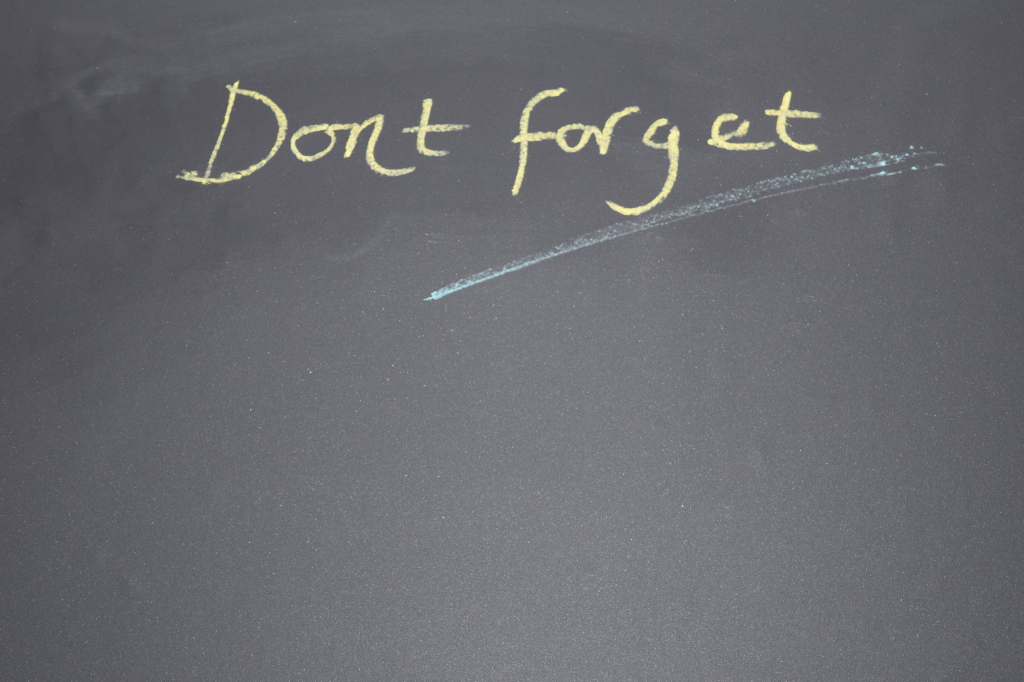 We have a small utility room that backs onto our kitchen, and there is a large area of bare wall that has been crying out for….something. A chalkboard seemed to fit really well – it's a high traffic area, which means that it is the ideal place for a memo board, that we can jot things down on when we remember.
Putting the wall sticker up was simple – so simple in fact that I managed it myself. The sticker comes rolled between 2 sheets of paper – simply remove the back one, and place the sticker onto the wall. Once in place, you can then slowly remove the front layer of paper to reveal the sticker. If you want to re-position, you can – the sticker can be gently peeled away from the wall, and this makes it easy to smooth out any air bubbles or bumps that occur during the putting up process.
All the chalkboards from My Wall Stickers come with a free packet of chalk, which means you can get going straight away. We chose to have a 'Don't forget' chalkboard, that can be used for anything from 'bread, milk, bananas' to 'drama club, Thursday 4.30' – any little notes about family life and things that need doing.
This A3 chalk sheet costs just £13.99, which I think is very reasonable. There are heaps of other chalkboard designs on the site, as well as a range of pictures and quotes – something for every room!