Buying Christmas presents for children is usually fairly easy – they write a list, you pick some stuff from it, and away you go. If you're stuck for ideas, you can simply watch some adverts, read some blog reviews or check out Christmas gift guides.
But buying for adults is a whole different ball game. I find it really hard to know what to buy for my husband, my mum and dad, and my sisters – to be honest they already have most things that they want, and when asked for ideas come out with the usual 'I don't mind', or 'Nothing really'. Not very helpful! So I have put together a few ideas for the grown ups in your life, a few things that you might not have considered but that might just be perfect for Christmas gifts this year.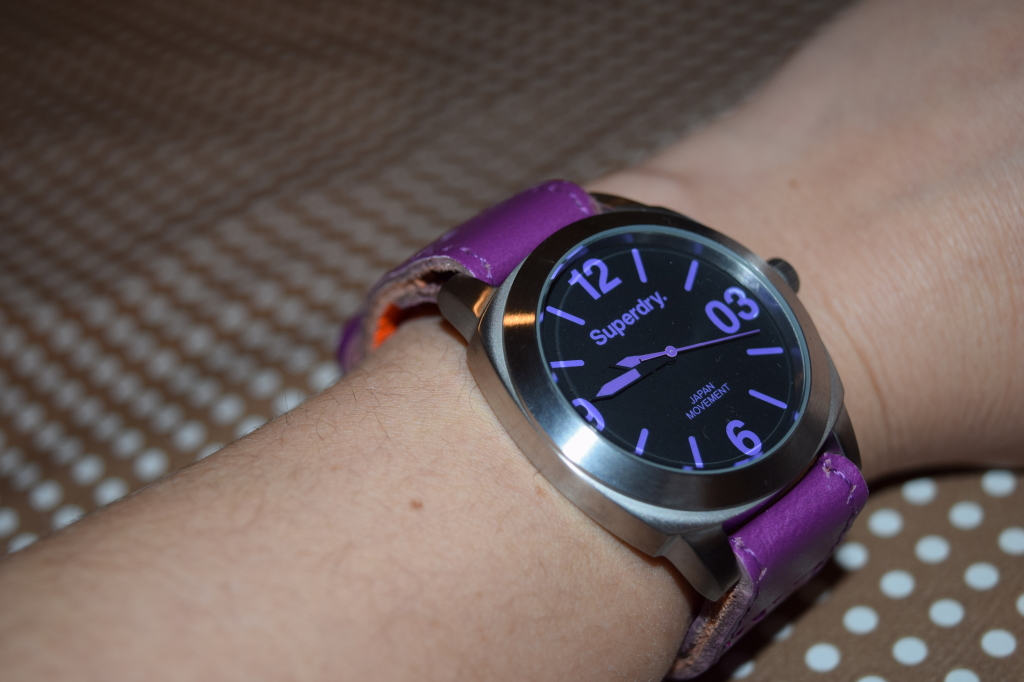 Check out Shade Station for watches, sunglasses and jewellery. I particularly love this purple Superdry watch that I have been trying out. The soft leather strap is flexible, gentle and very easy to adjust. I often struggle to get watches with leather straps that will fit me, as I have very small wrists, but this one fits beautifully, and still has one more hold left to tighten if needed. The large face makes it easy to glance at the time, and the colour is something a bit different – I really love it and would be over the moon to unwrap something like this come Christmas morning.
I also love their mens watch range. This Calvin Klein design caught my eye when I was browsing – I think Kevin would really like this one!
If you have a jewellery lover to buy for, then I love the look of these personalised pastel stretch bracelets from Not on the High Street. You can choose the colour, the shape of the bead and what is engraved on it, and I think it is a beautiful alternative to traditional metal jewellery – soft, delicate and ever so pretty.
For those cold winter mornings, a scarf from buyakilt.com would make a fantastic gift. They have a huge range of tartan scarves, as well as other accessories for all the family. I especially like this Heritage of Tartan scarf, and with a price tag of just £12 it's a Christmas bargain!
They also have a great range of products for the man in your life – I am loving these tartan cufflinks – a nice, subtle touch of tartan to brighten up any suit!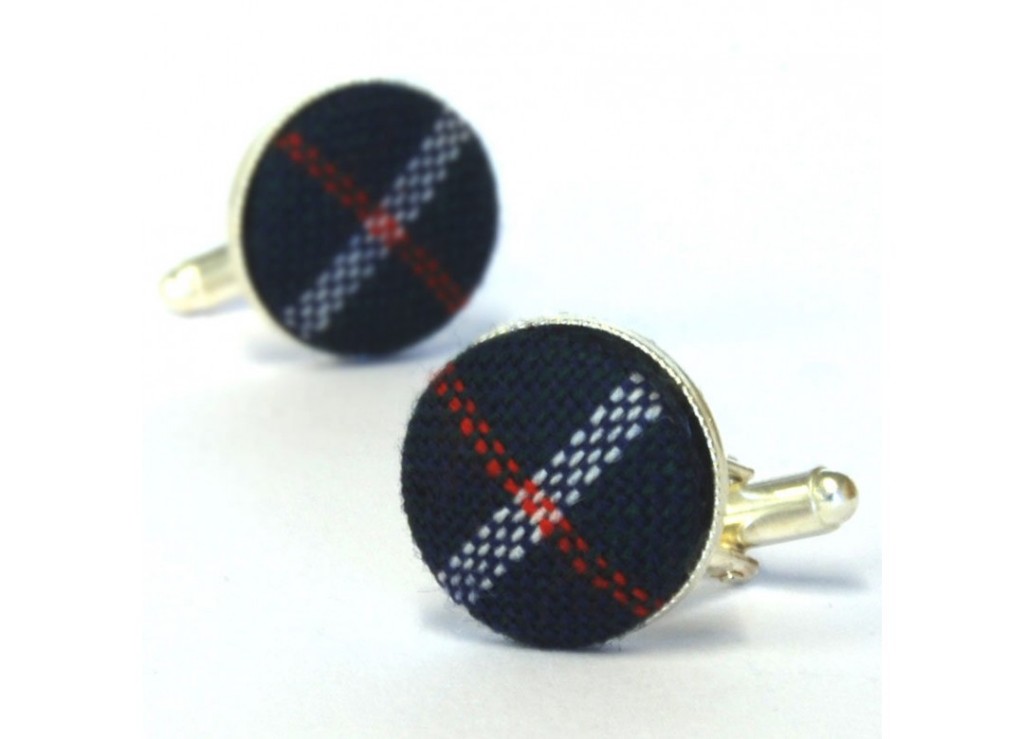 I cannot get enough of fruity scented products, and so I would love to receive something like this Glazed Apple tin of treasures from The Body Shop. It comes presented in a gorgeous gift box, and includes body butter, body polish, shower gel, body lotion and a bath lily – perfect for a bit of pampering on those dark winter nights!

For the men in your life, you can also find some great products in the pampering aisles. I love, love, love the Dolce & Gabbana 'the one' scent, and actually bought this for Kevin last year. This gift set might well find its way into his Christmas stocking again this year!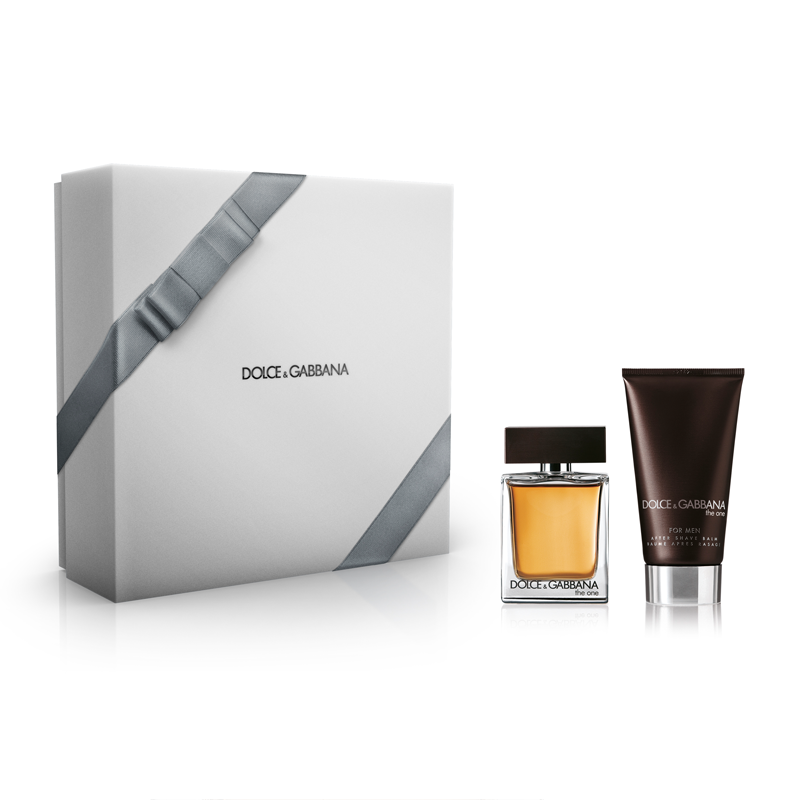 If you have a man who likes to look good as well as smell good, then how about this Braun Cruzer Body shaver? Ideal for body hair removal, and with wet and dry technology that means it can be used in the shower too, this is a perfect present for any image conscious men out there.