I can hardly believe that it's November – that means Christmas is next month. I am pretty much done on the present buying front I think, but there are still a lot of bits and pieces I need to do – plan food, get some decorations and cards and have a big play room clear out to make space for all the new toys.
Over the last few weeks, I have complied a list of our favourite toys this year, so if you are on the hunt for presents for over 3's, then take a look here!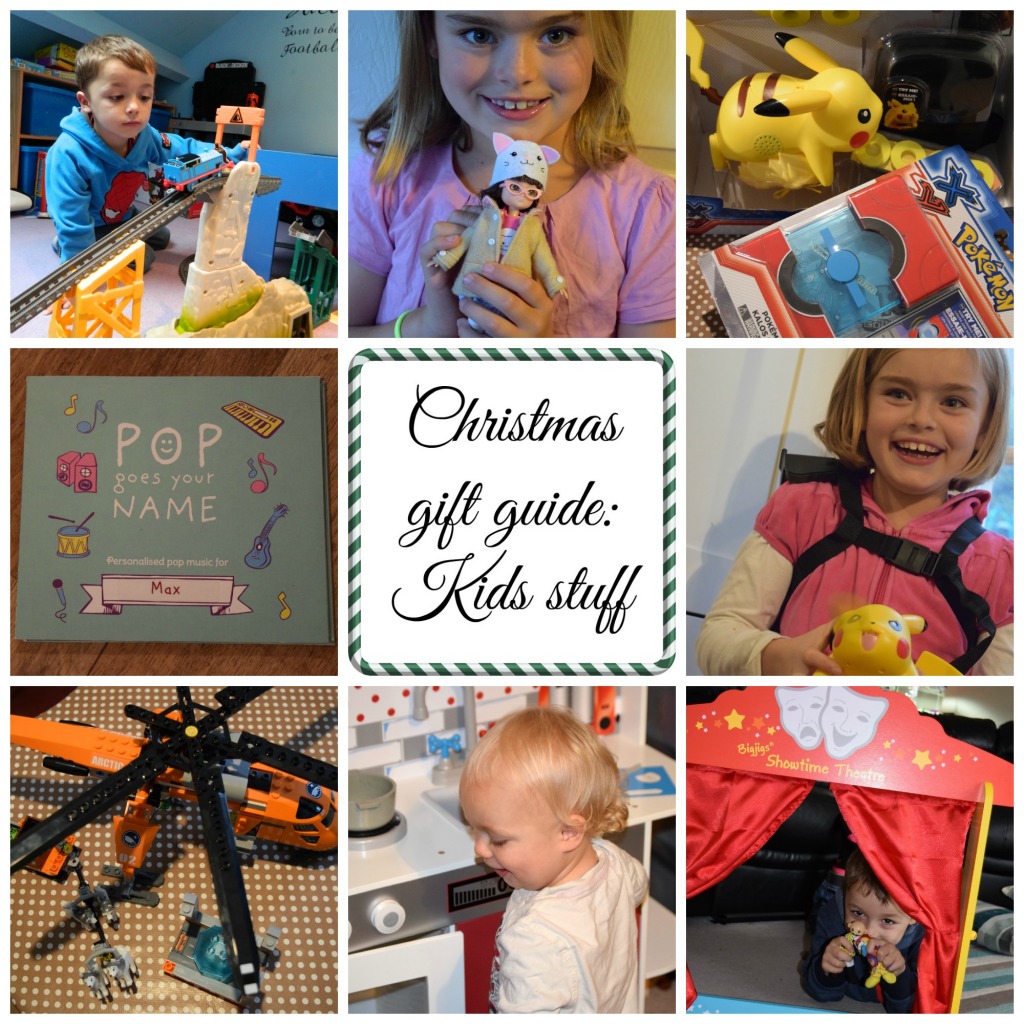 Keep your eyes peeled for further Christmas gift guides coming soon – our favourite products for babies, toddlers and grown ups.
What are you planning to give your children for Christmas this year? Is there anything you have seen that has made you go "wow"?