Another week has flown by – where is the time going? Halloween is done, Bonfire Night will be next, and then Christmas and Gemma's birthday will be here, and I will have a 9 year old daughter. Scary. Here is this weeks Project 365.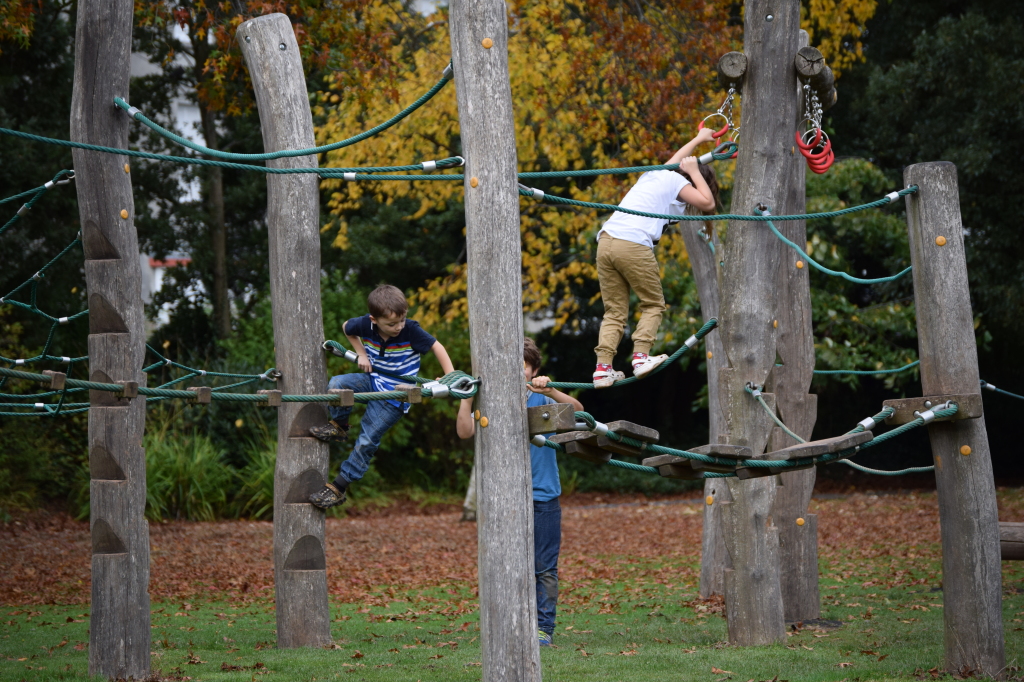 Day 299 – The weather has been so mild for October. We went on the Gruffalo trail, got some lunch and then stopped at the park before heading home. Lovely family day.
Day 300 – Pumpkin carving day – the children designed their pumpkins on paper, and then Kevin carved them.
Day 301 – Half term Lego building – the kids made an awesome helicopter all by themselves.
Day 302 – Bath time for this cheeky monkey – I don't know who got wetter!
Day 303 – Gemma won a colouring competition in our local Morrisons. Here she is with her prize.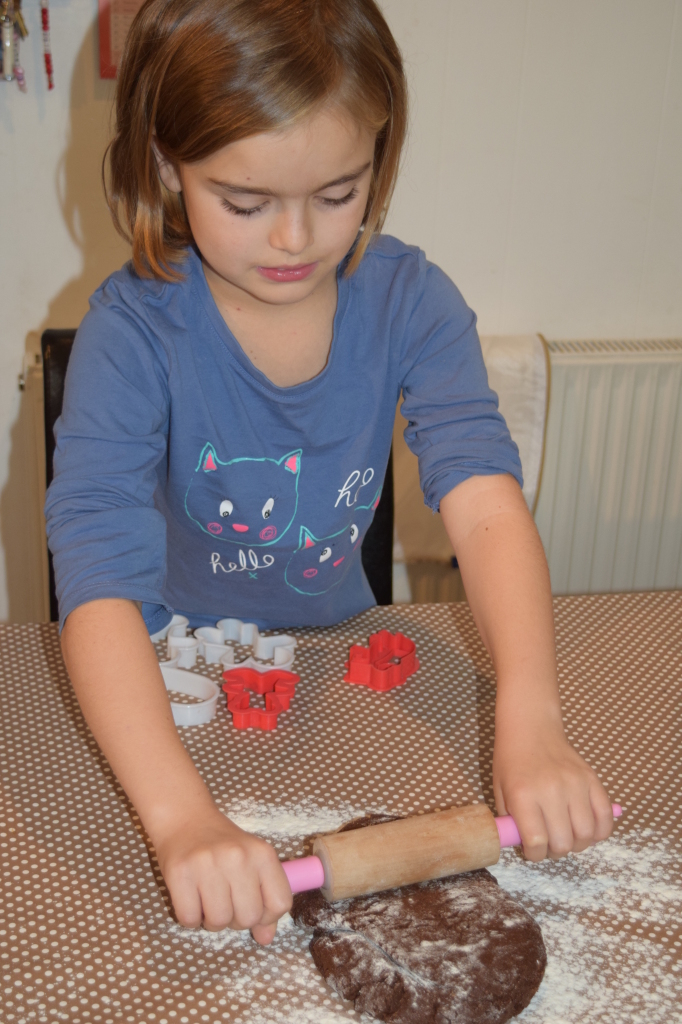 Day 304 – Baking chocolate biscuits – another way to keep the childen happy at half term!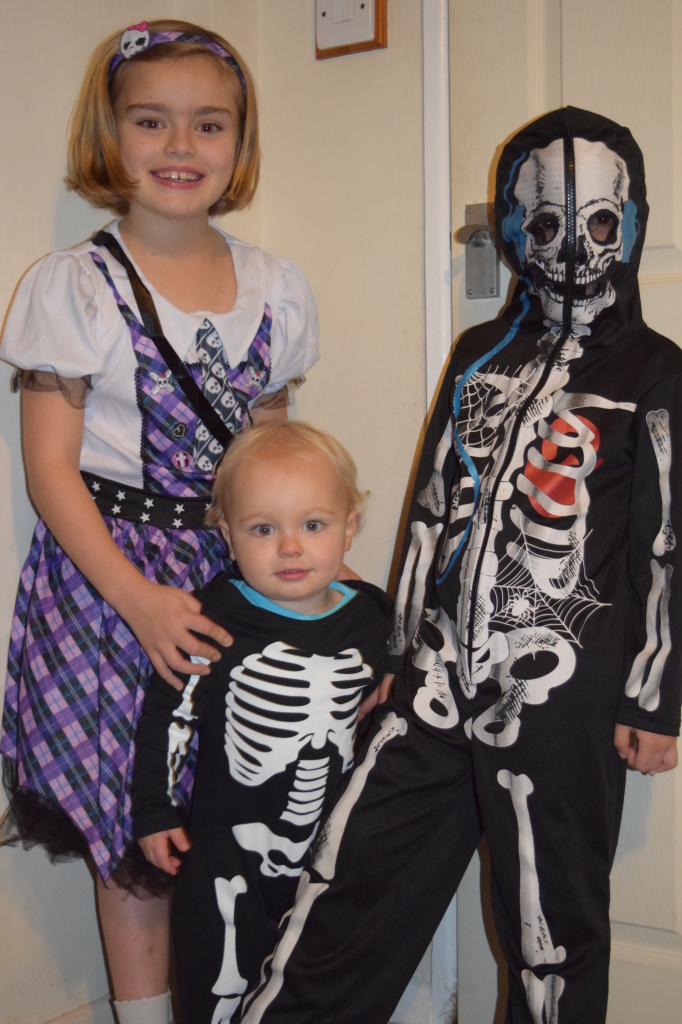 Day 305 – Happy Halloween!