Another weekend has rolled around, and that means it's time for another Project 365 round up. This week has been a fairly quiet, everyday one but we have still captured some nice memories.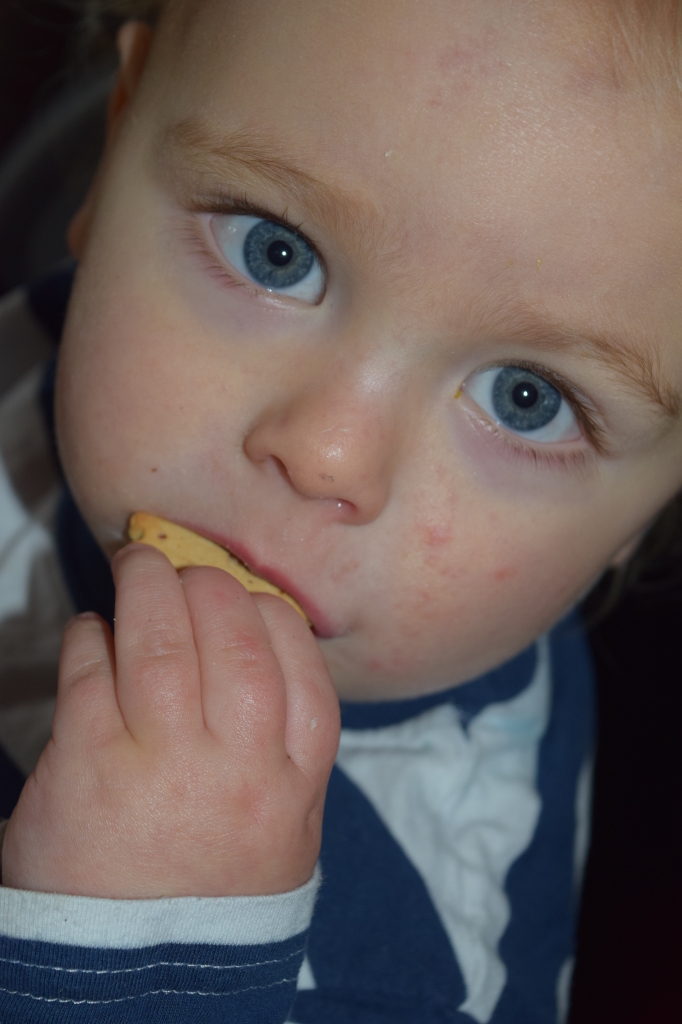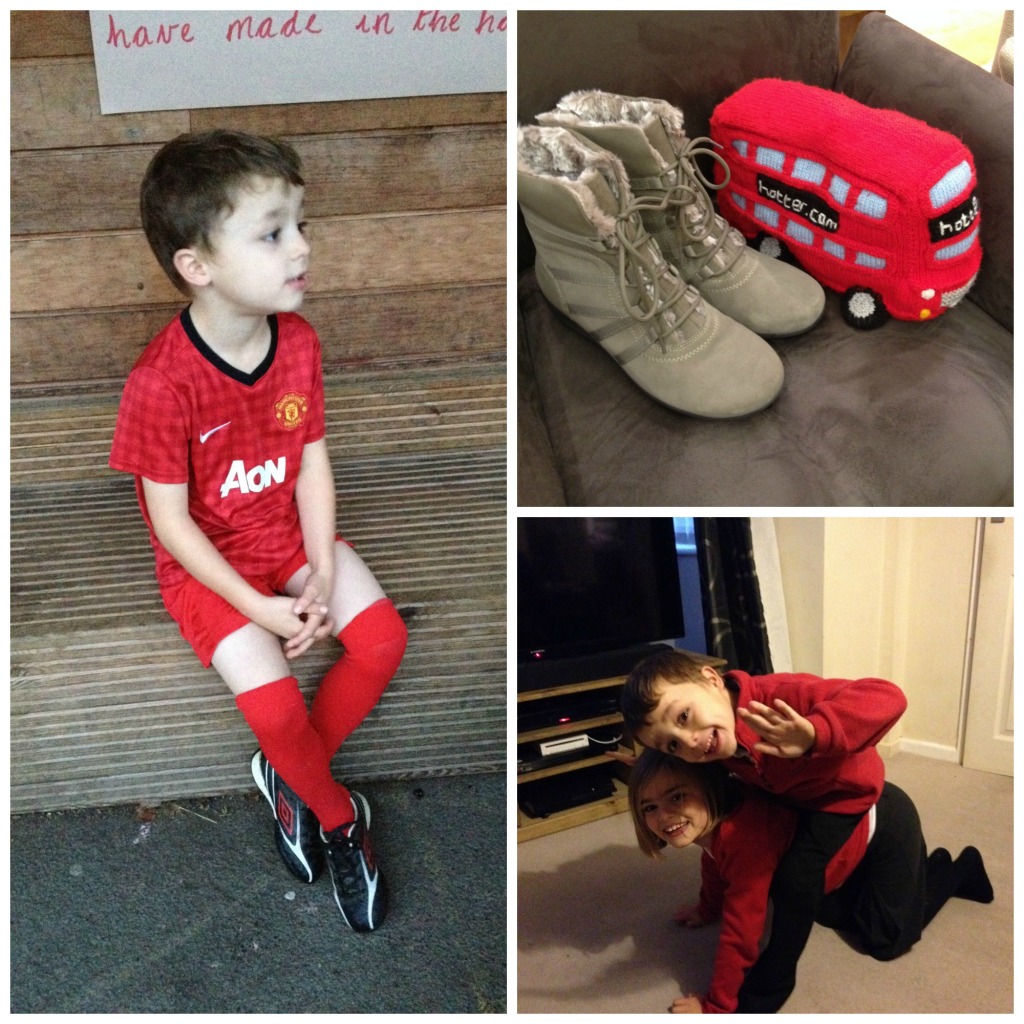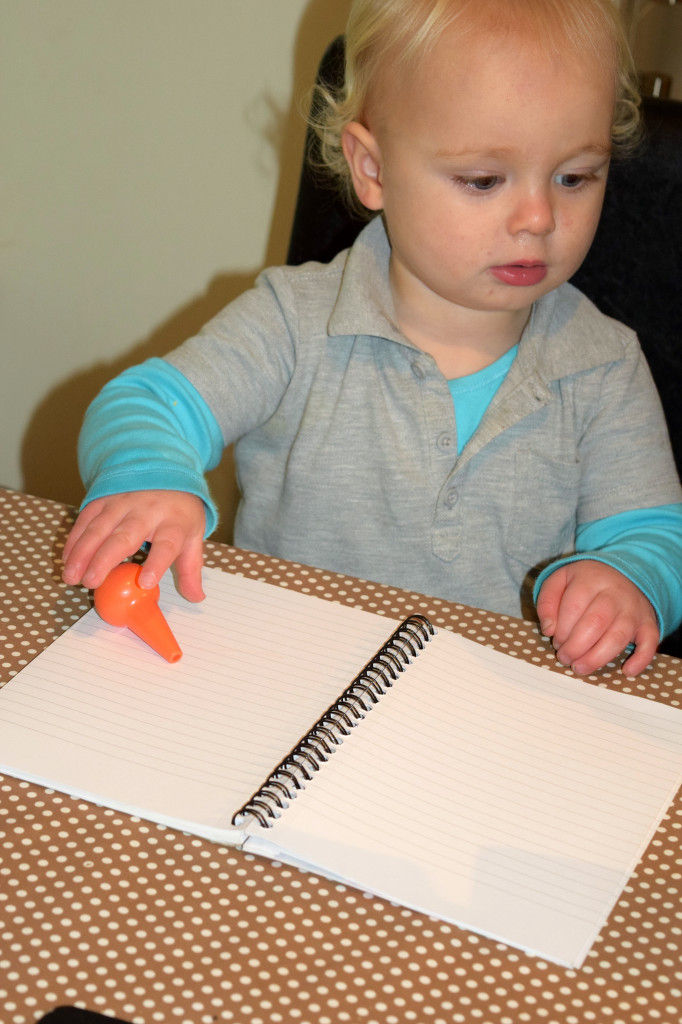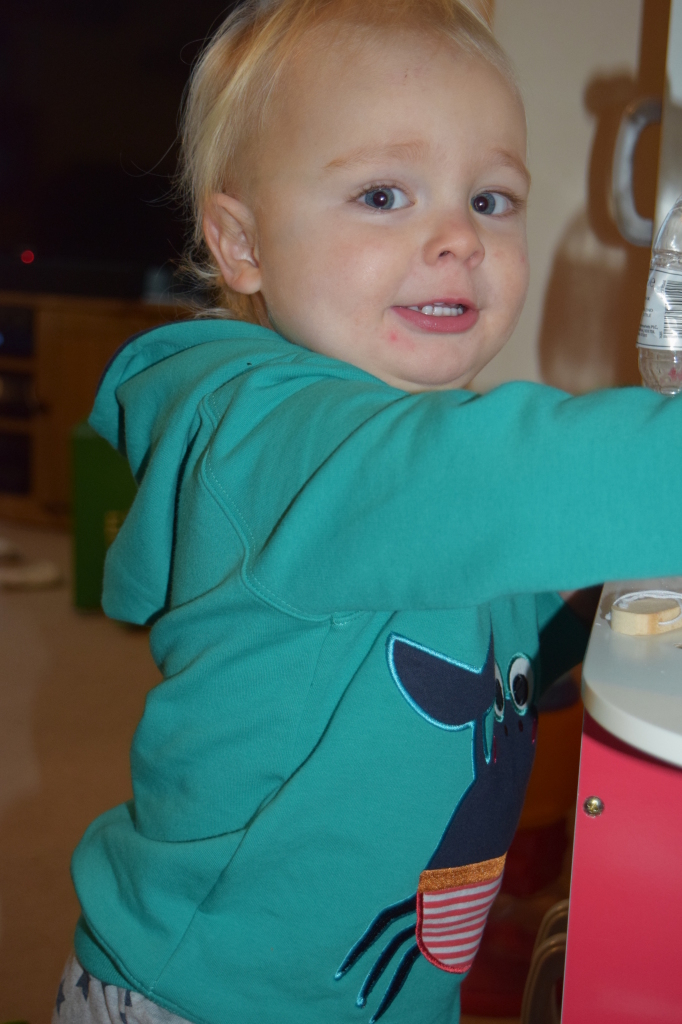 Day 320 – We haven been busy building our new wooden playhouse today. It's fantastic, and we love it. Review coming shortly.
Day 321 – Trying out the new Ella's Kitchen snacks – think he approved!
Day 322 – I went to a Hotter event tonight at a local store. It was a great evening, and I came away with a fantastic new pair of winter boots.
Day 323 – Jacob loves football, but he hasn't been to the after school football club for a while, for one reason or another. It was really nice to see him back playing tonight, and he scored 10 goals!
Day 324 – My kids were a bit loopy tonight, and spent ages giving each other 'horse rides' around the living room.
Day 325 – Max has just discovered how to mark make on paper, and has been enjoying the chunky, stackable crayons.
Day 326 – This one is a cheeky monkey this morning!