Another week gone and another week closer to Christmas. It's mad to think this is the last project 365 post of November – where has the year gone?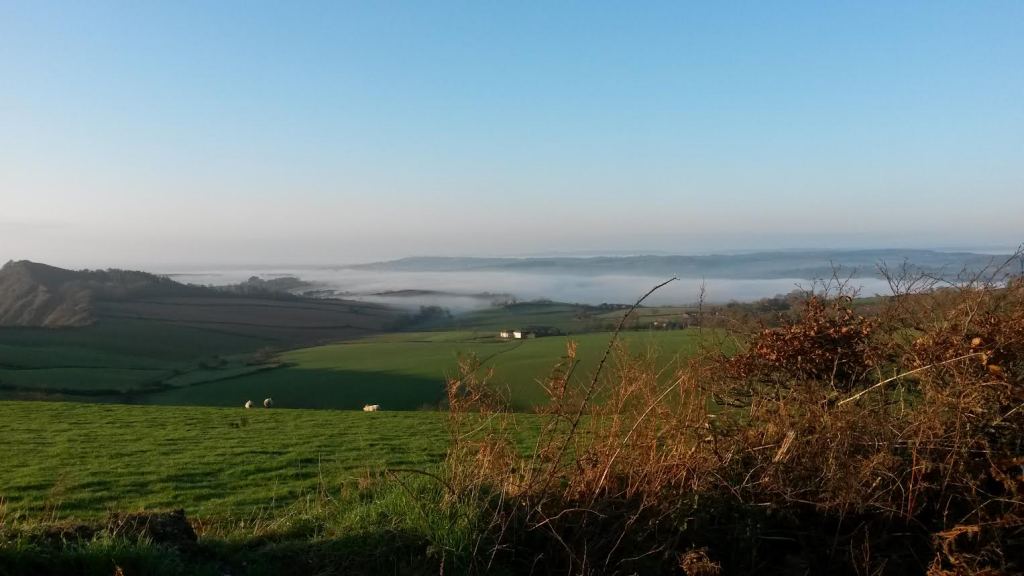 It's been a lovely week – there has been lots going on, and plenty of family time too.
Day 327 – A gorgeous view with the mist rolling over the hills. I have said it before and I will say it again, we live in a gorgeous part of the world.
Day 328 – A spot of Christmas shopping.
Day 329 – Crafting with this months Bostik box – Jacob spent a long timer creating this sparkly tree.
Day 330 – I think Max might have been a bit worn out after a day at nursery?
Day 331 – Picked the children up from after school clubs and the late afternoon sky was full of stunning colours.
Day 332 – Pupil of the week certificate for Gemma – very proud!
Day 333 – Kicking the last of the autumn leaves. Lovely afternoon spent at the harbour.