Did you know that today is International Mens Day? The objectives of International Mens Day include a focus on male health, improving gender relations and equality and highlighting positive male role models.
My children are lucky enough to have some amazing male role models in their lives. Their dad is fantastic, and just the sort of person I want my children to grow up to be – hard working, loyal, loving and supportive. They also have great grandfathers, again hard working, caring and trustworthy men.
To celebrate International Mens Day, I have teamed up with Custom Canvas to offer you the chance to win a very special and unique prize, celebrating some well known male role models. This canvas will not only look fantastic in any home, but will serve as a positive reminder of all that our men do to support us, to protect us and to create a loving family environment – whether that is your husband, your dad, your grandfather or a family friend, we all have a special man in our lives.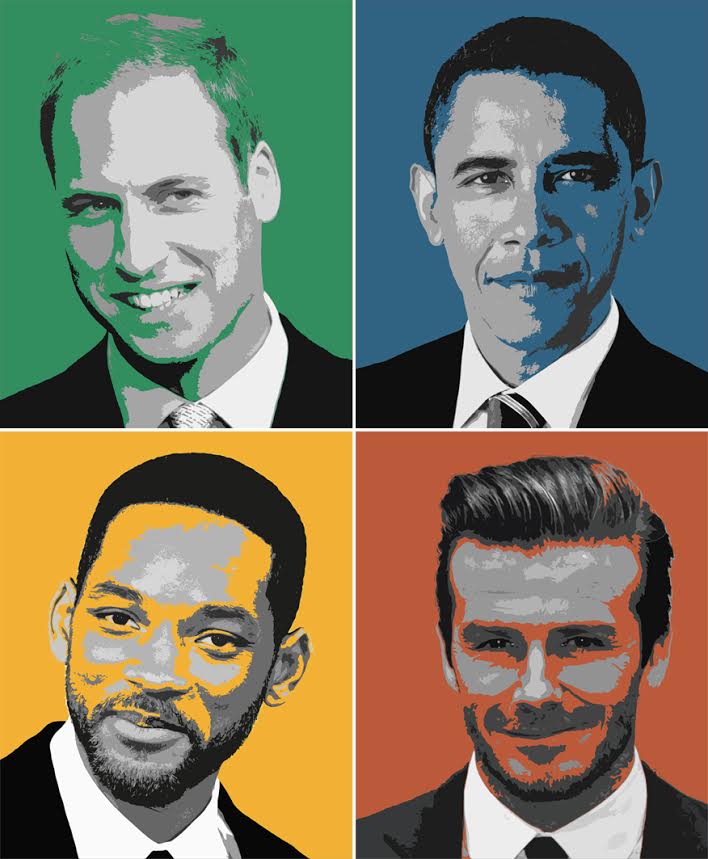 If you would like to be in with a chance of winning this rather special prize, then all you need to do is enter via the rafflecopter form below – good luck!
Terms and conditions – competition open to UK residents. Competition closes on 26/11 and winner will be randomly selected and contacted by email. Winner must claim their prize within 10 days, and prize will be dispatched from Custom Canvas 7-10 working days after prize winners details are received. Win competitions at ThePrizeFinder.com