This week has been all about the school Christmas plays and lunches, final bits of wrapping and a few cheeky toddler moments! This weeks project 365 – can't believe it's almost the end of the year!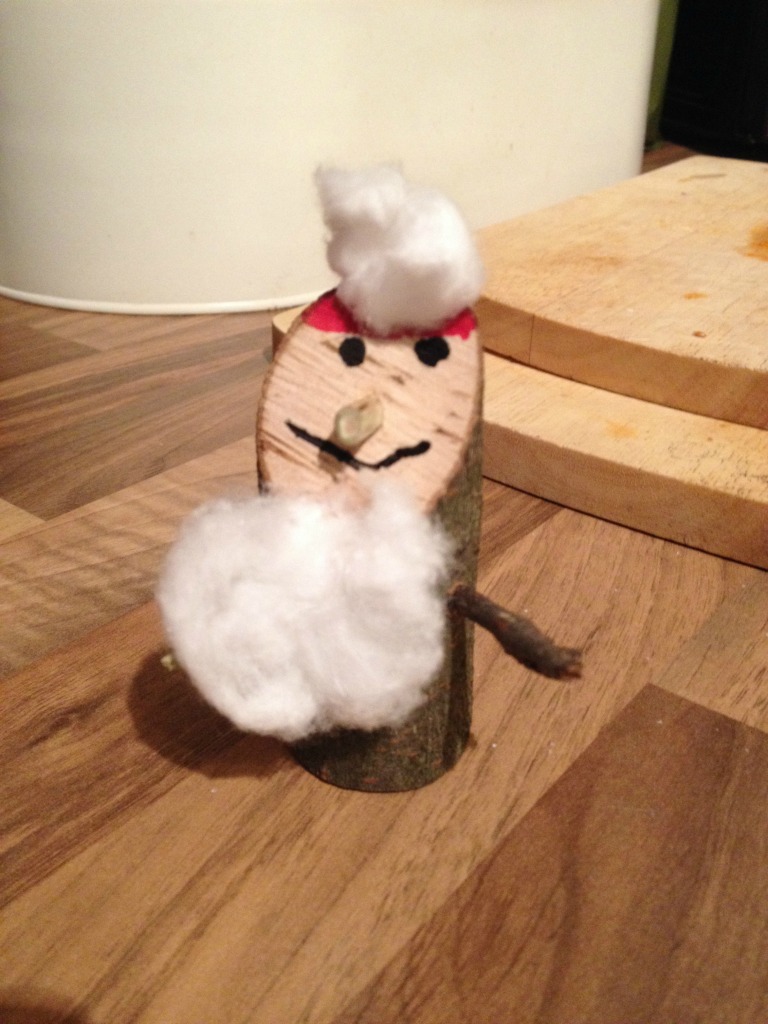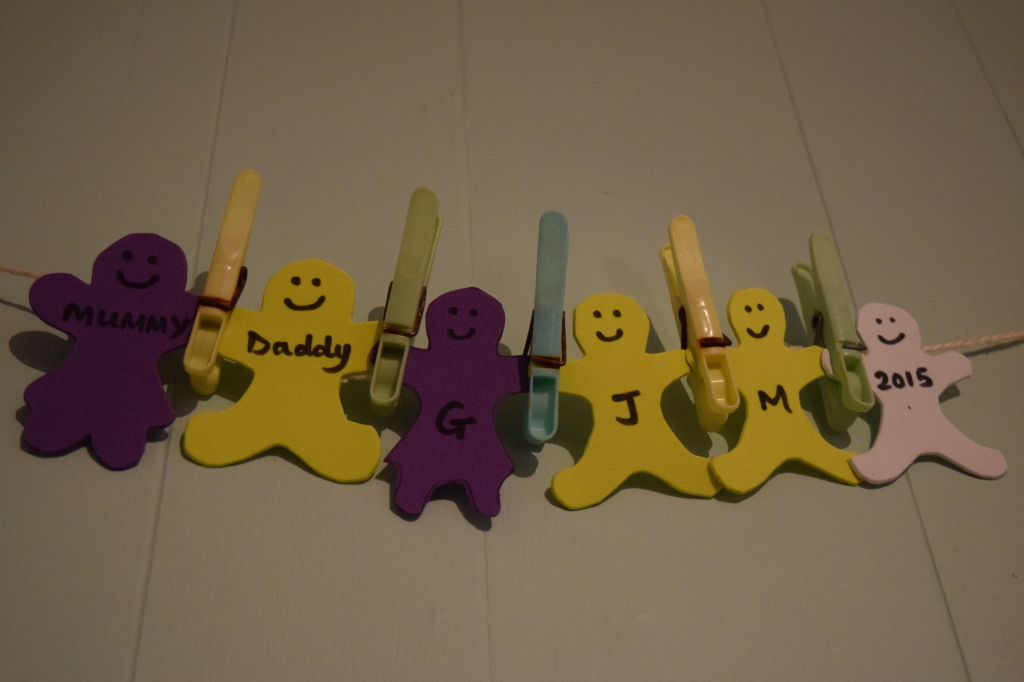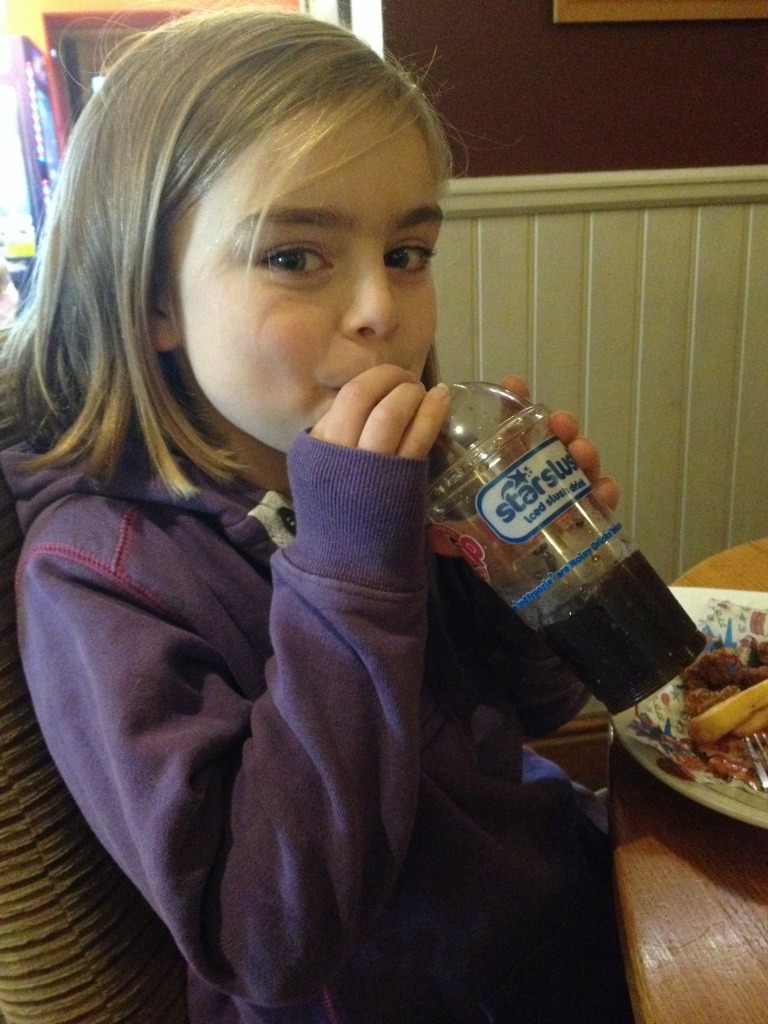 Day 341 – Max found a pair of Gemma's sunglasses, and despite the fact that it was raining outside he wore them all day.
Day 342 – The first day of Gemma's school play – she did so well, and was clear and precise all the way through. I was very proud of her performance as Miss Pallette the art teacher.
Day 343 – Day 2 of school play, and tonight Daddy went to watch. Again, Gemma was fantastic, and was even congratulated by the headteacher at the end for her loud voice.
Day 344 – I love this little Santa that Jacob made in forest schools today.
Day 345 – Big news! In case you missed it, you can read our exciting announcement here.
Day 346 – Max has spent all week trying to reach the chocolates on the tree – I think I might need to put them up a bit higher!
Day 347 – We went out to review our local Brewers Fayre today. Gemma and Jacob loved the cola slushies.