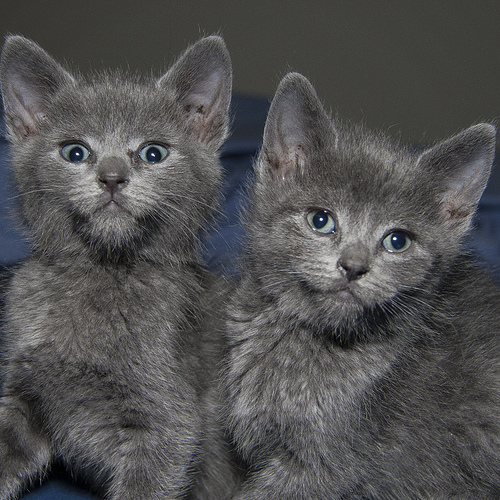 Photo Credit: Atomische * Tom Giebel via Compfight cc
Kittens are known for being great with families and young children as they often have the same mentality as that of a child. However, with more and more kittens being abandoned or mistreated, the RSPCA have a number of kittens for adoption – who each need a new home. Adopting a kitten from the RSPCA will provide them with a happy, prosperous future whereby they can be loved and more importantly give love back.
The benefits
More people than ever before are opting to adopt a kitten because of the numerous benefits they bring with them. Kittens are young and sociable, they are like small children – they love to get up to mischief and explore. They are also healthy little things and are known to provide health benefits for us humans – including: low blood pressure, improved moods and easing anxiety. Kittens are also perfect for homes with small children as both can age together with the kitten needing very little maintenance.
Your kitten and children
Believe it or not; kittens and children are the ideal pairing – both are playful and energetic. The kitten will receive the attention it craves from the young child and your child will learn responsibility for an animal.
You may have to teach your child how to treat the new addition to the family, but there are many tips out there to guide you through this. However, when choosing a cat for your young family, it is important that it has certain personality traits in order to be the perfect match for you:
Tolerance for loud noises and sudden movements
Not territorial
Enjoys being handled and pet
Not prone to nipping or clawing when handled
Sociable
Easy-going
Adaptable
It is recommended that you take your children with you when choosing a kitten as this will allow them to decide whether they like it or not and begin to develop a bond. However, you should note that many cats in shelters have been mistreated and therefore you should be sure to take this into consideration when approaching new kittens. Remember that kittens will need several weeks to begin to settle into their new home; you should allow them this time to get to grips with their new surroundings.
This is a collaborative post.