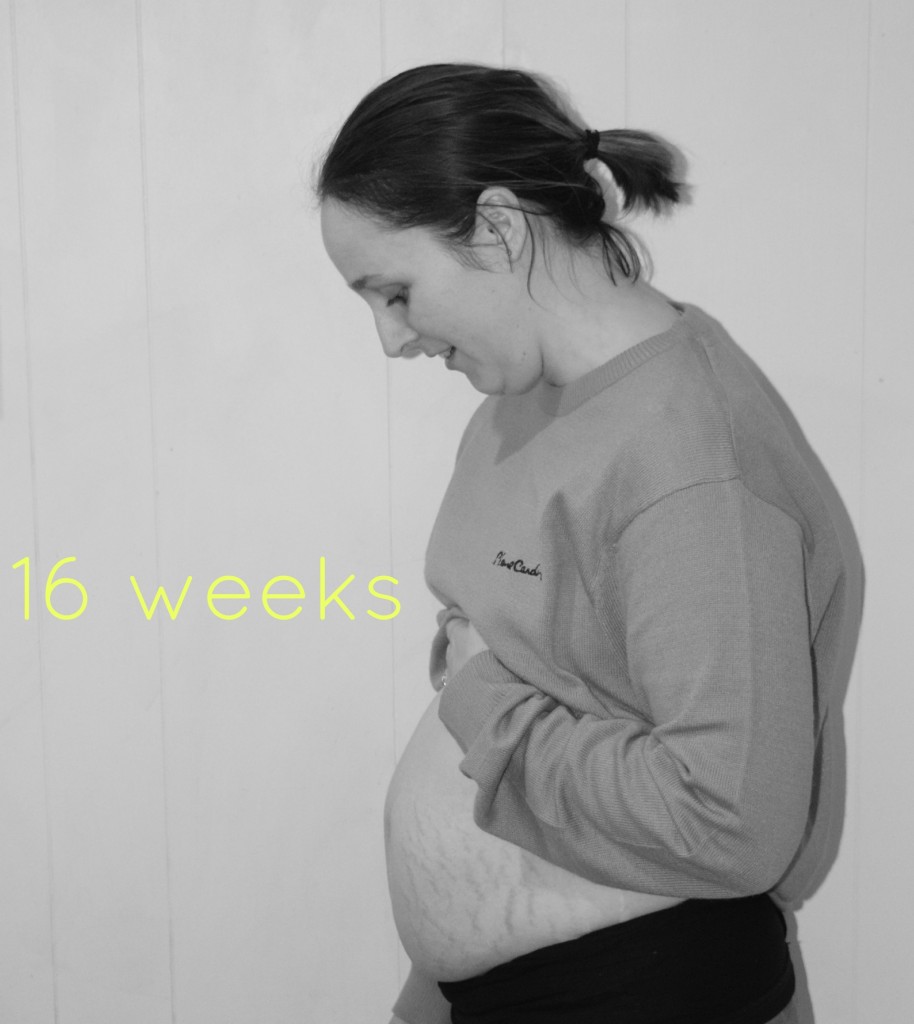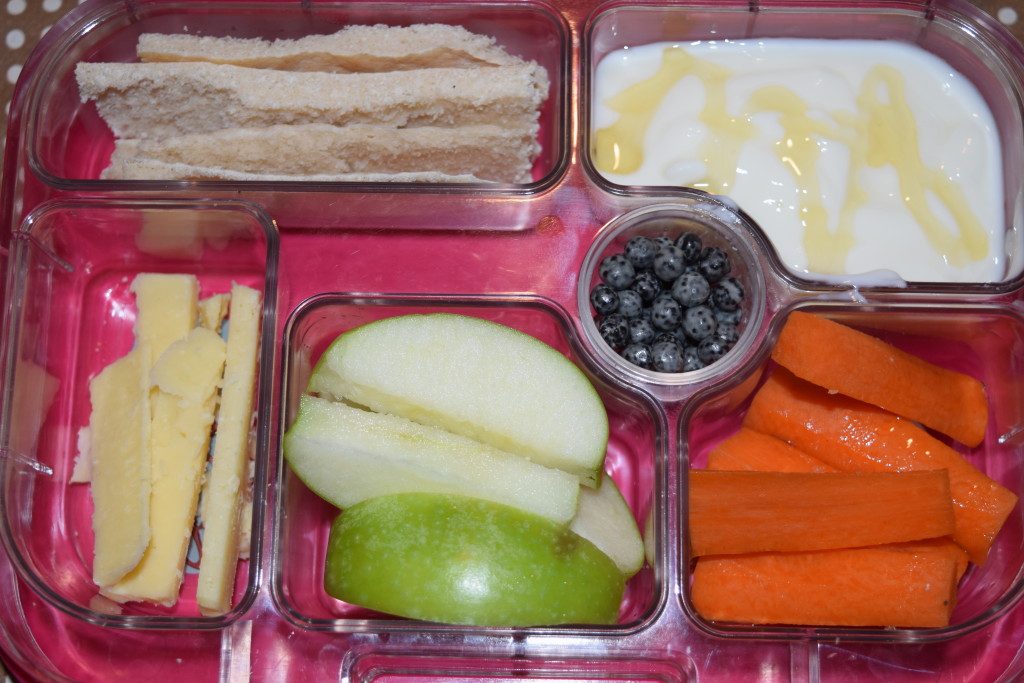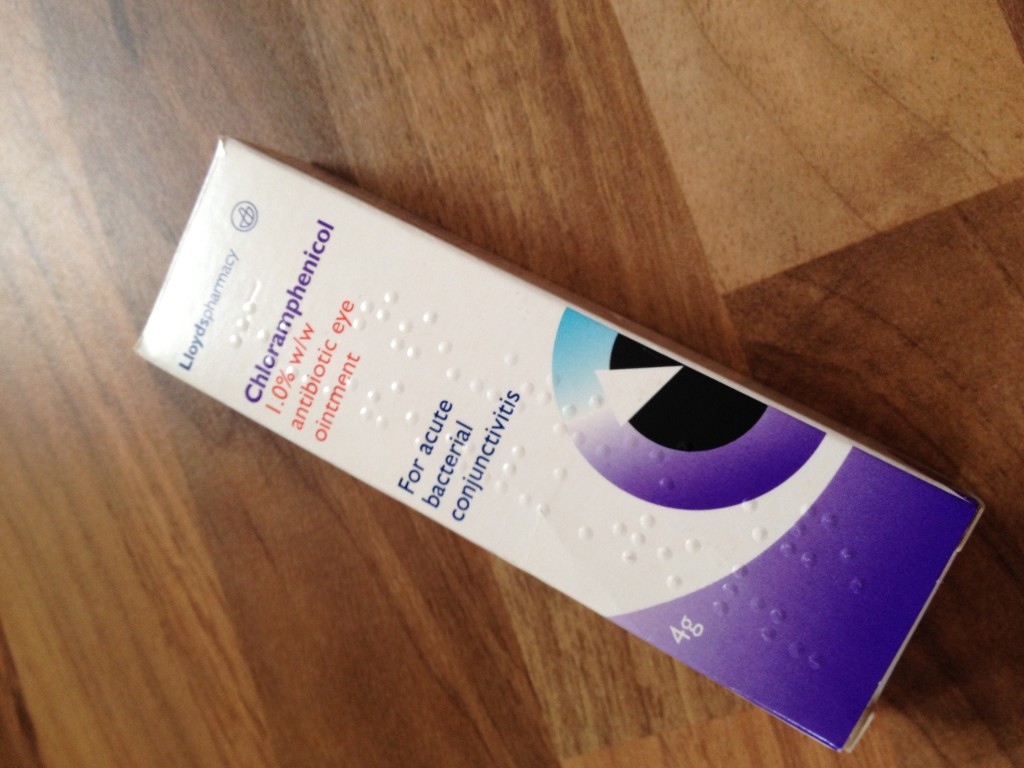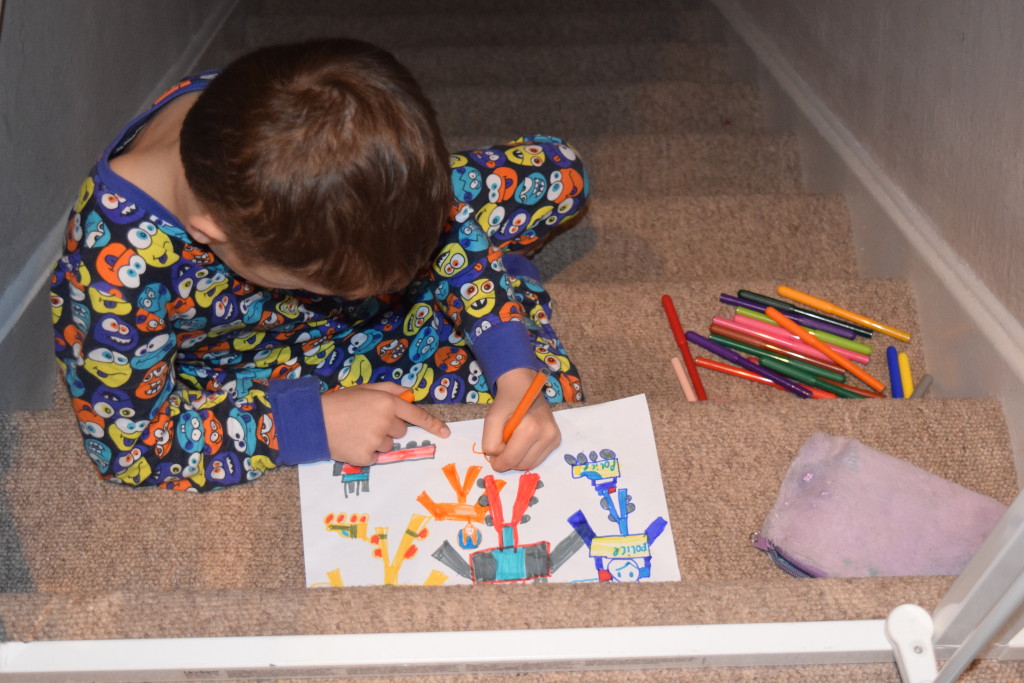 Day 11 – A bit of quiet Sunday morning colouring – love how much Max watches Jacob when they are doing something together.
Day 12 – 16 weeks pregnant – you can read my latest update here.
Day 13 – Today I have been preparing a 'Roman style' packed lunch for Gemma's Roman day tomorrow. We had a list of foods to work from – I think we did OK!
Day 14 – Roman Day. We only had a few days to create a handmade Roman costume, so we used a white bed sheet, a belt and some brooches and lace.
Day 15 – Poor Max has conjunctivitis – have had to pin him down to get the drops in his eyes 🙁
Day 16 – Max has a new pair of shoes – keep an eye on the blog for the review.
Day 17 – Bit of a strange place to do some colouring?!