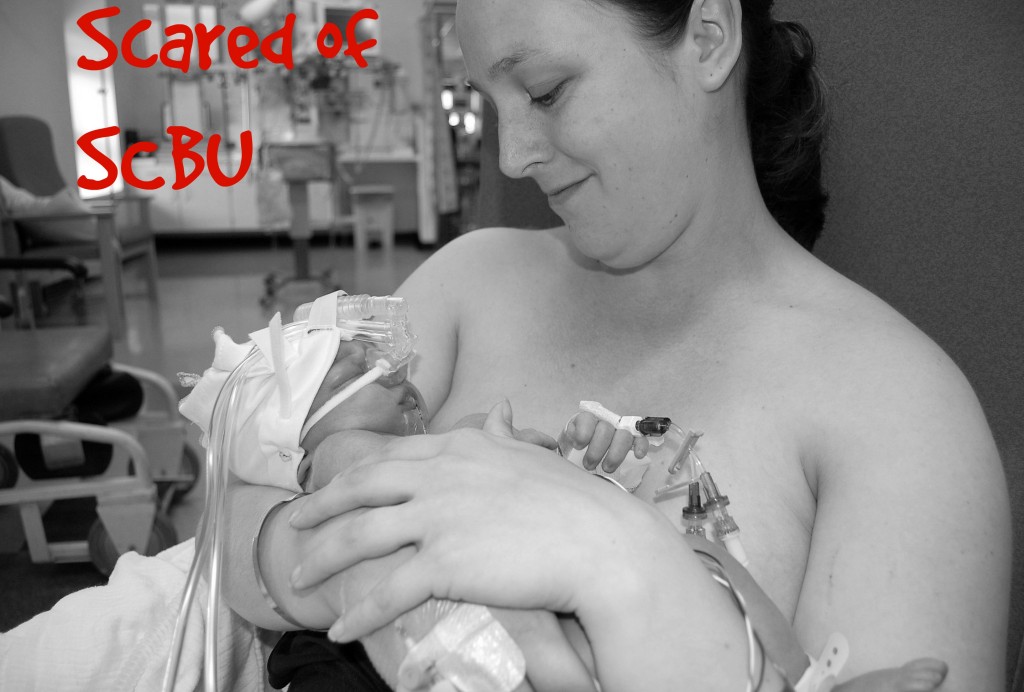 After my other children were born, I suffered with postnatal depression. Of course, no one really knows why this happens, but I believe that a lot of my problems were caused by having children in special care. Despite having 3 babies, I have never been able to hold one of them after birth, I have never been able to dress or feed them for the first time, I have never had those precious first few hours bonding with your newborn.
I know I'm not the only one, but it still hurts.
And now I am expecting baby number 4, and I am terrified. I am so terrified that it outweighs the excitement at the moment. Don't get me wrong, I cannot wait to meet our new baby, to take them home and introduce them to his or her brothers and sister, to start a new life as a family of 6. But I am so scared that this baby is going to be taken away from me too, and that I will fall back into that dark place. I don't think I could bear it again.
I thought I was safe first time round. My pregnancy had been fine, but my labour went all wrong, and I ended up with a crash section under general anaesthetic, my baby born pale and floppy, taken away for monitoring. I thought I was safe second time around – it wasn't likely that 2 babies would end up on SCBU, right? But he came at 34 weeks, he came too early. I thought I was safe last time, making it to 36 weeks – almost full term. But he couldn't breathe properly, was whisked away and put on CPAP.
So no matter what stage of pregnancy this one arrives at, I won't feel safe. Even if I make it to my planned C section date, they could still take my baby away. He or she could still be poorly, too sick, too small. It would destroy me. I can't even begin to imagine how I will feel if my final baby is taken away. I just want them to be delivered into my arms, to hold them as they open their eyes for the first time, to offer them their first feed, for Kevin to be able to put on the first nappy and sleepsuit.
Is it too much to ask?
I know no-one can predict what will happen, but please baby, hang in there and grow strong, grow healthy and know that we are longing to meet you.